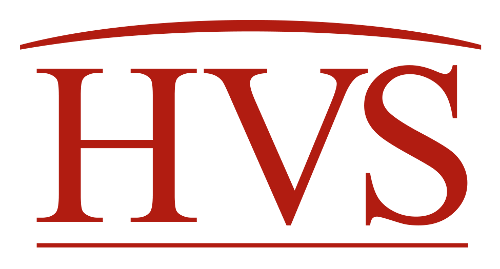 We have interviewed industry experts to explore the strategies and future growth opportunities for branded residences on a global scale. This article represents our findings based on a sample of eight luxury international branded residence operators.
May 2, 2014

By

Lucy Payne

,

Arlett S Hoff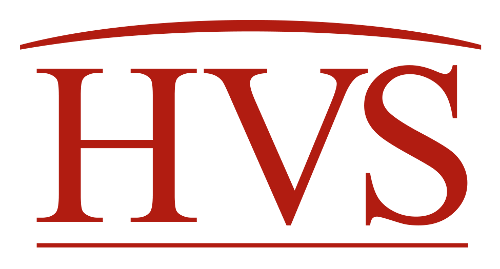 Online hotel guest reviews significantly influence the booking decisions of future guests. Implementing the 7-step strategy suggested in this article can improve guest satisfaction and may increase future bookings.
April 15, 2013

By

Miguel Rivera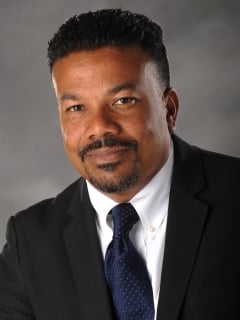 This article focuses on the Caribbean lodging market and provides valuable insight into the major island destinations Aruba, the Bahamas, Cuba, Jamaica, the Dominican Republic, and Puerto Rico - considered the "The Big Six" in Caribbean tourism.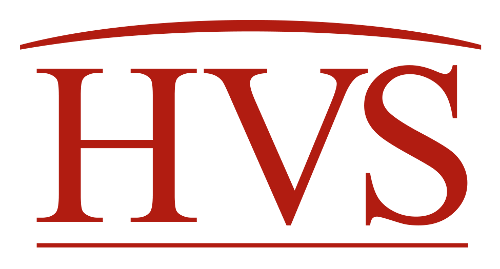 This article summarizes the existing performance of the hotel market in Antigua, West Indies and provides a brief outlook on its tourism industry.
July 2, 2012

By

Themis Trakas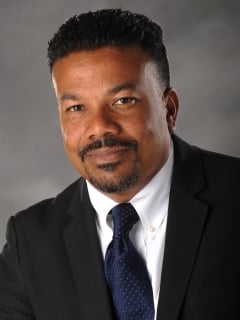 As the Caribbean hotel market is recovering, investor interest is rising. Each of the island nations constitutes a different submarket. This article outlines what investors need to know when pursuing opportunities in the region.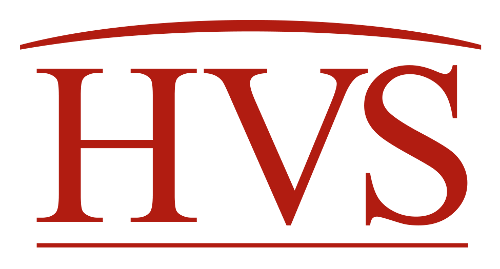 This article provides an overview of the Belizean tourism industry, while taking a closer look at the national lodging market and highlighting specific regions offering the greatest potential for hotel development.
May 2, 2011

By

Taylor Gray

,

Kathy Conroy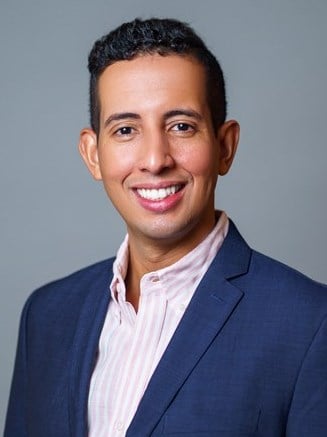 Mexico City is one of the most densely populated and developed urban areas in the world. How will rising foreign direct investment amplify the dynamics of the city's office and lodging markets in the wake of the recent recession?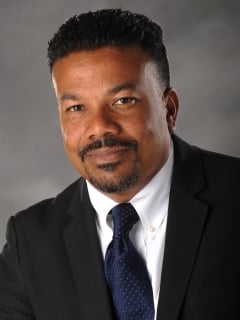 The Caribbean region offers a diversified portfolio of hotels. As tourism in the region continues to grow, the development of hotels should continue to evolve to accommodate the changes in the nature and pattern of demand.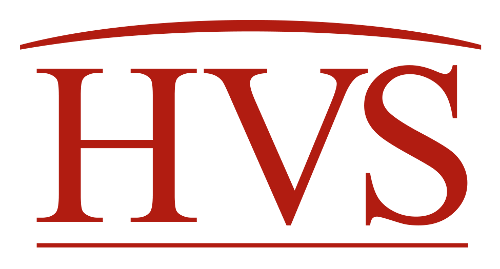 This article discusses the historical differences (occupancy, average rate, and RevPAR) between the higher-yielding segments of the branded lodging market in the Caribbean.
May 14, 2010

By

Andy W. Reed
HVS has applied a methodology for gauging the transformation of emerging lodging markets into self-contained markets in Mexico, Central America, and the Caribbean.