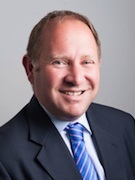 The HVI is the authoritative guide to U.S. hotel values, giving hotel stakeholders an educated edge in buying, selling, and holding opportunities. This online tool provides historical and projected values and RevPAR for the South Africa - Cape Town market.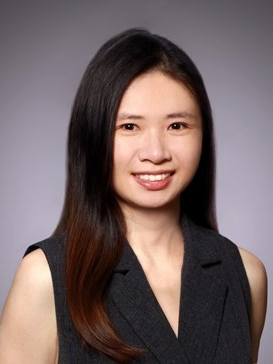 In Focus: Singapore 2020 provides an overview of Singapore's tourism landscape and hotel market performance, infrastructure development, revitalising and repurposing hotels, hotel transactions and investment in 2019, outlook and crisis management.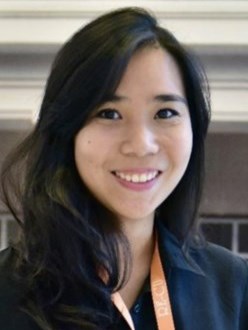 The following article gives a brief overview of Phuket, its tourism industry, and the recent dynamics of the local lodging market.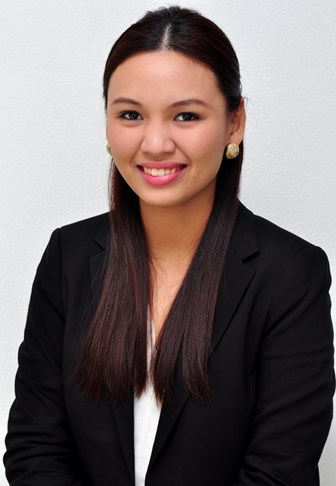 The strengthening of the Thai Baht and the ongoing US-China trade war have resulted in a decline in average rate growth and softer demand level in 2019. Furthermore, the extensive hotel supply growth in Bangkok has been the dominant topic for discussion. While a multitude of factors will impact the market performance in 2020, including the recent Coronavirus outbreak, it is evident that the 4,000 new hotel rooms scheduled set to open this year will put Bangkok's hotel market under pressure.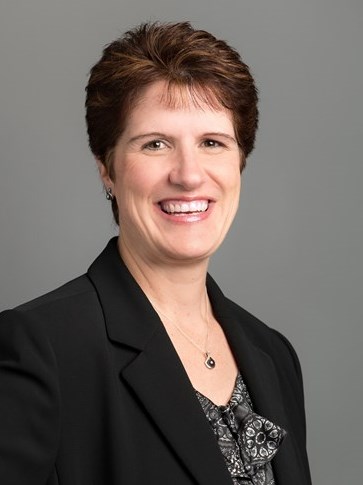 Albeit often not the winter weather, the lower cost of living, numerous leisure and recreational attractions, and the presence of Fortune 500 companies drives the appeal of the Twin Cities. While 2018 was a record year for the metro hospitality market, 2019 was less profitable for many of the roughly 370 hotels in the hub of the nation's friendliest state.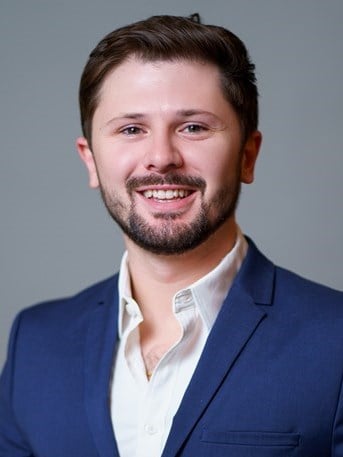 In 2018, Amazon announced the locations for its coveted HQ2. Along with this announcement, the company also disclosed a new Center for Operational Excellence to be built in Downtown Nashville, bringing with it 5,000 new high-paying jobs. But how will this impact the local lodging industry, especially amid a massive number of new hotels flooding the market?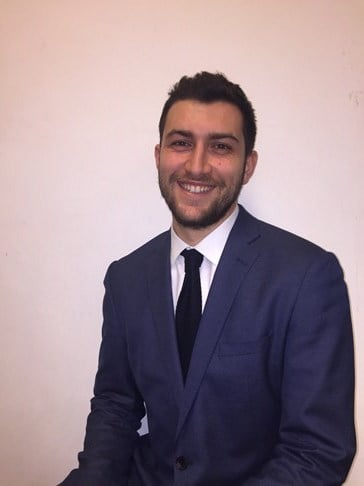 The article is a market snapshot, providing an overview of Skiathos' tourism landscape, including the hospitality sector performance in terms of demand and supply and analyzing past and future trends.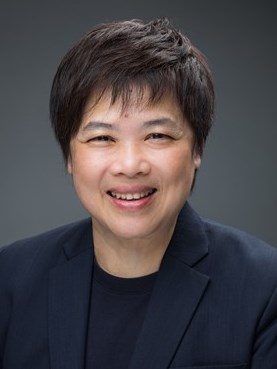 The Market Snapshot: Asia Pacific 2019 highlights an overview of transaction activity in the region and presents 12 countries' current hospitality landscape; each covering demand and supply dynamics, hotel performances, and key transactions.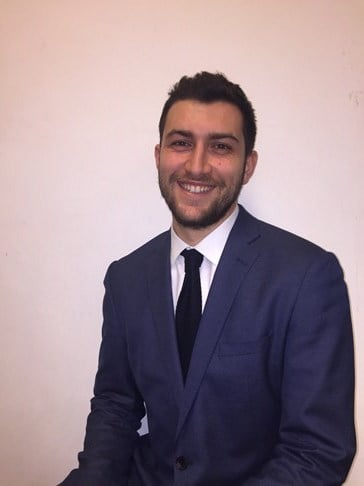 This market snapshot provides an overview of the recent performance of the lodging industry in the island of Corfu in Greece, the capital of the Ionian islands and the sunniest part of Greece, in terms of demand and supply and analyzes past and future tourism trends.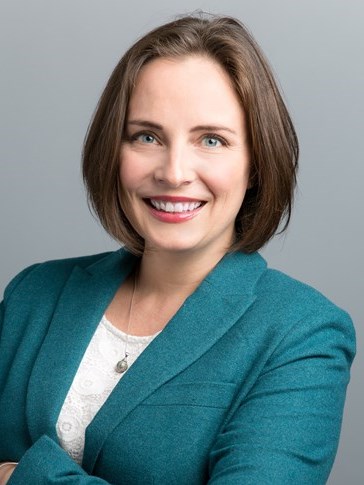 Is history repeating itself in the Reno market, or has the market diversified enough over the last decade to handle the influx of new supply?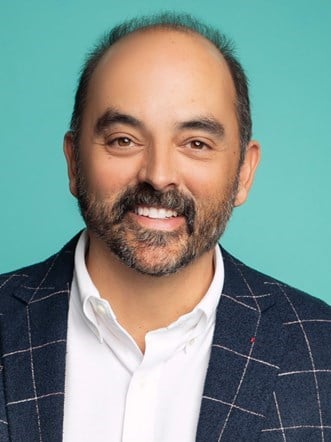 HVS C&V leaders offer the pulse of their markets heading into the fall season. Out of 23 markets discussed, ten are rated as hot, nine are rated as mild, and the remaining four are rated as cooling.