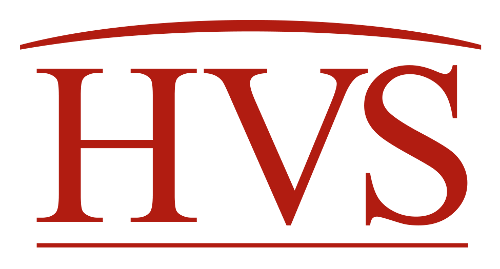 Since early March, metro Denver-area hotels have suffered unprecedented declines in demand, similar to most cities in the United States, because of the COVID-19 pandemic. How far has the Denver hotel market fallen? How does this compare to the last recession? What will the recovery look like?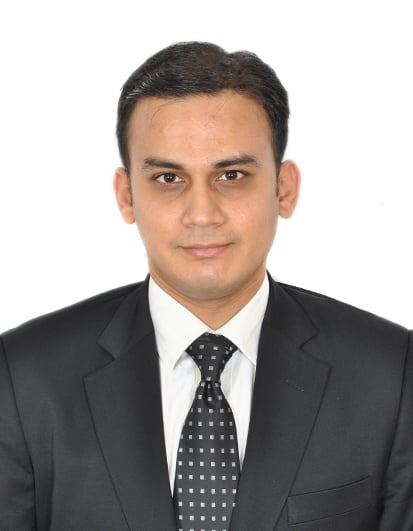 This article discusses the reasons why the Discounted Cash Flows method is considered the most appropriate hotel valuation methodology in a market like India. Read on to know more.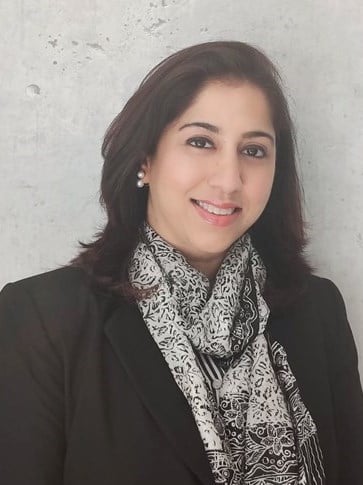 The work from home culture is changing the way organizations conduct their business. Is it here to stay? Read on to know more.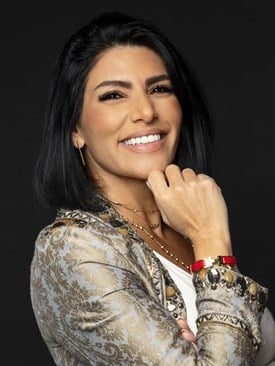 Hotels are complicated investments and evaluating the most suitable hotel operating model for a hotel investment is crucial to ensure that the owner's return is optimized. This publication summarizes the evolution of a number key terms in the hotel management agreements and our outlook on how these key terms may evolve in the future, provides an overview of franchise agreements and highlights alternative agreements that are being considered by sophisticated owners in the Middle East region.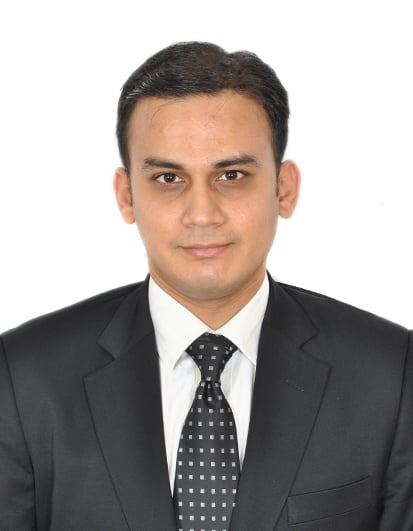 Luxury boutique hotels and resorts, which is still at a nascent stage in India, is expected to become an increasingly preferred choice in the post-COVID era. Read on to know more.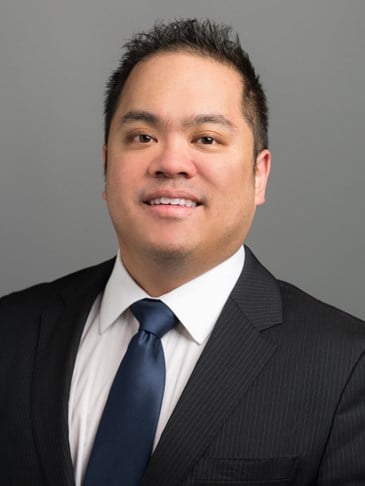 Following waves of asset of appreciation, the pendulum has swung, and many hotels will be facing significant value declines in the current economic climate. As owners look for every way to reduce operating expenses, they should remain vigilant to pending fluctuations in real property assessment levels and proactive on appealing their assessments, if warranted.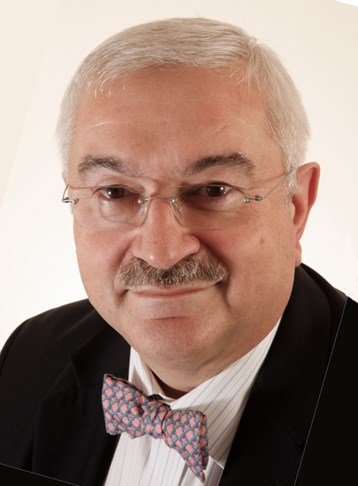 A review of how European hotels have been affected by COVID-19 thus far and a forecast of the expected recovery over the next few years. This article also explores the factors that will influence willing buyers and sellers and looks at different scenarios to assess the evolution of EBITDA and value ranges. Note: This article first appeared in Bird & Bird's quarterly newsletter.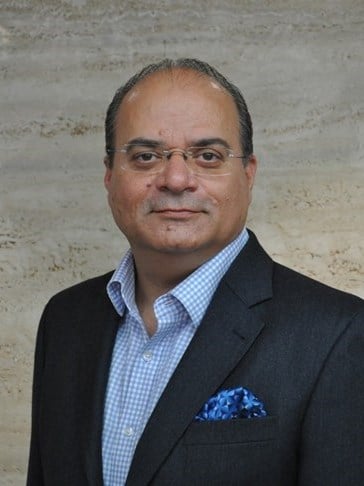 Strictly implementing SOPs with 100% accuracy and training our associates to live by those SOPs is the need of the hour. 'Safety' should be built into our hospitality DNA as that alone can help us rebuild trust and customer confidence.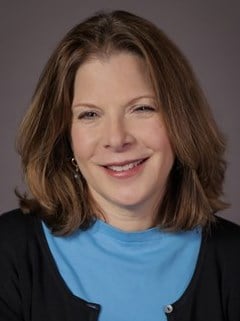 It is inevitable – many hotels will go into receivership and/or foreclosure in the coming months. Some owners cannot afford to fight any longer, some lenders cannot kick the can down the road any longer, or any number of other reasons will start them down this path.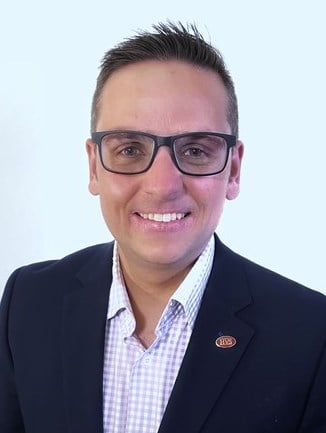 This article explores operational changes, specifically looking at cleanliness, as the hotel industry adapts to the challenges of COVID-19, outlining the initial response taken by hoteliers and examining where we are as an industry today and what to expect in the future, now that brands have established procedures and protocols for addressing the pandemic.