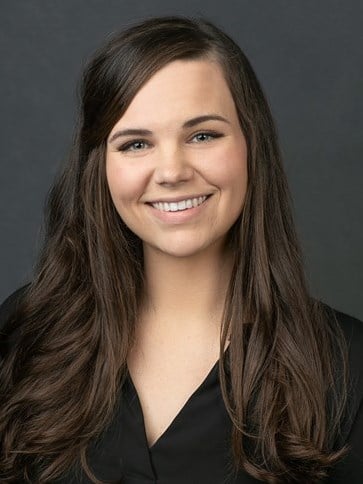 Kalispell and Whitefish act as gateways to Glacier National Park and have benefited from recent tourism growth and developments throughout the region. These two cities, as well as the national park, are the largest drivers of economic growth for Flathead County.
Boulder is a target market for hotel companies and brands. The city's strong corporate and leisure demand, combined with a major university, makes it a perfect hotel market. Despite the ideal hotel environment with strong market performance, new hotel development has been limited.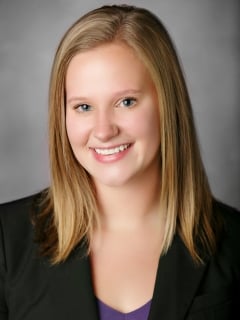 Salt Lake City's hospitality market has grown in virtually every metric over the past several years. Demand growth continues to outpace supply, especially with Utah's ski visitation on the rise.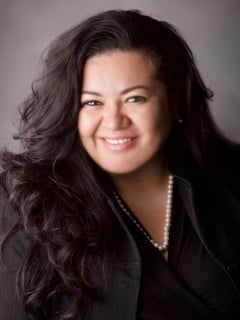 The energy boom has transformed North Dakota's hotel industry, with new assets springing up and existing hotels realizing new peaks in performance as energy-related demand rolls in. How does the capital city of Bismarck stand to benefit?
Billions of barrels of unextracted oil have drawn masses of companies, crews, and support personnel to parts of Montana and North Dakota. The boom could last for decades, prompting the need for new hotels.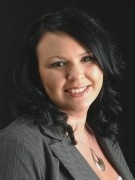 Nearly 500 hotel owners, lenders, brokers, and developers joined with other hotel experts from HVS and major brands to discuss current and future trends in the U.S. hotel industry.
October 1, 2012

By

Jennifer Sator-Pope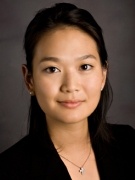 Long a satellite of Seattle, the city of Bellevue has been charting its own course for years, with high-tech firms and high-end retail providing the bulk of demand for area hotels.
February 13, 2009

By

Kaoru Chikushi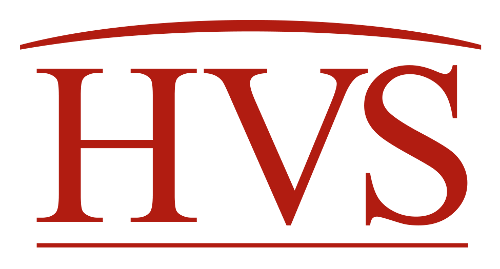 In this article, the author discusses a technique for estimating future gaming revenue.