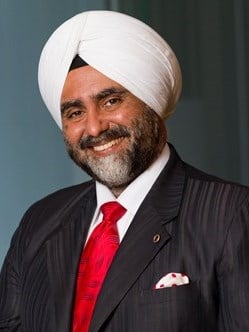 Cloud kitchens have grown in conjunction with dine-in restaurants in the past decade. This article discusses some of the factors that have helped in the growth of cloud kitchens in India.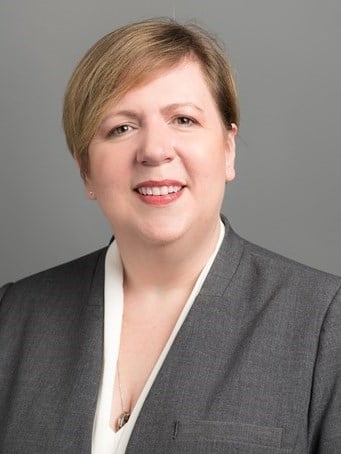 The Raleigh market achieved historically high levels of economic activity and visitation in 2019. However, after the onset of the COVID-19 pandemic in early 2020, the market suffered significant declines in business activity and hotel demand, similar to most metropolitan areas across the country. How did Raleigh sustain through the height of the pandemic? What is the market experiencing as it emerges from the pandemic, and what does the future look like for this state capital?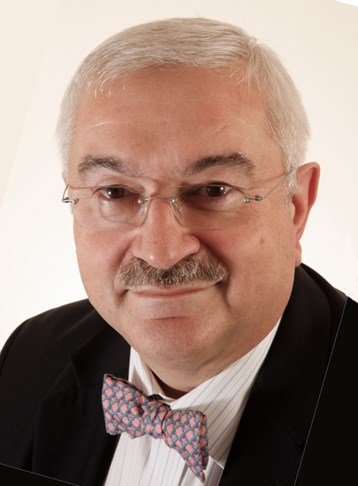 Attendees of the latest webinar from global hotel consultancy HVS, restructuring specialist AlixPartners, lawyers Bird & Bird, and EP Business in Hospitality heard a lively discussion this week on the hotel sector's ability to recruit and retain staff, with 75% of attendees admitting to running at between 20%-25% fewer staff than pre-pandemic.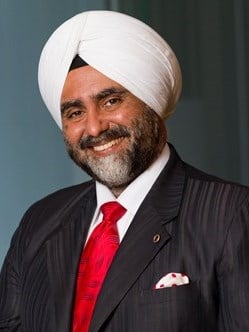 Sri Lanka's tourism sector has become a key contributor to its economic growth. This article highlights a few factors that can help the sector achieve its next growth frontier.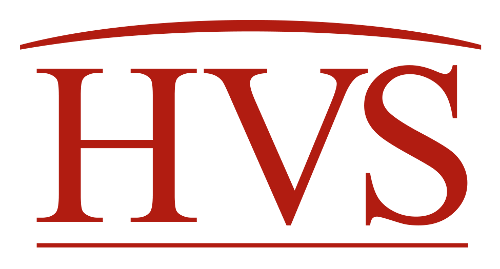 Since early March 2020, Greater Kansas City hotels have suffered unprecedented declines in demand, similar to most cities in the United States, because of the COVID-19 pandemic. How much of an impact has the market experienced, and how quickly can this market recover?
The impact of the COVID-19 pandemic on the timeshare industry was significant. However, a survey conducted by HVS Shared Ownership Services, as well as other sources for the industry, indicate a generally optimistic outlook for a recovery and rebound.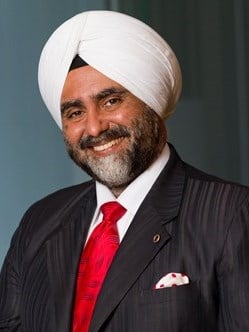 This article highlights some measures which can help India become a preferred tourist destination once again for global travelers in the post-COVID era.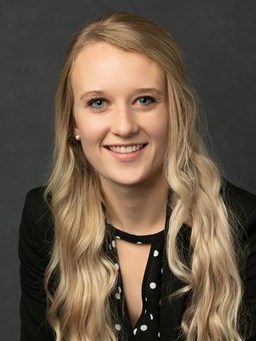 The Tucson lodging market was reaching new heights before the negative effects of the COVID-19 pandemic set in. What trends did the market experience during the COVID-19 pandemic? What factors are contributing to the recovery?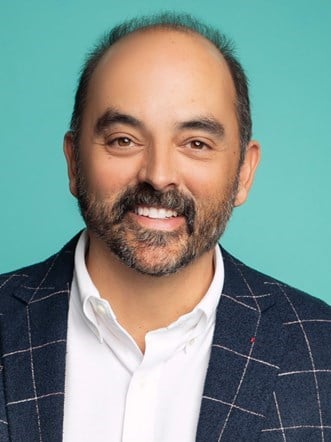 Like elsewhere, the United States' restaurant sector has had a tough time responding to the seemingly endless challenges posed by COVID-19. However, interesting trends are emerging.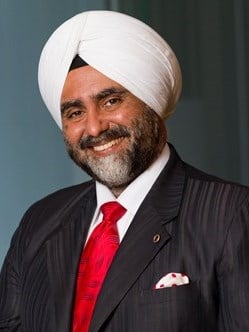 This article briefly discusses the growth of the tourism industry in Sri Lanka post the civil war in the country.