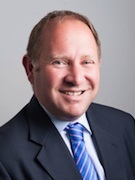 The latest digest of hotel performance and transactions across the UK, prepared by HVS London in conjunction with Zolfo Cooper and AM:PM, reports that hotels in Aberdeen, Bath, Edinburgh and London are now trading above pre-downturn levels.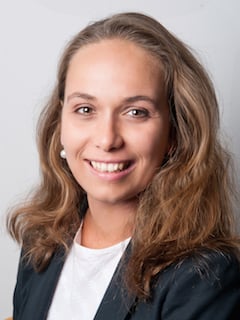 The article tackles the issue of standardisation in the serviced apartment (SA) sector, takes a close look at SA performance in France, Germany and the UK, and lastly re-examines the general investment environment and appetite for SA.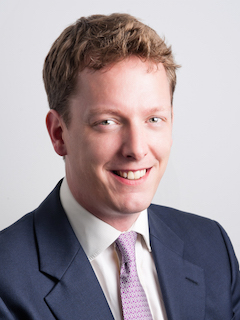 An overview of the hotel market in Scotland's capital, including the five-star, upscale and limited service segments.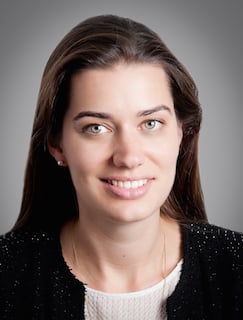 London's luxury hotels are amongst the most prestigious in the world and are the darlings of the hotel investment community. This report presents an overview of the London luxury hotel market.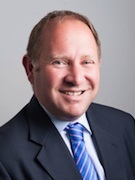 HVS London is pleased to present Hotel Bulletin: Q2 2013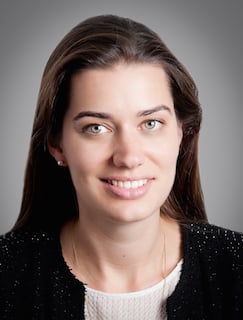 HVS London conducted a comprehensive survey with ten major German banks that are active in hotel lending. The survey assesses the investment activities and sentiment in German hotel lending. Presented in this article are the results and trends.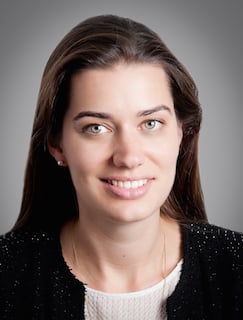 HVS London führte eine umfassende und vertrauliche Umfrage bei den zehn größten deutschen Banken durch, die momentan Kredite an Hotels vergeben. Die Ergebnisse und Trends sind in diesem Artikel zusammengefasst.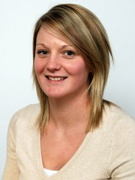 Edinburgh is the second most visited city in the UK and its hotel market demonstrated strong resilience in the past 18 months. We explore hotel supply and demand, seasonality, recent transactions, the hotel pipeline and average values per room.
July 21, 2011

By

Lucy Payne

,

Lara M Sarheim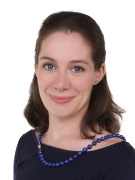 The eighties brought the world many design disasters, so it's perhaps ironic that one of the most enduring hotel design trends was born in 1981, in London and San Francisco simultaneously.
August 5, 2010

By

Lara M Sarheim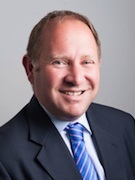 HVS London releases the latest edition of its annual review of European hotel value trends. The Hotel Valuation Index shows that on average hotel values across Europe fell 13%, the second year in succession the index has shown a drop in value.