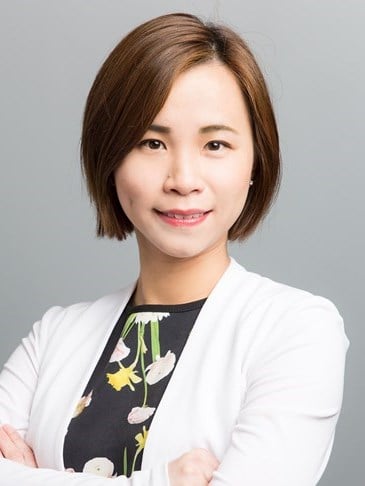 Once defined by grunge music, rainy weather, and Microsoft, Seattle has emerged as one of the most important and innovative epicenters in the country. The immense growth has created challenges, including high home prices, traffic, and homelessness.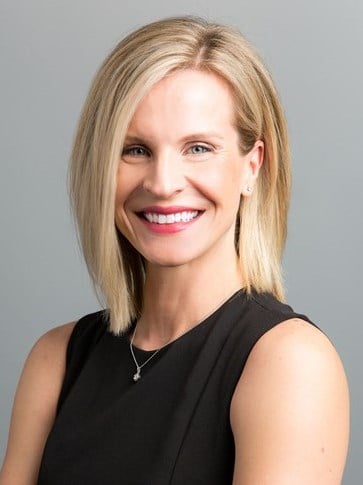 Occupancy swung above 75% for Seattle's hotel industry in 2014, a reflection of the city's blossoming economy. High demand has also supported strong average rates and rising hotel values.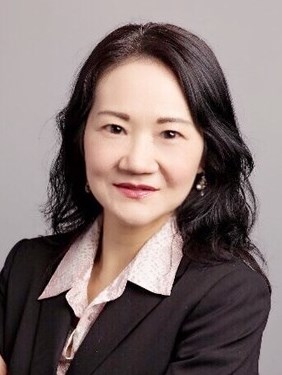 U.S. hotel demand is increasing out of China, Chinese investors continue to purchase stakes in U.S. hotel properties, and major Chinese real estate companies have begun to develop mixed-use projects in the U.S.