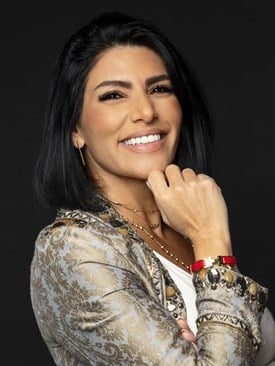 We are thrilled to share the first issue of the Middle East Hotel Valuation Index (HVI) which provides insight on regional values and investment opportunities.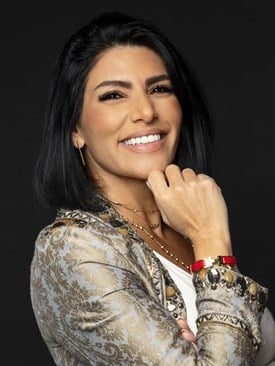 The region continues to face distraught; dwindling economic conditions, changing demographics and source markets, and a saturation of luxury hotels pose an opportunity for developers to build mid-market.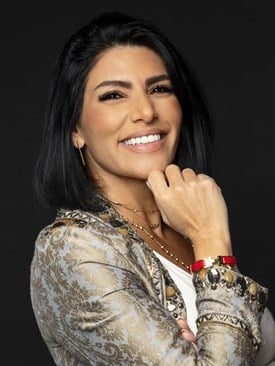 As a result of the historically low oil price, geopolitical instability and weak global economic recovery, the regional economic growth decelerated in 2015. Nonetheless, the MENA remains one of the fastest growing regions worldwide.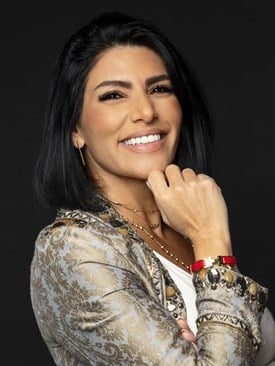 This report presents the trends in hotel development costs across key markets in the Middle East. It highlights the current development costs for different hotel classifications and discusses the various factors that affect changes in these costs.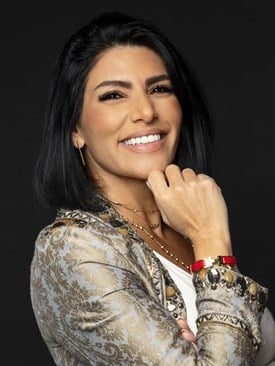 The 2022 World Cup commitments & the 2030 National Plan vision, Doha's hospitality sector continues to undergo major transformation. The article provides an in-depth overview of Doha hotel market, incorporating a performance forecast up to 2016.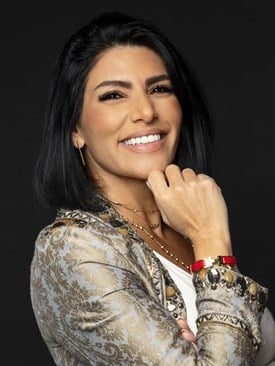 After reaching the milestone of 1 billion US$ generated revenue in 2012, Oman's tourism sector has much to look forward to in the upcoming years, particularly with the development of major projects such as the Omagine,The Wave, Jebel Sifah and OCEC.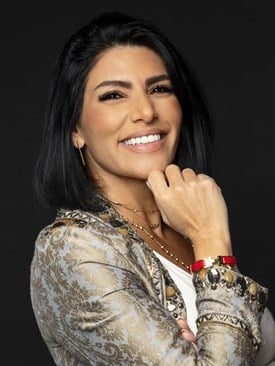 The Kurdistan Region is a federated region in Northern Iraq consisting of three main governorates, Erbil, Sulaymaniyah, and Duhok.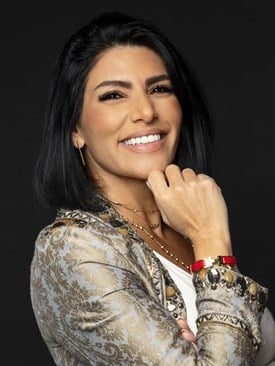 Strategically located within proximity of major routes between Asia and Europe, Ras Al Khaimah has witnessed rapidly accelerating economic growth during recent years, with the hospitality sector reaching new milestones year on year.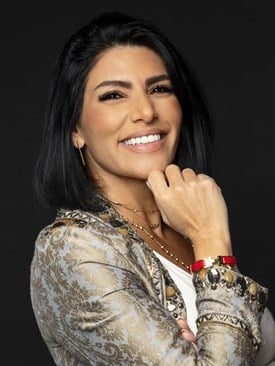 The 2013 Middle East Hotel Survey provides market aggregate, key performance indicators reinforcing the resilience of the region, moreover offering investors an indication of maximum supportable development costs when undertaking hotel investments.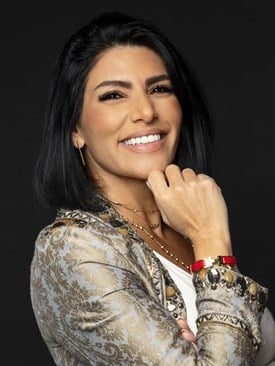 Recent macroeconomic figures suggest a growth in GDP resulting in further strengthening of the country's economy. The Dubai hotel market witnessed a significant increase in performance wherein some submarkets recorded double-digit RevPAR growth.