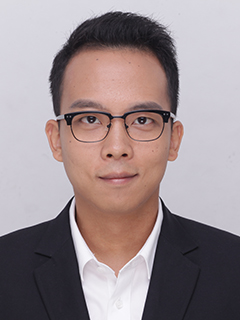 The secret to success of the upscale hotel investment in China is to program the most appropriate facilities based on the location, branding and positioning of the property, and not to compete on luxuriousness and scale of facilities.
July 27, 2015

By

Wayne Wei

,

Henrich HUANG Chih Chao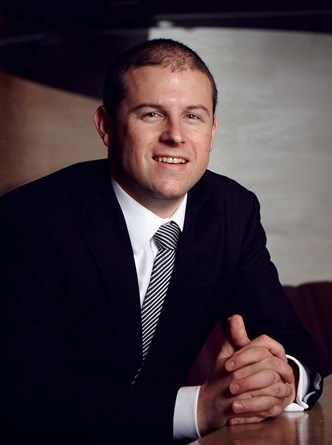 HVS notes that the tourism in Greater China suffered a sharp decline, influenced by regional political and national policies.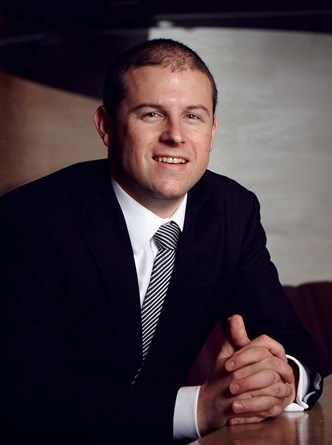 Markets in the region are experiencing some headwind amid an economic slowdown, changes in demand patterns and increases in supply.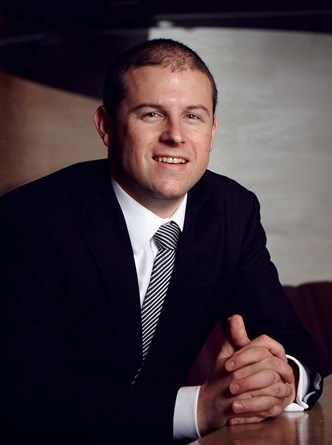 The annual China Hotel Investment Watch, now in its sixth edition, serves as an important indicator of the investment climate in the Chinese hotel market for stakeholders in their effort to evolve the Chinese hotel industry to the next level!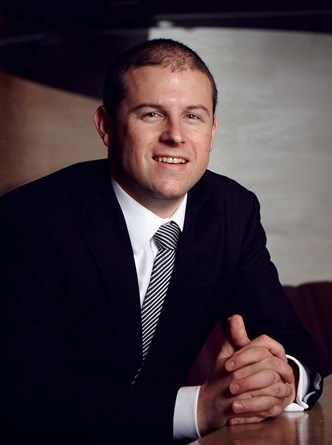 APHW 2015 provides comprehensive up-to-date information on tourist arrivals, hotel performance trends, and existing and future hotel supply, covering 44 cities in 15 countries across the Asia Pacific region.
December 29, 2014

By

Daniel J Voellm

,

Kaushik Vardharajan

,

Lara M Sarheim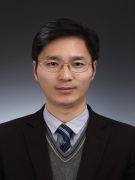 While declines in inbound tourism in mainland China abated, mainland Chinese outbound tourism to Hong Kong and Macau slowed. 赴中国大陆入境游降幅收窄,同时中国大陆的港澳出境游增幅减速。
November 10, 2014

By

Steven Zhu

,

Ciao Liu

,

PuReaNae Jang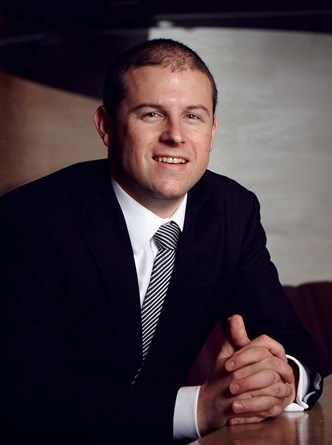 This article provides an overview of current tourism trends, hotel market and hotel investment environment in Shenzhen, drawing special attention to Qianhai - one of the most rapidly developing areas, on the back of a renewed focus by the Government.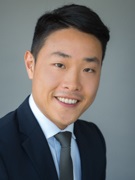 Since Canada received Approved Destination Status from China, the country has experienced a surge of Chinese tourists. This article examines the reasons behind the surge and what hotel operators need to do to capture their fair share.
October 22, 2014

By

Duncan Chiu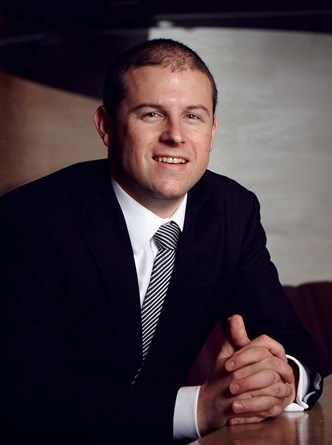 China visitor arrivals continued to fall, while greater China recovered – 中国大陆游客接待量继续下滑,大中华区逐渐恢复。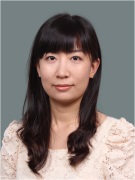 HVS Beijing has announced the publication of the China Hotel Investment Watch 2013: A China Overview.
June 7, 2013

By

Helen Yin

,

Joyce Zhao