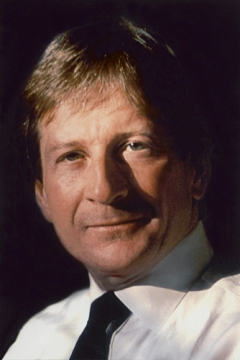 Constant questioning and challenging of hotel amenities, services, programs and management practices is critical to discover new ways of elevating the guest experience. Asset managers should encourage management to take risks to innovate.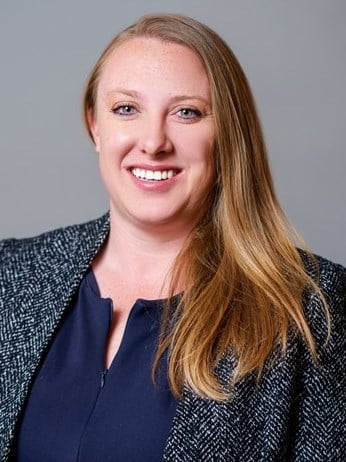 Hotel stakeholders shared a diversity of insights into U.S. hotel industry trends ranging from innovative brands to today's tech-savvy travelers. Overall, hotel performance is high, buoying optimism among hoteliers as the industry heads into 2015.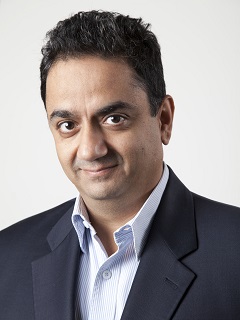 The article discusses the critical challenges faced by hotel owners in India broadly categorised under Funding, Development, Human Capital and Operator Management Contracts, highlighting three priority issues under each.
September 23, 2013

By

Manav Thadani

,

Juie S. Mobar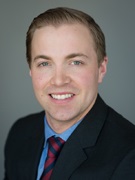 This article discusses recent trends in the Canadian lodging industry and their impact on capital expenditure and property improvement plan (PIP) requirements. Elements of an effective PIP and different PIP scenarios are also examined
August 5, 2013

By

Graham Coe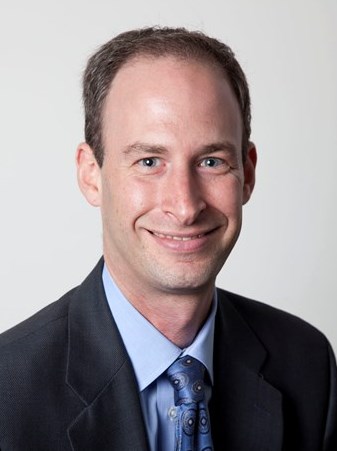 This article provides a perspective on key areas of risk relating to investment into utility efficiency projects and sustainability initiatives, and how owners / operators can minimize exposure during all phases of investment into their properties.
June 24, 2013

By

Kevin A. Goldstein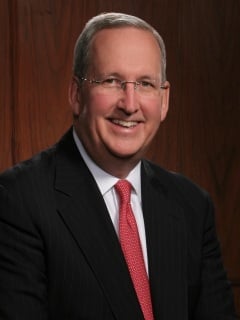 2013 United States Hotel Franchise Fee Reference Guide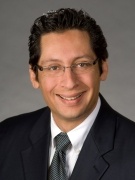 Online hotel guest reviews significantly influence the booking decisions of future guests. Implementing the 7-step strategy suggested in this article can improve guest satisfaction and may increase future bookings.
April 15, 2013

By

Miguel Rivera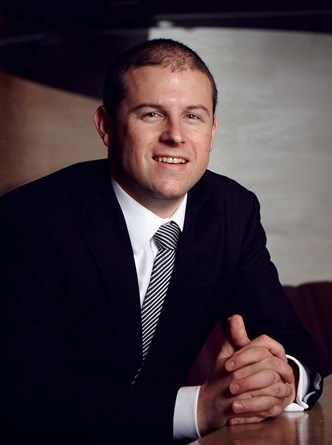 Hong Kong visitor arrivals were driven by mainland Chinese visitors, while greater China faces a headwind.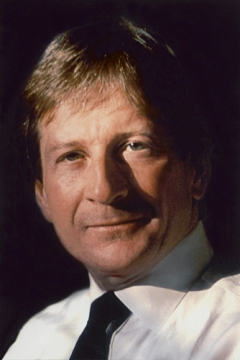 Data compilation is a key component to any hotel's success, but management must intelligently evaluate the efficacy of the data and apply it to ongoing decision making in order to be successful in today's technology-driven management world.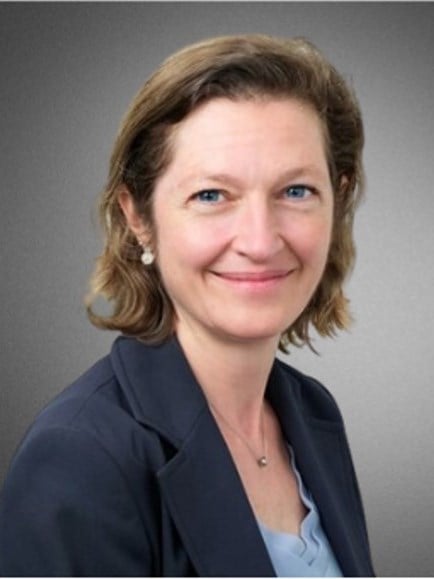 This year's European Hotel Valuation Index (HVI) covers 32 hotel markets across Europe. The article provides values per room as well as year-on-year percentage changes. Additionally, the HVI provides a five-year forecast and a volatility index.
Hotel Investments & Ownership

,

Lending

,

Hotel Operations

,

Asset Management

,

Development & Construction

,

Valuations & Market Studies

,

Environmental

,

Travel & Tourism

,

Architecture & Interior Design

,

Brokerage & Transactions

,

Economic Trends and Cycles

,

Hotel Brands

,

Hotel Companies

,

Hotel Franchises

,

Hotel Management

,

Hotels - Distressed

,

Management Contracts

,

Mixed Use