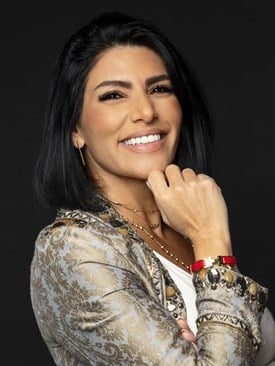 As a result of the historically low oil price, geopolitical instability and weak global economic recovery, the regional economic growth decelerated in 2015. Nonetheless, the MENA remains one of the fastest growing regions worldwide.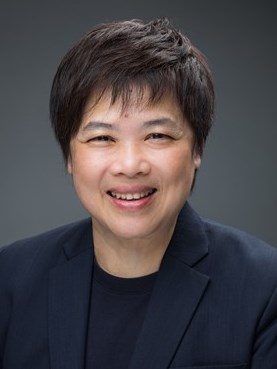 The Hotel Valuation Index analyses economic as well as hotel-market specific demand and supply dynamics to derive indicative values and future growth trends for the top 32 hotel markets in 13 countries in the Asia Pacific region.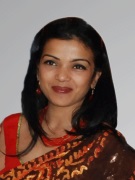 As hoteliers, we have massive amount of information about our guests. If only, we had the foresight to mine this data and use it smartly for revenue generation, we would be the Amazon of the hospitality industry.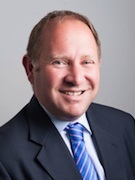 This article highlights the macro factors impacting the South African hotel market and also provides a 2016 outlook.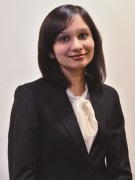 The inaugural Tourism, Hotel Investment & Networking Conference (THINC) Sri Lanka 2016 provided insights into the country's tourism and hospitality landscape and identified opportunities for investment and development by key industry stakeholders.
March 4, 2016

By

Pooja Goel
This article gives an overview of hotel investment volumes in Europe in 2015, discussing trends and forecasts and providing a comprehensive list of single asset and portfolio hotel deals above €7.5 million.
Hotel Investments & Ownership

,

Lending

,

Hotel Operations

,

Development & Construction

,

Valuations & Market Studies

,

Brokerage & Transactions

,

Economic Trends and Cycles

,

Hotel Brands

,

Hotel Companies

,

Hotel Franchises

,

Hotel Management

,

Hotels - Distressed

,

Management Contracts

,

Resorts

,

Risk Management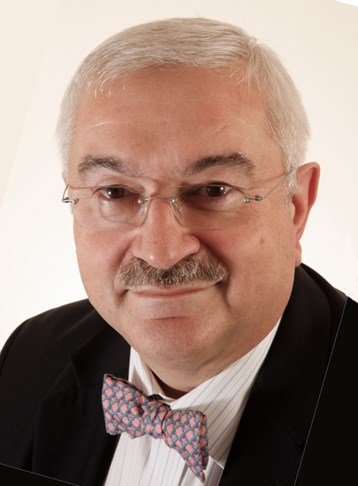 AlixPartners, AM:PM and HVS have published the Q4 2015 Hotel Bulletin. The Hotel Bulletin analyses demand, supply pipeline and transactions in the hotel market in 12 cities across the UK. This edition includes a focus on airport hotels.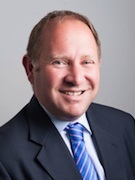 A look at current trends in the African hotel market and what is in store for the rest of 2016.
The past ten years have ushered in the introduction of more new hotel brands than any time in modern history. Most of these are geared toward the Millennial Generation, with hotel companies creating concepts to capture this vital segment of demand.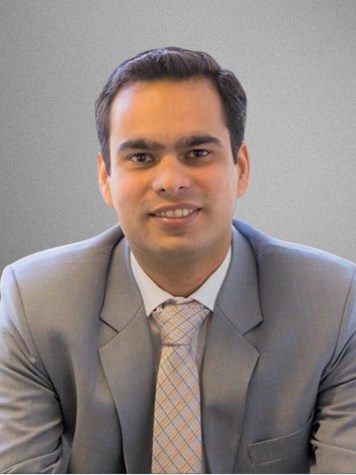 The article evaluates the performance and potential of some key hotel markets in Bangladesh and highlights the opportunities and challenges of making hotel investments in the country.
November 29, 2015

By

Rishabh Thapar

,

Diksha Chopra

,

Shamsher Singh Mann