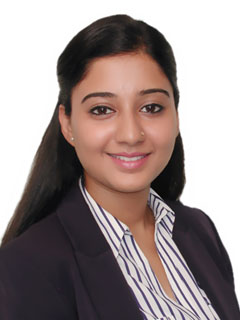 The article evaluates the performance and potential of some key hotel markets in Bangladesh and highlights the opportunities and challenges of making hotel investments in the country.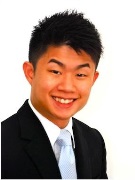 This article provides an overview of airport developments within Indonesia, exploring factors driving development and potential areas of concern. Expansion plans and airports in the pipeline will also be highlighted.
June 8, 2015

By

Joel Tay TjinYi

,

Lara M Sarheim This article summarizes the impact of the California drought on the hospitality community, including a review of the recent Executive Order on water conservation and its impacts on water availability, rates, and hotel operating practices.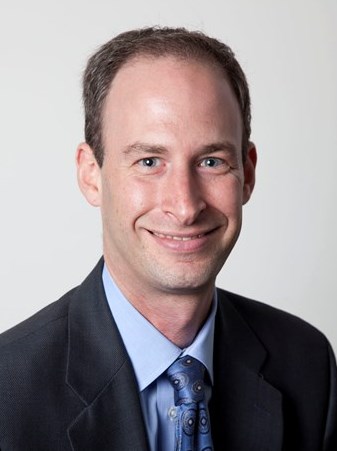 Hoteliers who invest in their back of the house equipment both reduce their utility costs and minimize the possibility of revenue disruption from failure of key building systems. This article summarizes proven investment strategies in this area.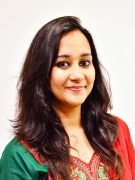 This article summarizes the recent tourism trends in Maldives.
April 6, 2015

By

Bhoomija Vadehra

,

Casper J.S Wong

,

Joel Tay TjinYi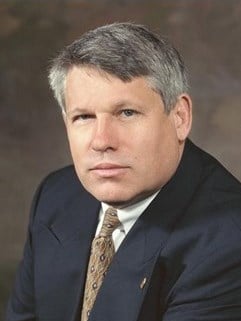 A hotel manager's most important tasks are making money for the owner and maintaining the asset. Satisfied guests and motivated employees are among the tools, but cost controls are also critical components of the formula.
Snowfall drives travelers to mountain resorts each ski season, but to what degree, at which resorts, and how far in advance isn't as clear. What is the correlation between snowfall and hotel occupancy, and how does the economy factor in?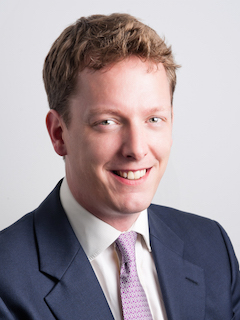 The vibrant limited-to-select service hotel sector is at the forefront of the property market.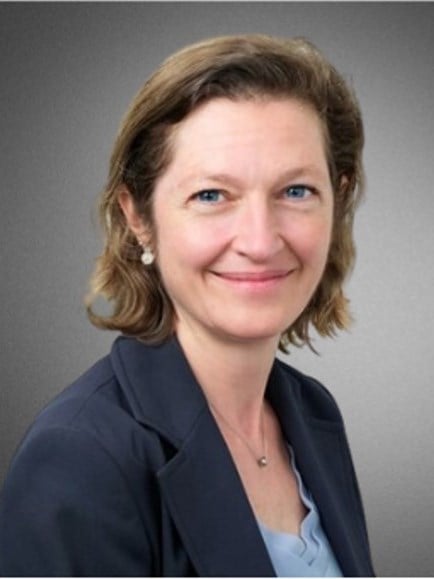 This article provides an overview of the buoyant hotel markets of Abuja and Lagos, and explores the underlying dynamics that impact hotel development and growth in each city and the country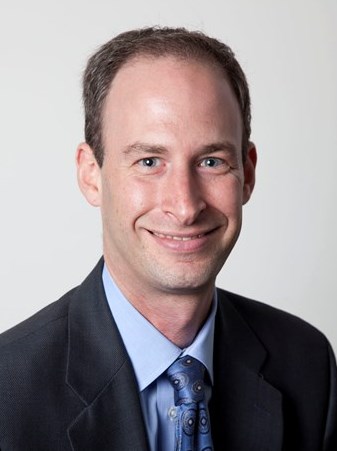 This article provides a perspective on key areas of risk relating to investment into utility efficiency projects and sustainability initiatives, and how owners / operators can minimize exposure during all phases of investment into their properties.