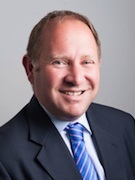 A look at current trends in the African hotel market and what is in store for the rest of 2016.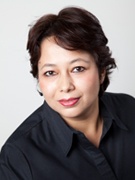 The Meluha, an ECOTEL Hotel, in Mumbai makes sustainability integral to the company's business strategy. The article focuses on the strategies used by the hotel for conservation of resources and reduction in landfill waste with concomitant savings.
December 15, 2015

By

Avantika Vijay Singh

,

Harinakkshi Nair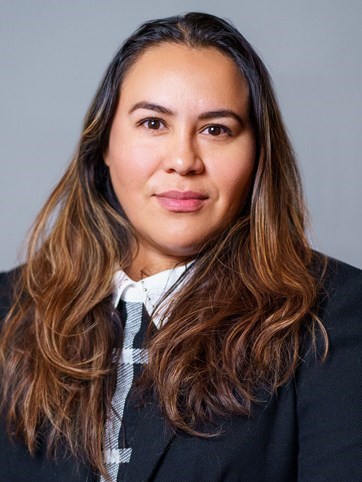 Financial incentives can significantly improve the economics of a wide range of Return on Investment (ROI) projects. This article provides practical guidance on how to identify and secure incentives for energy efficiency investments.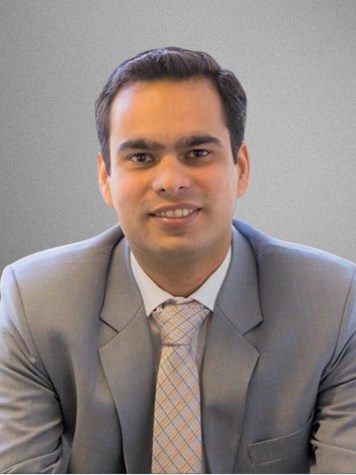 The article evaluates the performance and potential of some key hotel markets in Bangladesh and highlights the opportunities and challenges of making hotel investments in the country.
November 29, 2015

By

Rishabh Thapar

,

Diksha Chopra

,

Shamsher Singh Mann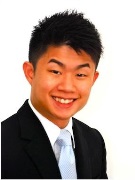 This article provides an overview of airport developments within Indonesia, exploring factors driving development and potential areas of concern. Expansion plans and airports in the pipeline will also be highlighted.
June 8, 2015

By

Joel Tay TjinYi

,

Lara M Sarheim This article summarizes the impact of the California drought on the hospitality community, including a review of the recent Executive Order on water conservation and its impacts on water availability, rates, and hotel operating practices.
April 30, 2015

By

Diane M Vondrasek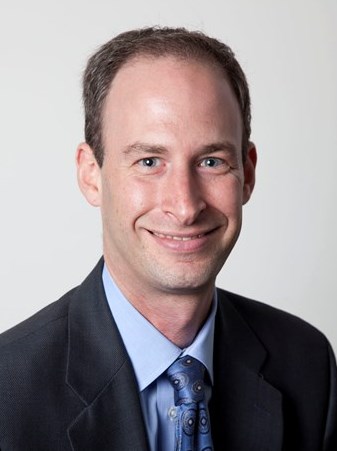 Hoteliers who invest in their back of the house equipment both reduce their utility costs and minimize the possibility of revenue disruption from failure of key building systems. This article summarizes proven investment strategies in this area.
April 13, 2015

By

Kevin A. Goldstein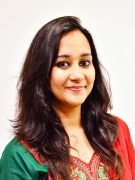 This article summarizes the recent tourism trends in Maldives.
April 6, 2015

By

Bhoomija Vadehra

,

Casper J.S Wong

,

Joel Tay TjinYi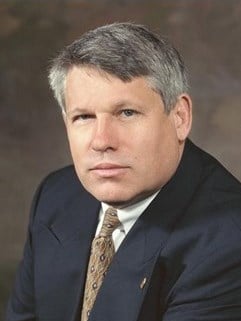 A hotel manager's most important tasks are making money for the owner and maintaining the asset. Satisfied guests and motivated employees are among the tools, but cost controls are also critical components of the formula.
Snowfall drives travelers to mountain resorts each ski season, but to what degree, at which resorts, and how far in advance isn't as clear. What is the correlation between snowfall and hotel occupancy, and how does the economy factor in?