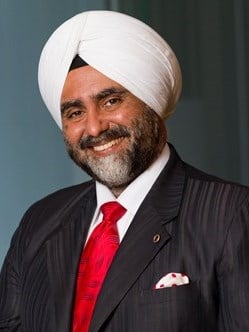 The global Travel & Tourism sector is gradually coming back to life as several countries across the globe ease their lock down and travel restrictions. Governments across the globe are taking steps to revive the sector, some of which have been highlighted in this article.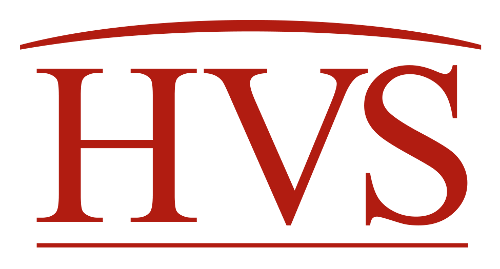 The survey discusses COVID-19 pandemic and its unprecedented impact on the Bangkok hotel market on a property level, the survey focuses on hoteliers' point of view on contingency measures, business strategies, signs of recovery, and comparison between pre and post COVID-19.
May 7, 2020

By

Pawinee Chaisiriroj

,

Apichaya Wongsuwan

,

Daniel J Voellm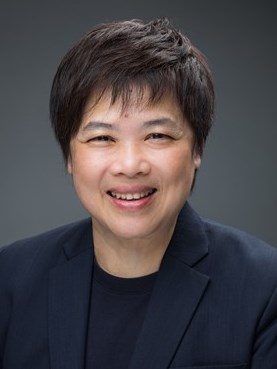 While the pandemic is anticipated to prolong, hotels should start to draw up plans in preparation for a recovery. In the meanwhile, it is the perfect time to relook into operational strategies, cost-saving initiatives, refurbishment, marketing distribution channels, staff training and technology upgrade.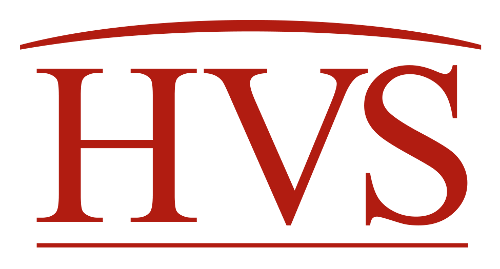 The following article gives a brief overview of Phuket, its tourism industry, and the recent dynamics of the local lodging market.
March 19, 2020

By

Apichaya Wongsuwan

,

Ruj Masan

,

Pawinee Chaisiriroj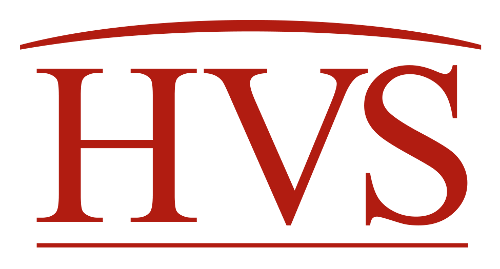 The strengthening of the Thai Baht and the ongoing US-China trade war have resulted in a decline in average rate growth and softer demand level in 2019. Furthermore, the extensive hotel supply growth in Bangkok has been the dominant topic for discussion. While a multitude of factors will impact the market performance in 2020, including the recent Coronavirus outbreak, it is evident that the 4,000 new hotel rooms scheduled set to open this year will put Bangkok's hotel market under pressure.
February 25, 2020

By

Pawinee Chaisiriroj

,

Ruj Masan

,

Daniel J Voellm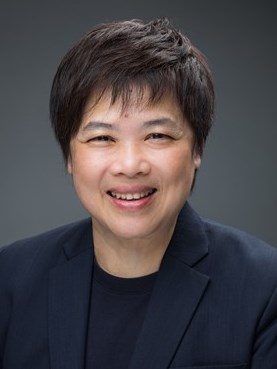 The Market Snapshot: Asia Pacific 2019 highlights an overview of transaction activity in the region and presents 12 countries' current hospitality landscape; each covering demand and supply dynamics, hotel performances, and key transactions.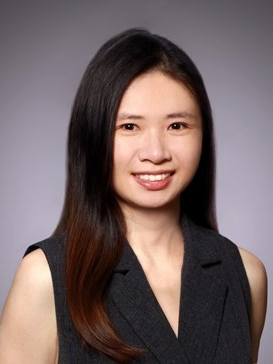 In Focus: Vietnam 2019 provides an overview of Vietnam's ten leading provinces' tourism landscape and hotel market performance, infrastructure development, hotel transactions and investment in 2018 and outlook.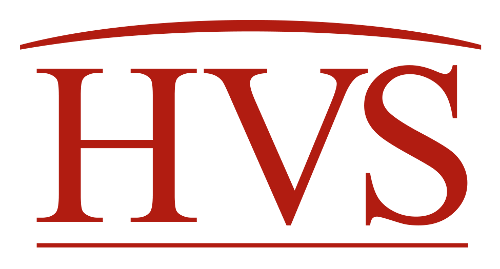 This market pulse provides an overview of the tourism and hotel market performance in Khao Yai, Thailand. The article discusses recent tourism trends, market performance and hotel supply and pipeline.
July 22, 2019

By

Ruj Masan

,

Pawinee Chaisiriroj

,

Paola Orneli Bock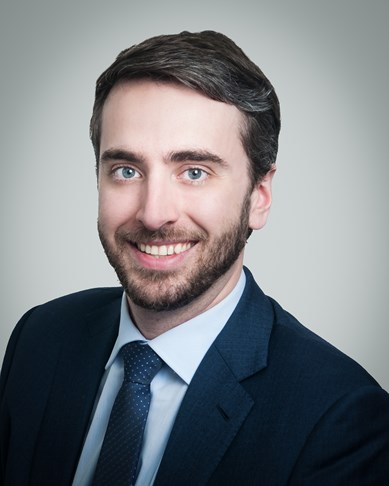 An update from our 2014 report, this report aims to assist owners in increasing their understanding and awareness of the franchise business model and current market trends. The fees outlined in this article apply solely to hotels operating in Europe.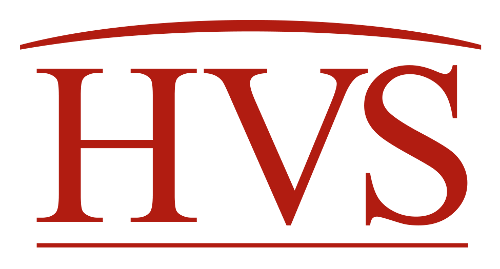 The Sixth Edition of the Asia-Pacific Hotel Operator Guide provides owners and investors with a unique reference about the presence and scale of 50 international operators with 244 brands, across 1,008 markets and 5,742 properties in the Asia-Pacific Region.
June 19, 2019

By

Pawinee Chaisiriroj

,

Daniel J Voellm