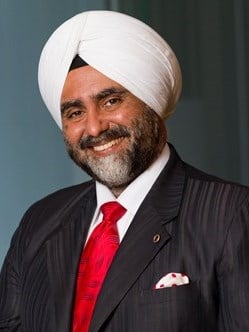 The global Travel & Tourism sector is gradually coming back to life as several countries across the globe ease their lock down and travel restrictions. Governments across the globe are taking steps to revive the sector, some of which have been highlighted in this article.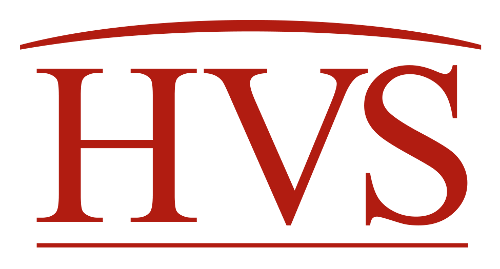 Philip Bacon presents an overview of shared ownership business models to students at EHL in Lausanne, Switzerland
November 11, 2010

By

Philip A Bacon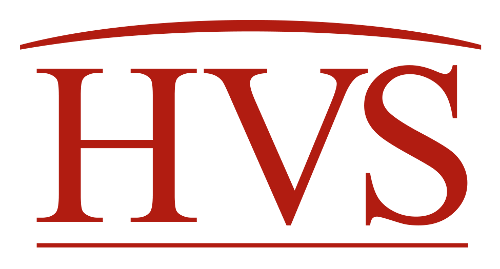 The morning of Saturday, February 27, 2010, will be hard to forget. A massive earthquake, magnitude 8.8 on the Richter scale, ravaged areas of this small nation.
March 19, 2010

By

Arturo Garcia Rosa

,

Graciana Garcia Iribarne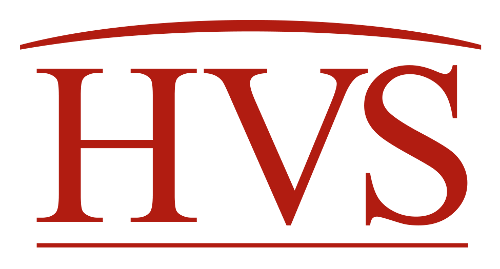 The Geneva hotel market is fundamentally prosperous and stable. Commercial demand in the city is driven mainly by the many international and government organisations and by banking institutions in and around Geneva.
June 26, 2009

By

Mara Eisenbaum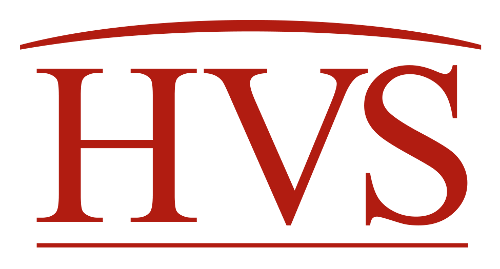 A look at the hotel market in Zürich including a breakdown of hotel and room supply by category, historical hotel performance trends and the average hotel value per room.