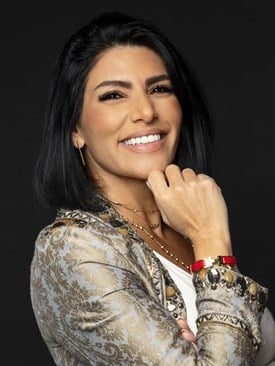 Hala Matar Choufany, in her interview in Arabic on Al Arabiya News summarizes the impact of COVID-19 on the hospitality industry in GCC and how the recovery path looks like.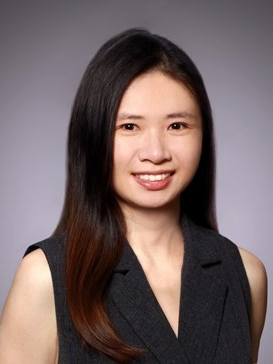 In Focus: Singapore 2020 provides an overview of Singapore's tourism landscape and hotel market performance, infrastructure development, revitalising and repurposing hotels, hotel transactions and investment in 2019, outlook and crisis management.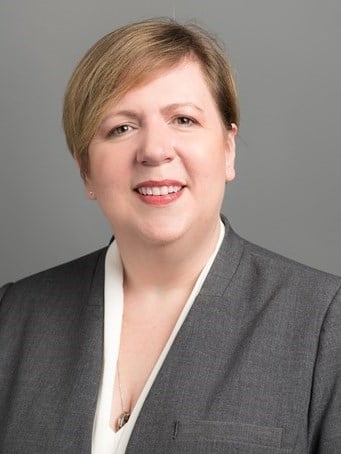 Asheville is recognized as a premier tourist destination in the Southeast U.S., and its growing and changing lodging landscape continues to reflect this Blue Ridge city's popularity.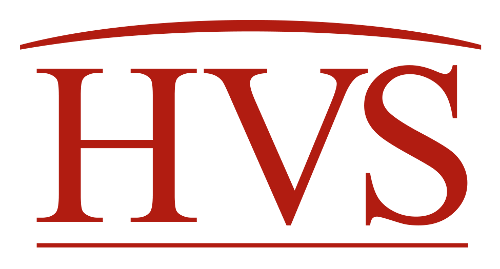 Cape Town has been slowly recovering after the announcement of the suspension of Day zero in 2018 and is expected to grow further in the upcoming years, the upcoming political election will cause unrest in the province due to uncertainties.
May 9, 2019

By

Lolwethu Luthuli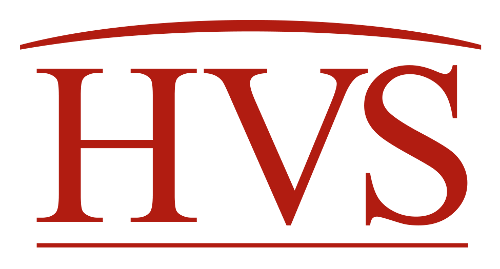 The City of Gold benefits from its commercial Centre reputation and will continue to attract investors from across Africa and further afield. Rosebank continues to be a fast-emerging area in Johannesburg with vibrant commercial, residential and retail developments.
May 9, 2019

By

Lolwethu Luthuli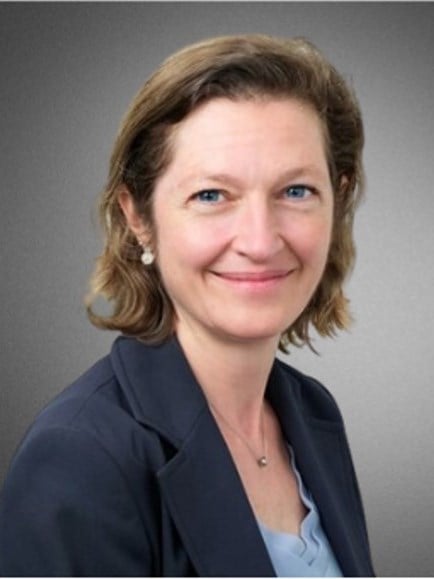 This market pulse provides an overview of the tourism and hotel market in Lisbon, Portugal. This snapshot discusses recent tourism trends, the impact of new supply on performance and provides a summary of the hotel pipeline.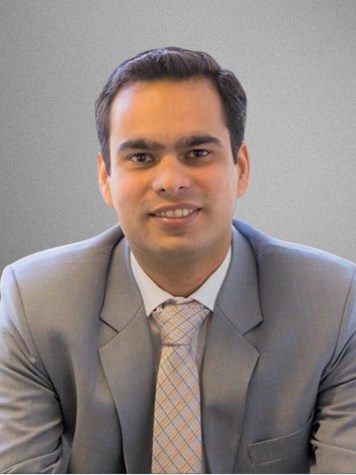 As tourist and investor interest grows in the game-lodge industry and wildlife destinations around the world, the article brings to light some peculiarities and challenges of the lodging industry and lists some lessons/best practices for developers.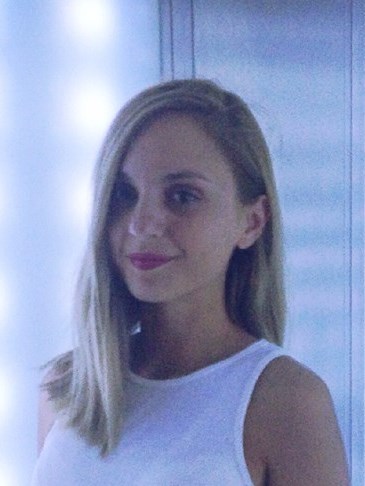 Private Student Housing has emerged as a mainstream global asset class. While the USA and the UK are currently well-established as markets for student housing investments, the European market remains relatively unexploited.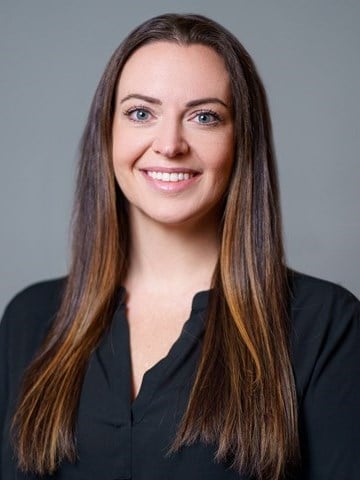 Though on the verge of an influx of new hotel supply, demand in Hampton Roads has risen in recent years, improving occupancy and allowing hoteliers to command better rates.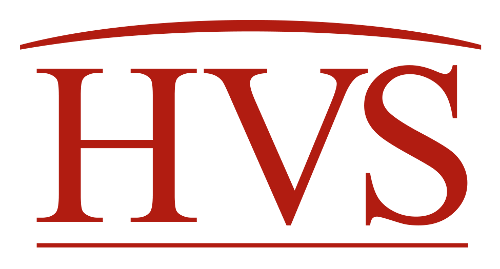 We have interviewed industry experts to explore the strategies and future growth opportunities for branded residences on a global scale. This article represents our findings based on a sample of eight luxury international branded residence operators.
May 2, 2014

By

Lucy Payne

,

Arlett S Hoff