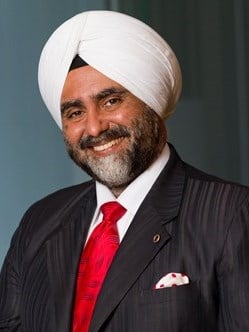 As we turn the page into the new year, let's take a look at the top trends that are likely to shape the Indian hospitality sector in 2023. Read on to know more.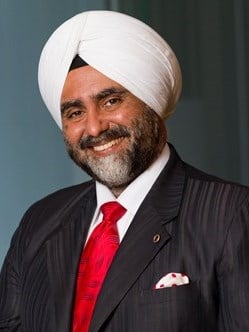 The Indian hospitality sector made a strong comeback in 2022, driven by domestic travel. Read on to know more.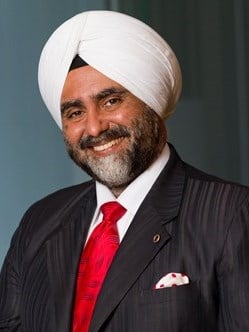 The airport lounge industry is also expected to grow steadily in tandem with the expansion of the country's aviation industry. Read on to know more.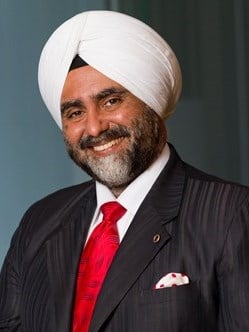 Recovery in Mumbai's hotel industry is finally underway. Read on to know more.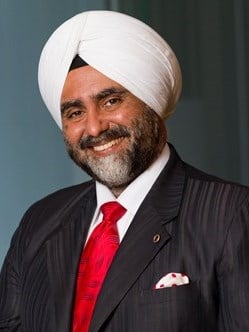 Global hotel chains are entering the metaverse because it has the potential to improve the guest experience, boost customer loyalty, streamline operations, and help businesses in forging connections with potential customers. Read on to know more.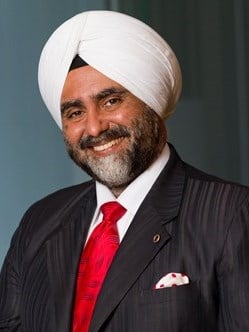 With evolving consumer behavior and preferences, spas can no longer solely focus on traditional beauty treatments and luxurious massages that promote relaxation. Hotel chains and owners must rewrite the narrative around spa services. Read on to know more.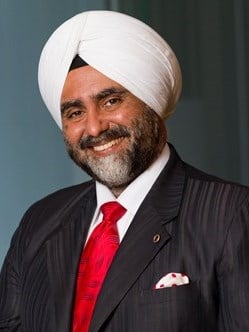 India will assume the G20 presidency for a year from 1st December 2022, which is a unique opportunity for India to showcase its tourism potential.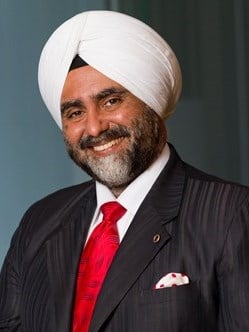 Is it finally time for the Indian hotel industry, which has long struggled with a manpower shortage, to test the viability of the gig economy beyond food delivery?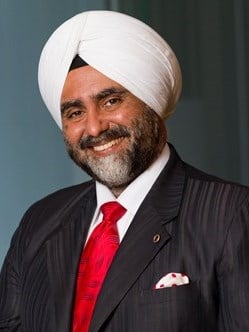 Is it time for the Indian hotel industry to pursue a well-defined localization strategy, given changing consumer preferences and market dynamics? Continue reading to learn more.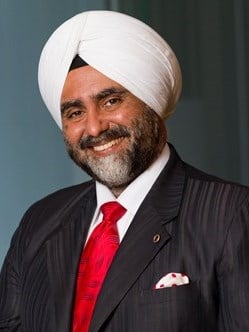 Despite increased efforts, the Indian hotel industry's sustainability initiatives are still limited to hotel operations. Hotels are often criticized for their conspicuous consumption and a concerted effort to reduce consumption and waste across the board is now needed. Read on to know more.