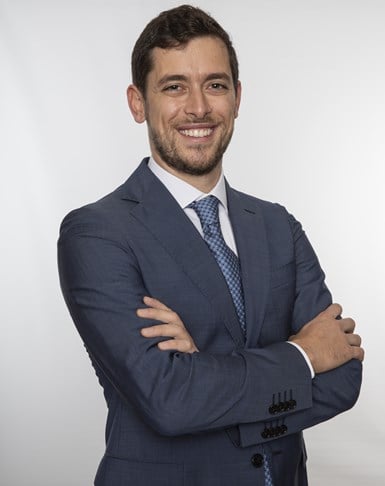 This article provides an overview of Cortina d'Ampezzo, one of the most prominent ski resorts in Italy and host, together with Milan, of the upcoming 2026 Winter Olympic Games. Besides examining the historical tourism trends and the latest news, the article tries to assess the short- and long-term impact of the Olympic Winter Games on the destination.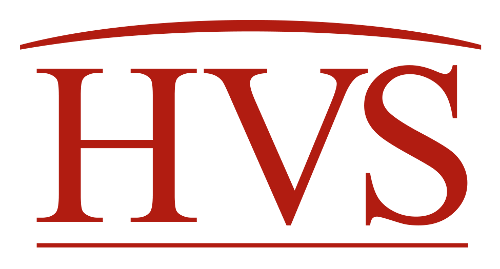 Our Serviced Apartment Sentiment Survey invited 90 lenders, investors, and operators to share their views on the challenges and strategic focus points in 2022 and beyond.
March 30, 2022

By

Maria Coll

,

Arlett S Hoff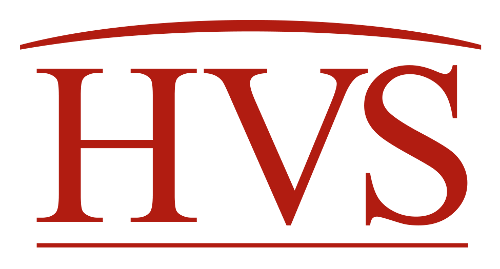 Since early March, Anaheim-Santa Ana hotels have suffered unprecedented declines in demand, similar to most cities in the United States, because of the COVID-19 pandemic. How far has the Anaheim-Santa Ana hotel market fallen? How does this compare to the last recession? What will the recovery look like?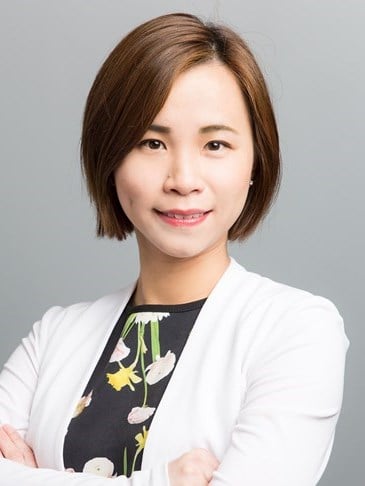 The Coachella Valley is known for its signature events, including the Coachella Valley Music & Arts Festival. With major events canceled in 2020, how did the market perform? What's the road for recovery?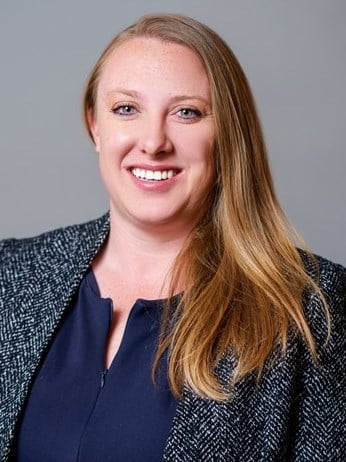 Columbia's hospitality industry and overall economy are expected to continue to be spurred by a recent tax incentive, strength of area businesses, and growing tourism.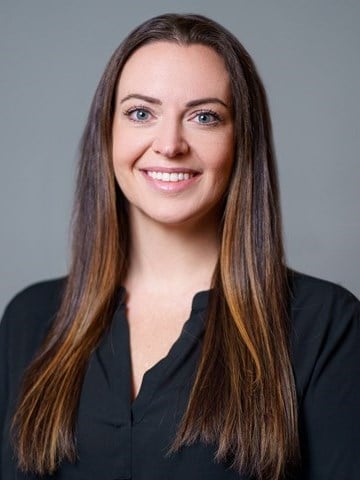 Business, education, government, and expanding tourism and healthcare industries form the foundation of Baltimore's economy. What should hoteliers have an eye on?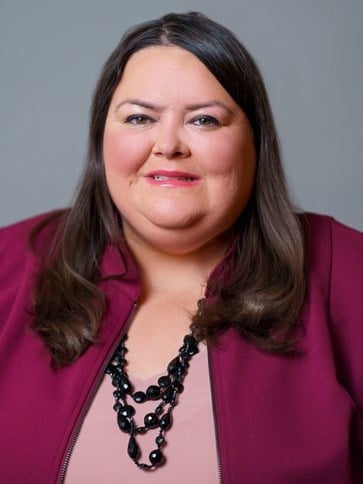 A multitude of major industries consistently generates demand for hotels in Dallas, where unemployment is falling and economic output is picking up. This article looks at developments and dynamics across Dallas's hotel submarkets.
Billions of barrels of unextracted oil have drawn masses of companies, crews, and support personnel to parts of Montana and North Dakota. The boom could last for decades, prompting the need for new hotels.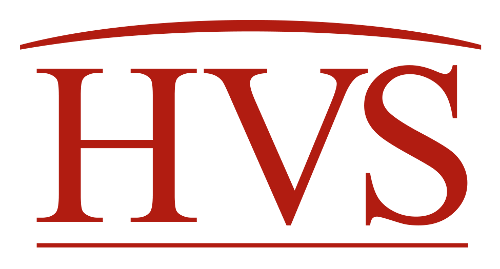 Os números indicam que os hotéis podem continuar aumentando suas diárias.
October 16, 2009

By

Guilherme Cesari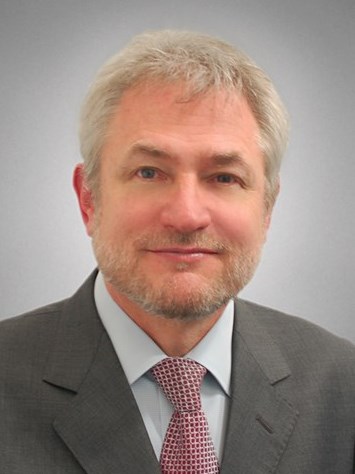 The luxury hotel market in Mexico has been somewhat overshadowed by other market segments. Here we shed light on its potential.