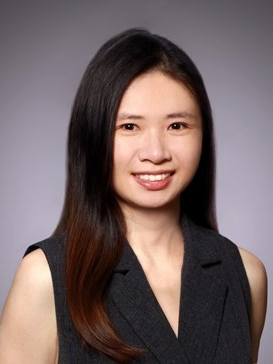 In Focus: Maldives 2021 provides an overview of Maldives' tourism landscape and hotel market performance, infrastructure development, workation, long-stay tourism, guest house culture, hotel transactions and investment in 2020, COVID-19 situation, outlook and crisis management.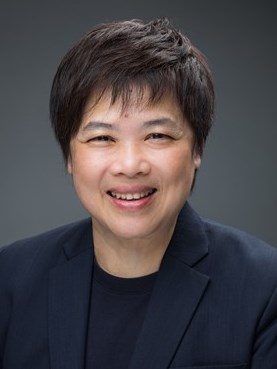 The Market Snapshot: Asia Pacific 2021 highlights an overview of transaction activity in the region and presents 26 cities' current hospitality landscape; each covering demand and supply dynamics, hotel performances, and key transactions.
Hotel Investments & Ownership

,

Valuations & Market Studies

,

Travel & Tourism

,

Brokerage & Transactions

,

Economic Trends and Cycles

,

Sydney NSW

,

Melbourne VIC

,

Phuket

,

Bangkok

,

Maldives

,

New Delhi

,

Mumbai

,

Bengaluru

,

Jakarta

,

Manila

,

Hong Kong

,

Tokyo

,

Osaka

,

Seoul

,

Incheon

,

Ho Chi Minh

,

Hanoi

,

Shanghai

,

Beijing

,

Langkawi

,

Kuala Lumpur

,

Singapore

,

Colombo

,

Auckland

,

Myanmar

,

Taipei

,

Bali
The concept of sustainability has been around for decades, popularized by the First World Climate Conference in 1979, the inception of the United States Green Building Council (USGBC) in 1993, and the publication of Vice President Al Gore's book about climate change (An Inconvenient Truth) in 2006. While other building types were early to adopt this concept, hospitality seemed slow to embrace green building design. Today, hospitality design is making noticeable changes to catch up.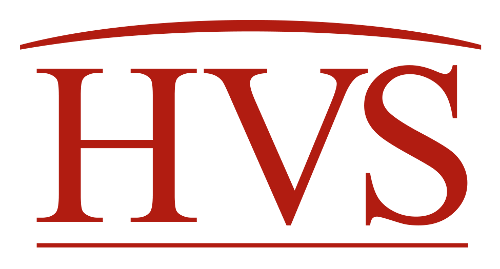 As the COVID-19 emergency continues to spread across nations, everyone is experiencing some level of uncertainty and disruption. On a more positive note, not all news is bad news. The hospitality and food & beverage (F&B) industry in India, along with the government, are constantly working to alleviate the impact of COVID-19. Our hotel and restaurant heroes are working tirelessly during these unprecedented times to help the country tide over the current crisis. Find out how!
April 13, 2020

By

Ritvika Sethi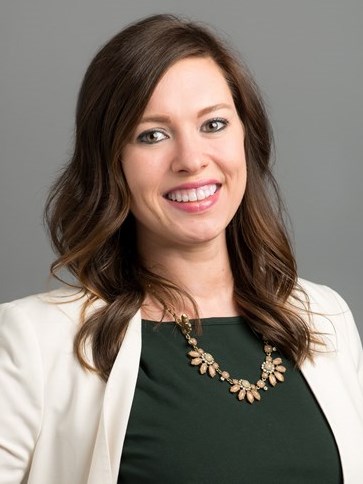 Bolstered by dozens of companies relocating to the urban core and the country's largest convention center, Chicago has solidified itself as one of the most vibrant and active lodging markets in the United States.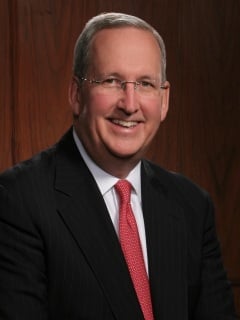 The Culinary Institute of America (CIA) is currently accepting proposals for the development of a parcel of property owned by the college that overlooks the majestic Hudson River in historic Hyde Park, NY.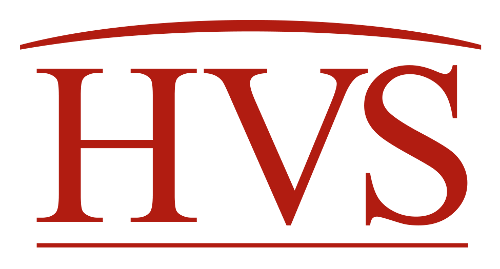 A review of the Branded Residence sector based on the results of the 2010 EHL Strategy Challenge at the Ecole hôtelière de Lausanne when 150 students set about forecasting the future of Timeshare, Branded Residences and Fractional Ownership.
January 31, 2011

By

Philip A Bacon