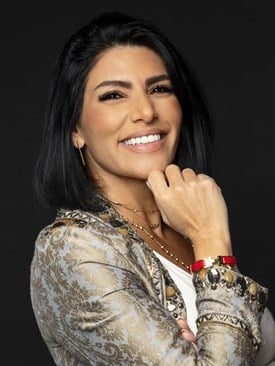 The increasing concern over the COVID-19 implications on the travel and tourism sector coupled with a challenging economic outlook for the GCC region will have a major impact on the recovery of the hotel sector. Although COVID-19 has challenged our fundamental forecasting approach that typically relies on predictable market trends and metrics, we share our assumptions pertaining to what the recovery model may look like for select cities in the GCC and the likely impact on EBITDA.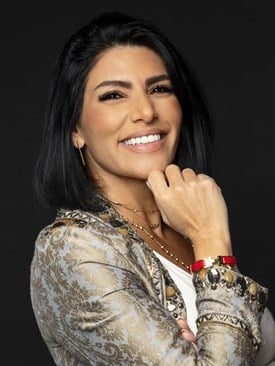 The "HVS Traveller and Hotel Guest Sentiment Survey" summarises the findings about the current confidence levels, changes in behaviour and preferences, and most importantly the decision making when selecting destinations and hotel stays in the near term. We raise key concerns and questions that are worth reflecting on to address the complex "new normal" that will govern future investments and operations in our industry.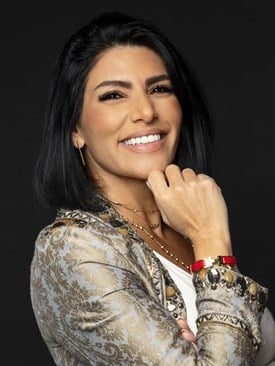 While we were applauding the ongoing efforts of GCC governments in developing further their tourism infrastructure, an unexpected hefty guest checks-in that will undoubtedly leave behind significant losses and a drastic change to the travel and tourism landscape. We will continue to engage with you to provide a framework for guiding future decision making, analyse the new dynamics, identify the key challenges that lie ahead, and endeavor to forecast future performance.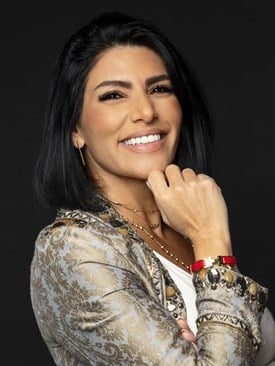 Government initiatives at a glance- the tourism industry contributes up to 12% of the GDP of these countries. How was the sector impacted and what is the near to mid-term outlook? Share with us your views, we would love to hear from you.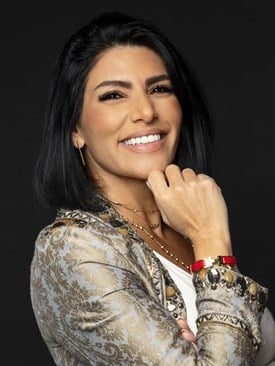 We are thrilled to share the first issue of the Middle East Hotel Valuation Index (HVI) which provides insight on regional values and investment opportunities.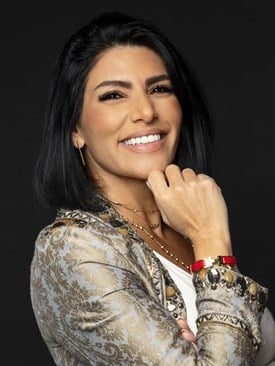 The region continues to face distraught; dwindling economic conditions, changing demographics and source markets, and a saturation of luxury hotels pose an opportunity for developers to build mid-market.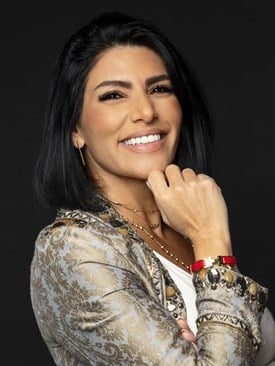 This report presents the trends in hotel development costs across key markets in the Middle East. It highlights the current development costs for different hotel classifications and discusses the various factors that affect changes in these costs.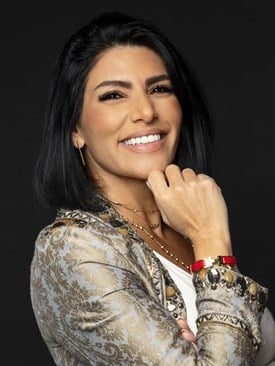 The 2022 World Cup commitments & the 2030 National Plan vision, Doha's hospitality sector continues to undergo major transformation. The article provides an in-depth overview of Doha hotel market, incorporating a performance forecast up to 2016.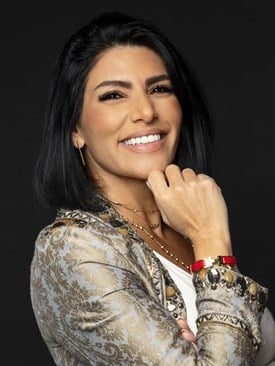 After reaching the milestone of 1 billion US$ generated revenue in 2012, Oman's tourism sector has much to look forward to in the upcoming years, particularly with the development of major projects such as the Omagine,The Wave, Jebel Sifah and OCEC.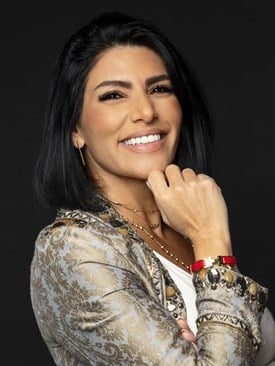 The Kurdistan Region is a federated region in Northern Iraq consisting of three main governorates, Erbil, Sulaymaniyah, and Duhok.