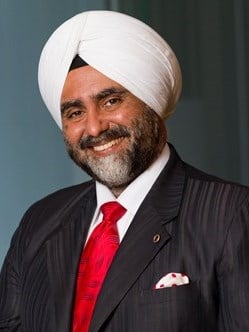 India is known for its rich heritage and cultural diversity. Heritage tourism has the potential to lead the revival of travel & tourism sector in the country and collaborative efforts by the public and private sectors will be crucial going forward.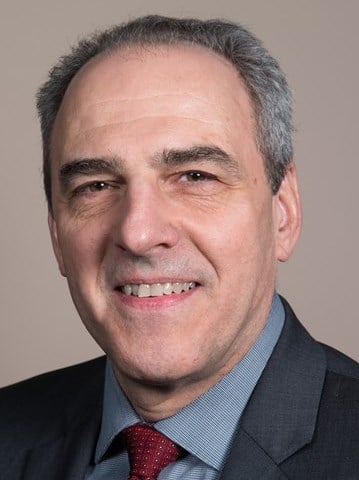 Recent stimulus passed through the federal government will significantly impact recovery for the travel industry. Publicly funded destination marketing organizations ("DMOs"), tourism agencies, and entertainment venues will benefit from provisions of the $900 billion COVID-19 relief package. HVS explains how certain provisions of recent stimulus and President Biden's proposed stimulus package contribute to recovery of vital sectors of the US economy.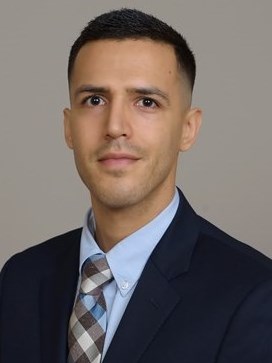 The COVID-19 global pandemic has significantly impacted lodging markets across the country; however, each submarket has been affected differently, which has largely depended on the supply and demand forces of that submarket. As a renowned leisure destination that has weathered economic downturns and natural/ecological disasters in the past, the Florida Keys has proven to be resilient, and this recovery should be no different.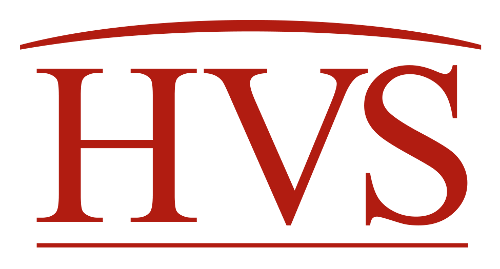 2020: A year like no other in the Canadian Hotel Industry, a year to capitalize on fine tuning operations to be more efficient for when demand returns in 2021.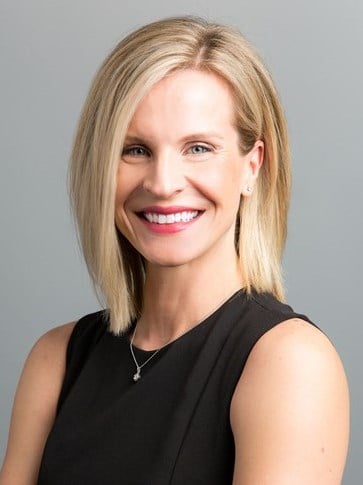 Rod Clough, President – Americas, interviewed Kasia Russell, Managing Director and Senior Partner overseeing the U.S. Pacific Northwest region, on February 3, 2021, to discuss the current market dynamics and the outlook for recovery.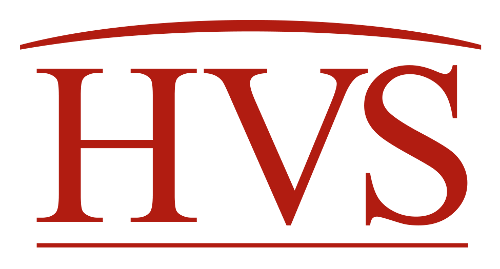 After Mardi Gras, hotels in the greater New Orleans area faced record declines in demand, similar to many major markets in the United States because of the COVID-19 pandemic. What has been the initial impact? How does this compare to historical declines in the city's hospitality industry? What will the recovery look like?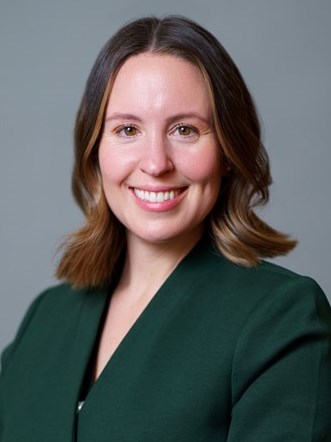 The Philadelphia market has been severely affected by the COVID-19 pandemic and the related decline in travel. The magnitude of the decline has been somewhat greater than that experienced by the top 25 markets in the U.S., which is due to the impact of the pandemic on the leisure segment, particularly international tourism, as well as across the meeting and group segment. Looking ahead, Philadelphia as a city works to heal and rebuild.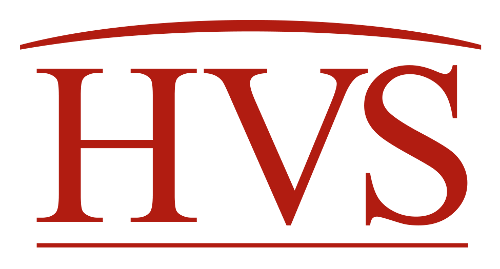 Since early March 2020, the greater Houston area hotels have suffered unprecedented declines in demand, similar to most cities in the United States, because of the COVID-19 pandemic. How far has the Houston hotel market fallen? How does this compare to the last recession? What will the recovery look like?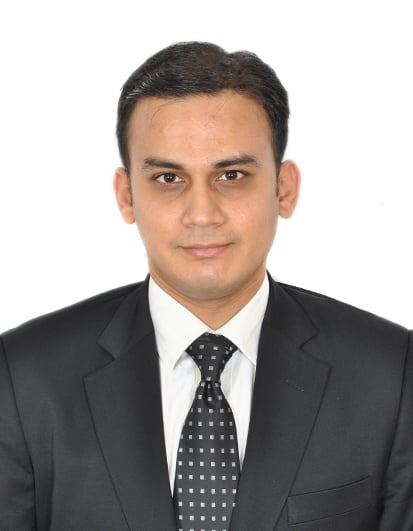 India's first post-COVID budget failed to provide any direct and immediate support to the Indian hospitality sector. However, the massive fillip given to other allied sectors such as healthcare and infrastructure will indirectly help boost the tourism and hospitality sector's growth in the long-term.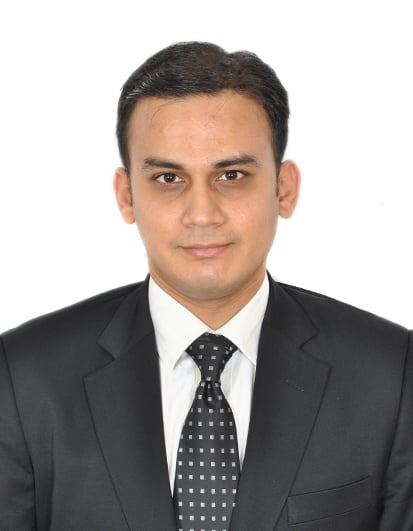 This report provides a comparison of hotel room supply and demand generators for 10 key Asian cities across 6 Countries.