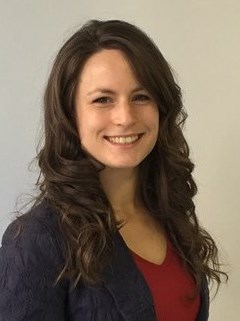 A review of the highlights and hotel openings 2017 in Africa and a preview of what Africa has in store in 2018.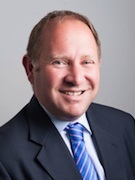 The article elucidates the various initiatives adopted by the hotel industry in South Africa's Western Cape, in response to the ongoing drought, in order to mitigate the challenges water scarcity brings to a water intensive enterprise.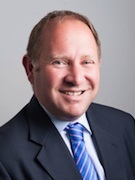 2016 was a positive year for the African hotel market, tempered by external factors. What should investors expect in 2017? This article discusses the highlights from 2016 and looks ahead to what can be expected in 2017.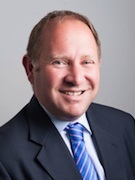 The African Hotel Valuation Index releases hotel values and market trends for 21 cities in 16 different countries of Africa.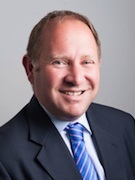 A look at current trends in the African hotel market and what is in store for the rest of 2016.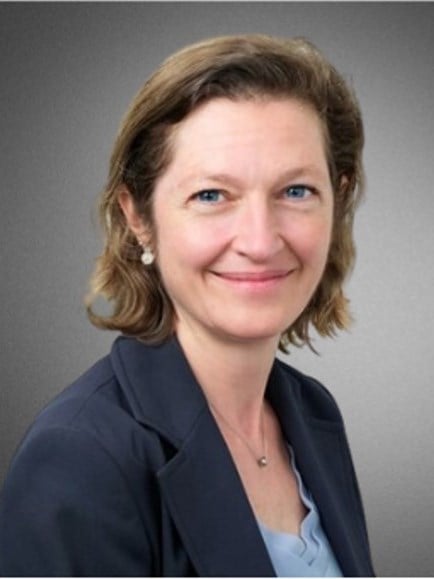 The second edition of our African Hotel Valuation Index. With the availability of more data, this year's publication has grown and now includes 18 markets.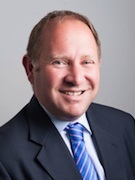 This article provides an overview of the serviced apartment segment of lodging in Nairobi, which HVS has been actively examining since 2011.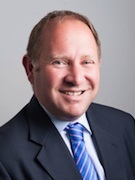 This article highlights the strength of the Kenyan economy and the hotel market in Nairobi, including a forecast of average rate, occupancy and RevPAR for the next five years.
September 23, 2013

By

Tim P. Smith

,

Amir Lababedi

,

Samantha M Muna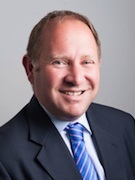 HVS London is pleased to present Hotel Bulletin: Q2 2013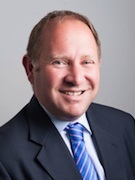 In this article, we set out the pros and cons of leases and hotel management agreements, give an example of how they impact on hotel value and discuss the best option for different investors.