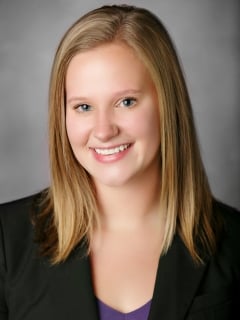 Following a series of setbacks that hindered recovery, the Colorado Springs hotel market sprang back in 2014. Government travel levels and economic conditions improved in 2015, and lodging-tax revenues year-to-date reflect a positive trend of growth.
This year, Forbes named the greater Denver MSA as the "Best Place for Business and Careers," just one of many accolades the area has received in recognition of Denver's growth in recent years.
Denver's growth this year reflects what many hotel developers and owners have been witnessing—as a market for jobs, business, and development, Denver continues to outperform.
Snowfall drives travelers to mountain resorts each ski season, but to what degree, at which resorts, and how far in advance isn't as clear. What is the correlation between snowfall and hotel occupancy, and how does the economy factor in?