 HVS interviews Mr. Haitham Mattar, CEO of RAKTDA, who has contributed to the growth of the Emirate's tourism through various sustainable development and diversification strategies in recent years. Analyzing historical trends, the key reason behind escalating costs per key continues to be low efficiency and utilization of space. It is crucial that any design optimizes the turnover per sqm of built areas.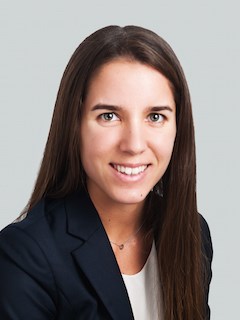 This market pulse provides an overview of the tourism and hotel market in Budapest, Hungary. This snapshot discusses recent tourism trends, the impact of new supply on performance and provides a summary of the hotel pipeline.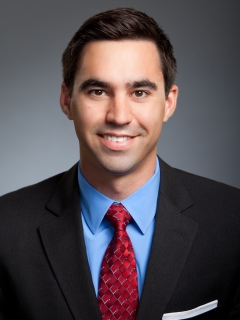 This article focuses on specific market analysis and data applicable to the development and operation of dual-branded hotels and hopes to provide new data and prove or disprove, some commonly accepted themes related to dual-branded hotels in the U.S.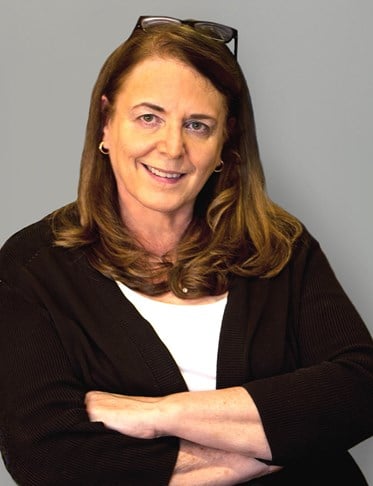 The first signs of market saturation are often found in the average rate trends. Why? The short answer to this question is yield management.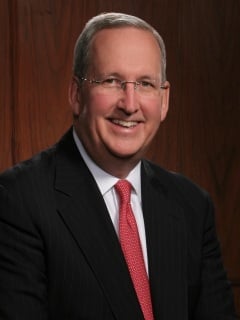 The Culinary Institute of America (CIA) is currently accepting proposals for the development of a parcel of property owned by the college that overlooks the majestic Hudson River in historic Hyde Park, NY.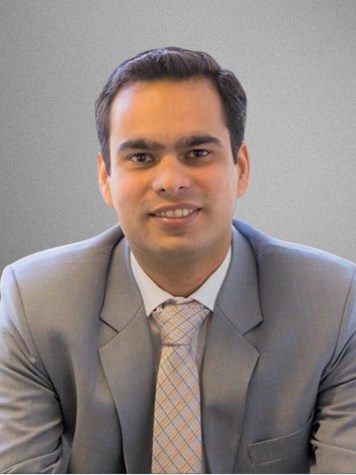 As Zimbabwe undergoes a historic election, tourism is a key industry that could drive the country's makeover.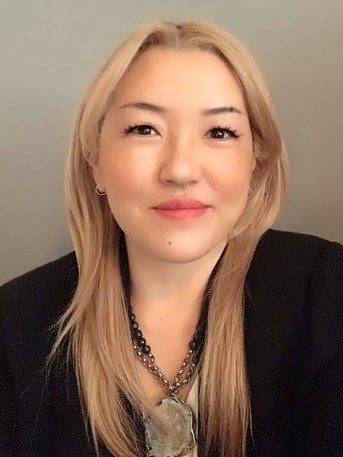 This article reviews important keynotes to protect wellness and hospitality investments after a decade of significant market and industry change.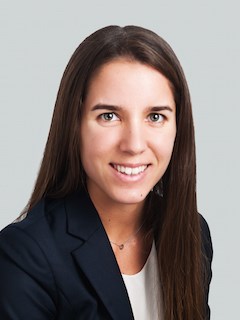 The last year marked a true consolidation of the serviced apartment industry. This year's article analyses the different operating models used within the industry and looks at the future pipeline as well as the latest investment transactions.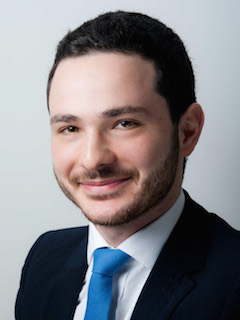 With more than 3.6 million visitors, representing a year-on-year increase of almost 25%, 2017 was the first time in Israel's history that the 3 million mark was reached. This article explores the hotel performance and development pipeline in Israel.