Over the two-day event, industry experts gathered to share their opinions on a wide variety of ownership, management, branding, lending, and economic topics.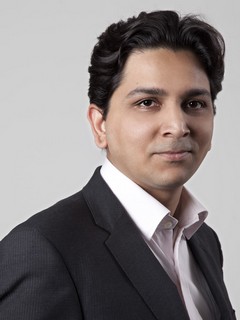 In recent events, including the highly contentious highway liquor-ban and the just declared Good & Services Tax by The Government of India, it appears that the Hospitality business has been extended the second fiddle treatment.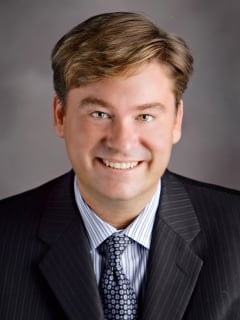 Hotel stakeholders shared a diversity of insights into U.S. hotel industry trends during the lifecycle of a hotel, including development, conversion/repositioning, and disposition.
The region continues to face distraught; dwindling economic conditions, changing demographics and source markets, and a saturation of luxury hotels pose an opportunity for developers to build mid-market.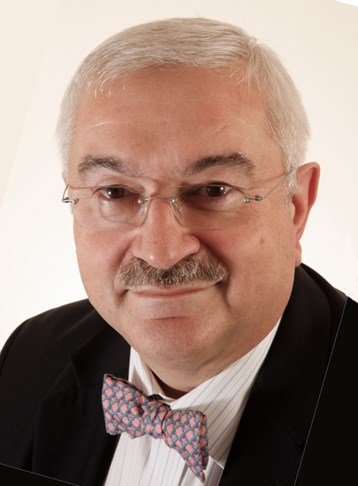 AlixPartners, AM:PM and HVS have published the Q1 2017 Hotel Bulletin. The Hotel Bulletin analyses demand, supply pipeline and transactions in the hotel market in 12 cities across the UK. Includes a focus on branded hotel supply in the UK.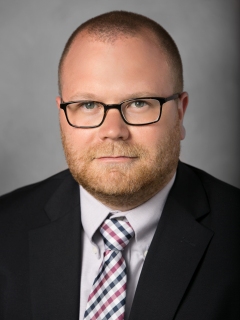 This article provides a brief overview of purchase price allocations of hospitality assets performed under Accounting Standards Codification Topic 805.
This article reviews the main terms of hotel management contracts in Europe. The terms provided are broad indications only, and can vary significantly depending on element such as asset class, location, brand, operator and type of investor.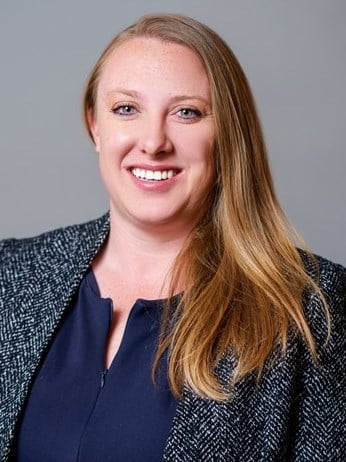 Investors, buyers, bankers, appraisers, and owners gathered at the Hunter Hotel Conference in Atlanta, Georgia, March 22–24, 2017.
This article gives an overview of hotel investment volumes in Europe in 2016, discussing trends and forecasts and providing a comprehensive list of single asset and portfolio hotel deals above €7.5 million.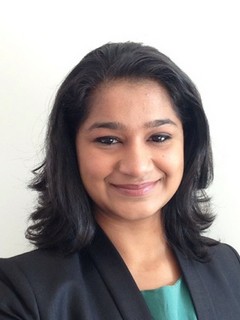 The 2nd edition of the THINC Sri Lanka conference brought together 170 stakeholders to discuss the vast potential of the hospitality sector as well as the key opportunities and challenges that lay ahead.