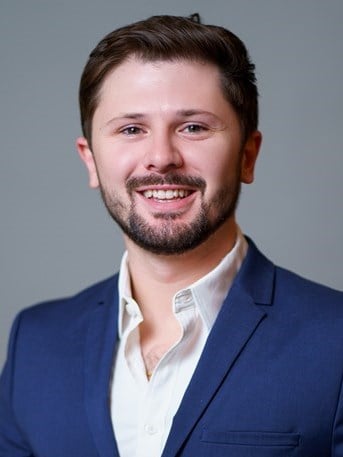 In 2018, Amazon announced the locations for its coveted HQ2. Along with this announcement, the company also disclosed a new Center for Operational Excellence to be built in Downtown Nashville, bringing with it 5,000 new high-paying jobs. But how will this impact the local lodging industry, especially amid a massive number of new hotels flooding the market?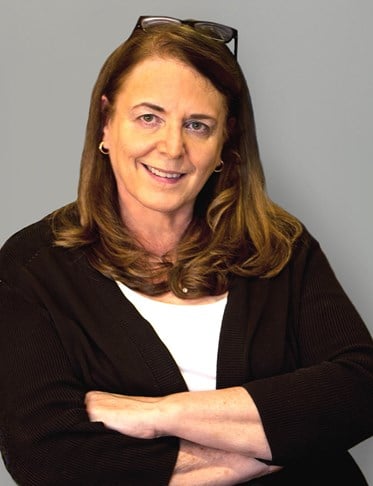 With the Coronavirus scare gaining momentum, this article revisits the 2003 SARS pandemic, seeking insight into the potential impact on individual markets and travel as a whole.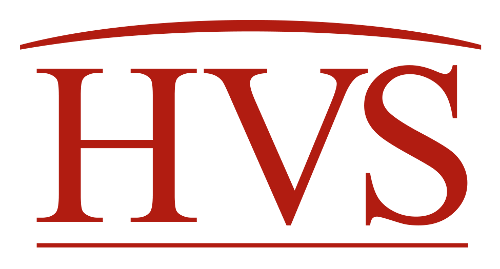 After experiencing year-over-year RevPAR growth since 2010, hotel supply in Downtown Madison has finally caught up with demand; however, the outlook remains positive given the diverse industries and breadth of demand generators in the market.
November 21, 2019

By

Dana W. Floberg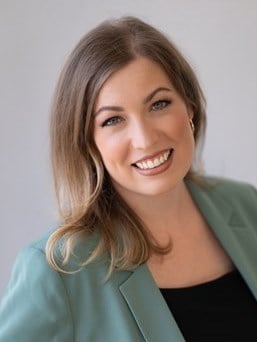 Vancouver is experiencing a development renaissance. Instilled with a new sense of confidence by The Waterfront's ongoing success, Portland's lesser known neighbor is buzzing with new construction projects, including office, multi-family, retail, and hotels along The Waterfront.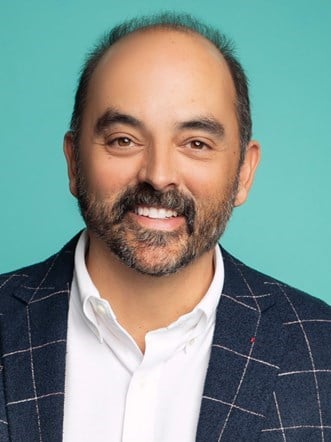 HVS C&V leaders offer the pulse of their markets heading into the fall season. Out of 23 markets discussed, ten are rated as hot, nine are rated as mild, and the remaining four are rated as cooling.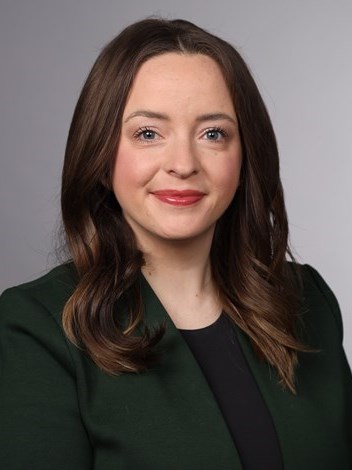 Spokane is becoming a national meeting-and-group destination following the convention center's expansion and the opening of a new headquarters hotel in 2015. A greater variety of groups and events are attracted to Spokane, with 2019 tracking to be a record year for the city.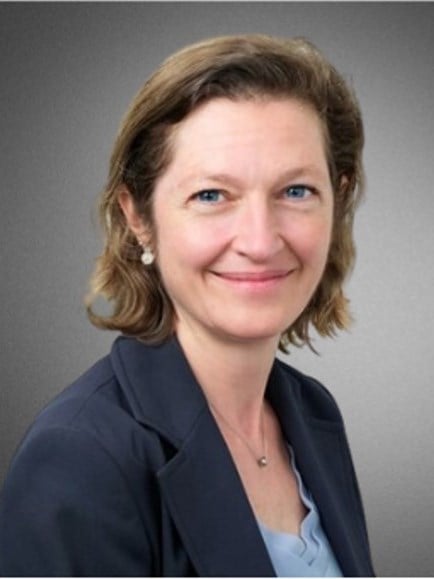 This market pulse provides an overview of the tourism and hotel market in Lisbon, Portugal. This snapshot discusses recent tourism trends, the impact of new supply on performance and provides a summary of the hotel pipeline.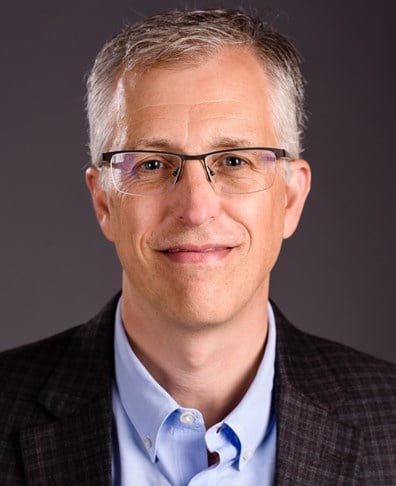 Possessory interests result from unique circumstances. Understanding its origin and purpose is necessary when performing a possessory interest appraisal. This article describes possessory interest and provides valuation methodology guidance.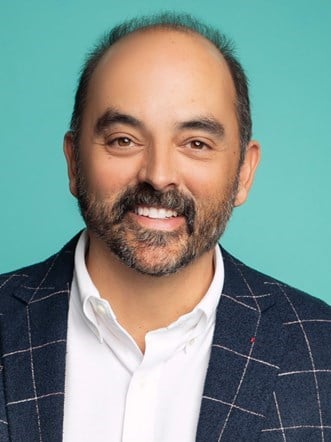 Baltimore has come a long way over the last 20 years, developing a tourism infrastructure and experience for leisure and convention visitors that is impressive.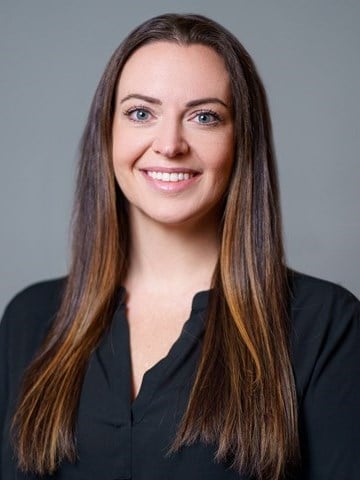 Washington, D.C. remains a top draw for leisure, convention, business, and government demand, with market-wide RevPAR ranking among the highest in the nation. Convention activity and tourism continue to grow, pushing the overall market performance.