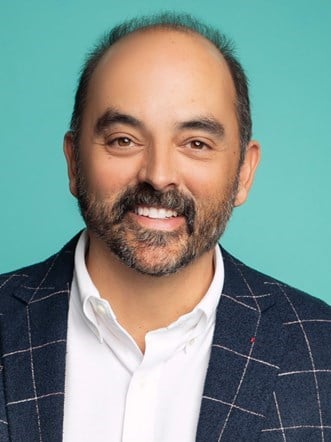 This article shares our main takeaways from the highly attended 2023 Lodging Conference in Phoenix, Arizona. It was an incredible gathering for our industry, with great ideas and insights shared, deals done, and friendships strengthened. We look forward to next year's event!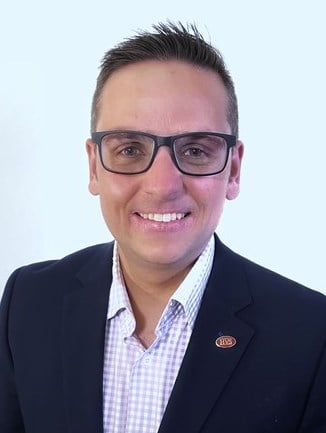 The 2023 PGA Championship and the 2024 solar eclipse are just the start of the exciting events and projects in the Rochester area. With the world's eyes on the city in May 2023 as it hosted golf's second major championship of the year, this article looks at the PGA Championship's effects on the Rochester market and what's to come.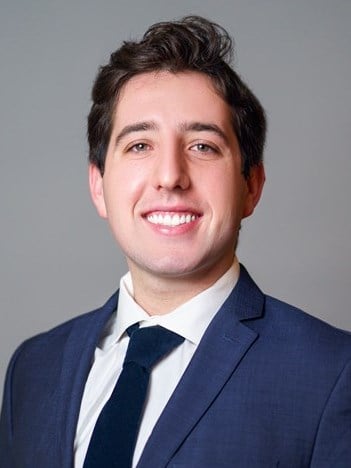 The destination market of Newport, Rhode Island, has recovered more quickly from the COVID-19 pandemic than many other cities in the Northeast. This article highlights the market's recent performance and outlook.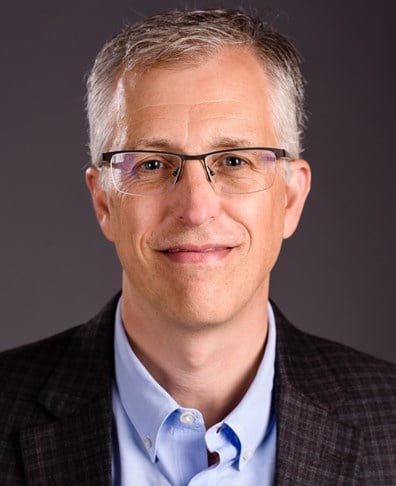 Situated midway between Boston and Portland, picturesque Portsmouth features a waterfront downtown with a growing hotel market. This article serves as a primer on the market's history, recent performance, and outlook.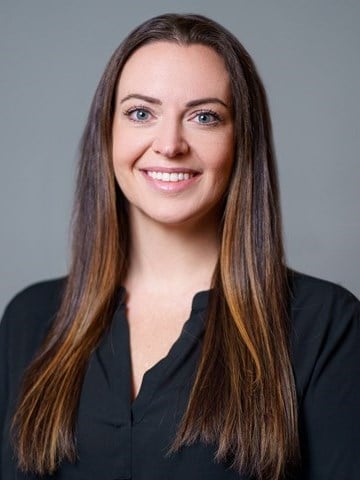 The Norfolk-Virginia Beach lodging market was growing rapidly when the pandemic struck in early 2020. The momentum quickly resumed, and a healthy recovery ensued in 2021, with hotel performance surpassing 2019 RevPAR levels by the end of the year. Going forward, ADR is expected to continue on a healthy track, while occupancy will temper.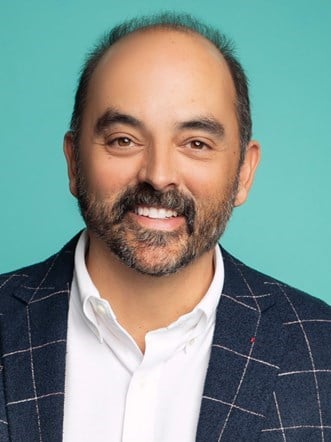 Another ALIS is in the books, and a busy one at that, with nearly 3,000 in attendance. If you weren't one of those lucky thousands, here are our takeaways.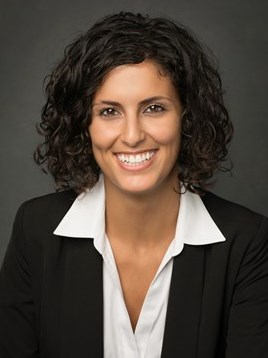 In recent years, Tucson has begun to emerge from the shadow of Phoenix. Tucson's temperate winter and spring and its five-star resorts contribute to making tourism the third-largest industry of the local economy. In this article, we provide an overview of Tucson and the recovery over the past two years during the pandemic, provide a snapshot of overall existing supply in both Tucson and Phoenix, and analyze transaction trends in both cities.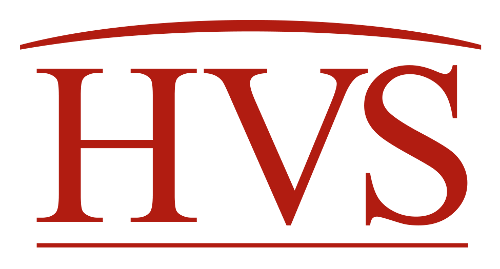 The Tucson lodging market was reaching new heights before the negative effects of the COVID-19 pandemic set in. What trends did the market experience during the COVID-19 pandemic? What factors are contributing to the recovery?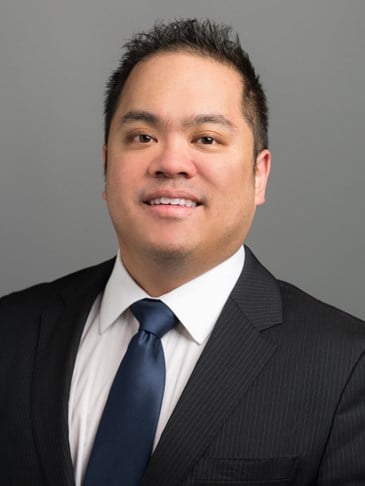 The COVID-19 pandemic brought Boston's hotel market to its knees. How far has the Boston hotel market fallen? How does this compare to other major metropolitan areas? What will the recovery look like?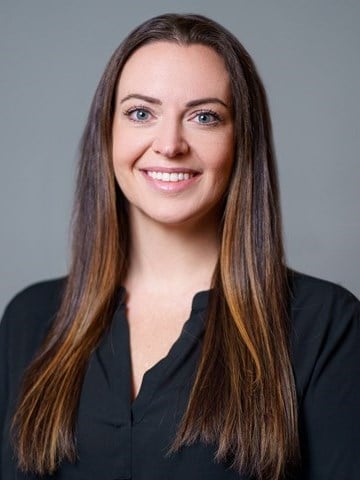 The Hampton Roads area has historically benefited from strong leisure and tourism demand, government activity at the area's military facilities, and corporate travel. Since early March 2020, however, the Hampton Roads lodging market has suffered a decline in demand, like most metropolitan areas in the United States, because of the COVID-19 pandemic. How much of an impact has the market experienced, and how quickly can this historically stable market recover?