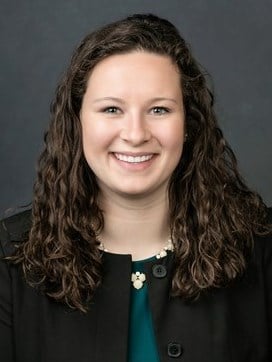 Following the impacts of the COVID-19 pandemic, Milwaukee is positioning itself as a sought-after destination for major events and continued economic growth. With a strong lineup of events, including the Republic National Convention in 2024, and ongoing developments in the city, Milwaukee's hotel market is set for a prosperous future.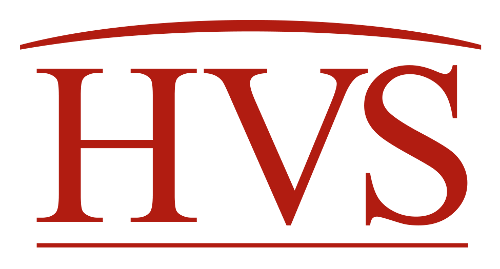 Similar to other urban lodging markets across the country, the onset of the COVID-19 pandemic wreaked havoc on Nashville's thriving hotel and tourism industry. With the widely available vaccines and the lifting of pandemic restrictions, we look back at the effects of the pandemic in 2020, Nashville's burgeoning recovery in 2021, and the long-term outlook for the Music City.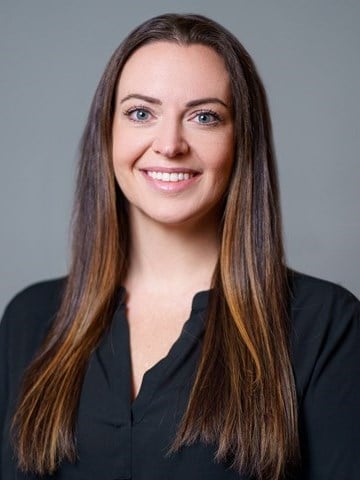 The Hampton Roads area has historically benefited from strong leisure and tourism demand, government activity at the area's military facilities, and corporate travel. Since early March 2020, however, the Hampton Roads lodging market has suffered a decline in demand, like most metropolitan areas in the United States, because of the COVID-19 pandemic. How much of an impact has the market experienced, and how quickly can this historically stable market recover?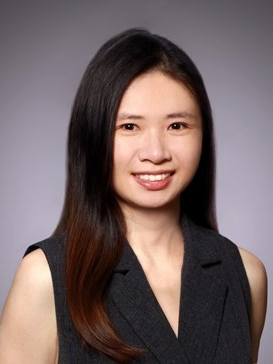 In Focus: Singapore 2020 provides an overview of Singapore's tourism landscape and hotel market performance, infrastructure development, revitalising and repurposing hotels, hotel transactions and investment in 2019, outlook and crisis management.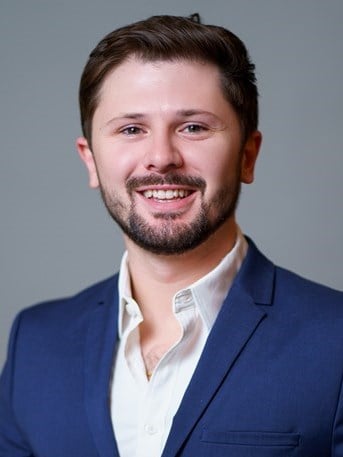 In 2018, Amazon announced the locations for its coveted HQ2. Along with this announcement, the company also disclosed a new Center for Operational Excellence to be built in Downtown Nashville, bringing with it 5,000 new high-paying jobs. But how will this impact the local lodging industry, especially amid a massive number of new hotels flooding the market?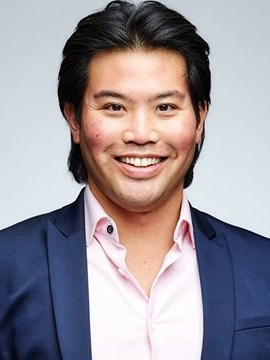 Richmond was recently rated among the world's top tourism destinations, and leisure demand remains a pillar of the city's hotel industry. Corporations, government institutions, and conventions are also driving occupancies and interest in new supply.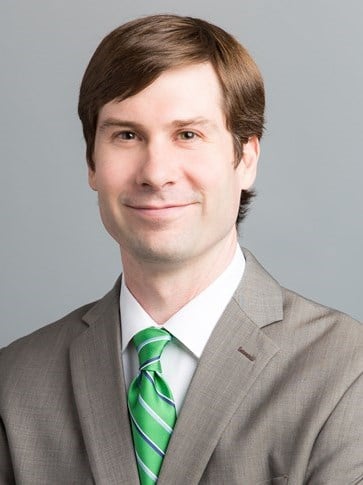 Transactions, performance, and demand are up for Nashville's lodging industry, and new supply is set to come online over the next year. Are the city's hotel demand generators prepared to keep up the pace?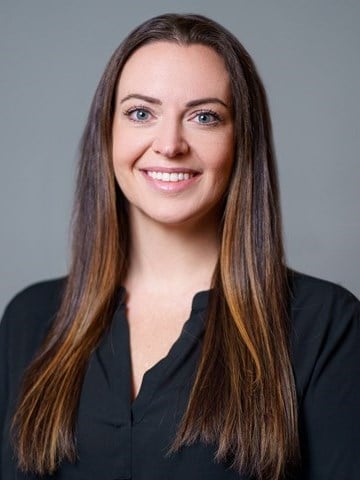 Unemployment in Philadelphia remains high, though the city's broad economic base continues to slowly recover. RevPAR levels for Philadelphia hotels are expected to strengthen in the near term, with demand outpacing recent supply additions.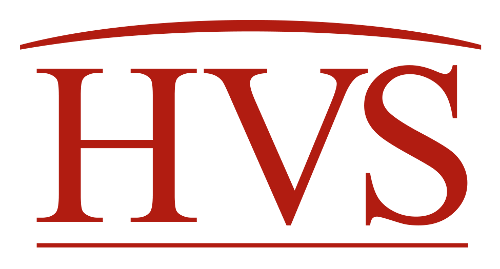 Unemployment and office vacancy has been dropping in Columbus, the state capital and a major center for financial and healthcare services in Ohio. Hotel occupancy hit a record high in 2012, and average rates are gaining ground.
July 22, 2013

By

Stacey E. Nadolny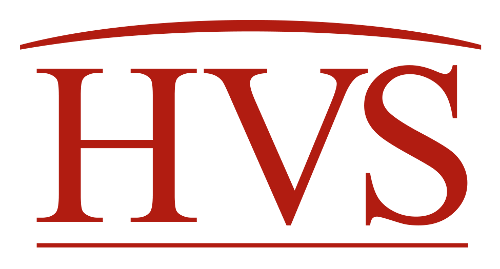 With over $200 million in proposed hotels for the City Center and myriad new developments driving demand, Birmingham's lodging market has the opportunity to flourish.
February 6, 2009

By

Heidi S. Nielsen