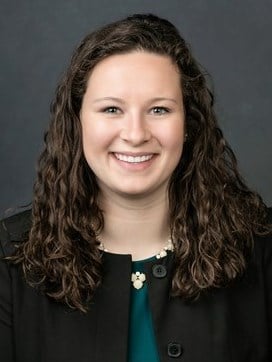 Following nearly a decade of revitalization and growth, COVID-19 delivered a significant blow to Milwaukee similar to what was felt in nearby urban Midwestern cities. Despite Milwaukee's longstanding history as a manufacturing powerhouse, as well as its strong financial and healthcare sectors, COVID-19 caused hotel demand to fall by 58% and ushered in a wave of work-from-home culture and major event cancellations. Where does Milwaukee go from here, and what was the impact of event cancellations?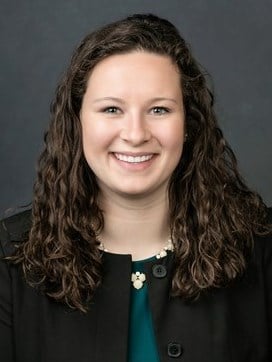 While Lambeau Field, the home field of the Green Bay Packers, has been around since the 1950s, the area surrounding it has undergone many transformations over the past decade given the success of the NFL team. In this article, we examine the market's historical trends, the impact of the pandemic, and the outlook for Green Bay.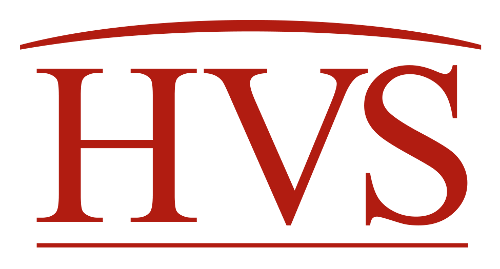 After experiencing year-over-year RevPAR growth since 2010, hotel supply in Downtown Madison has finally caught up with demand; however, the outlook remains positive given the diverse industries and breadth of demand generators in the market.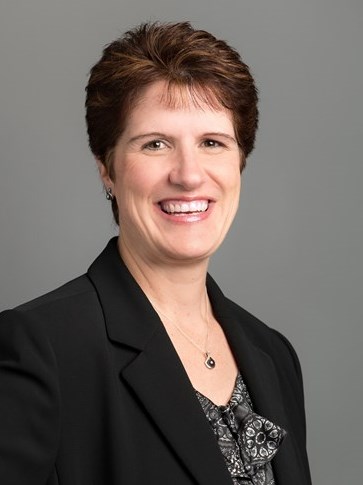 Major events and tourism boosted occupancy and average rate in the Twin Cities in 2015. Hotels stand to benefit from increased visitation in the years to come, keeping average rates and property values on the rise.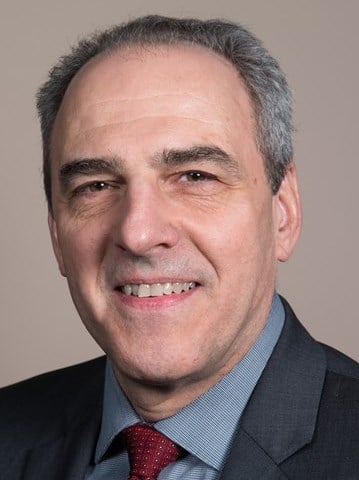 Projection of future revenues from the room tax collection of five municipalities near Green Bay, Wisconsin. The Room Taxes may be pledged to support debt service on a proposed dedicated tax revenue bond issue. The proceeds from the Bonds will suppor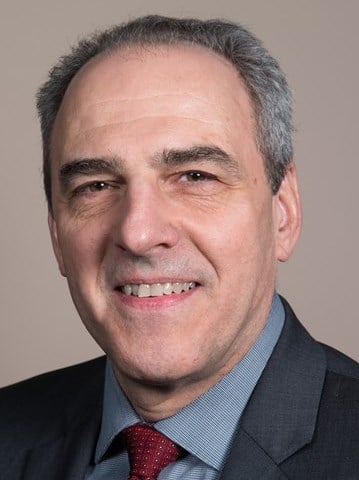 HVS performed a feasibility study of a proposed expansion of the Midwest Airlines Center (formerly known as the Midwest Express Center) and estimated the economic impact of the proposed expansion.