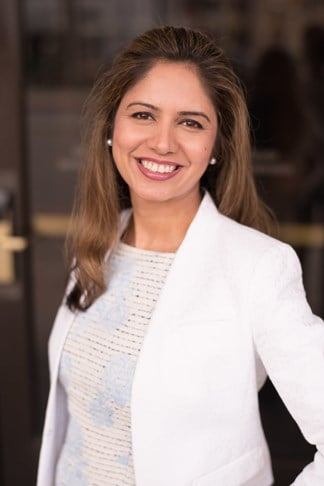 What can change leaders do to overcome the resistance to change? Sheetal Singh, Ph.D. and Court Williams, CEO at HVS Executive Search address this question in their latest article in Hotel Business Review.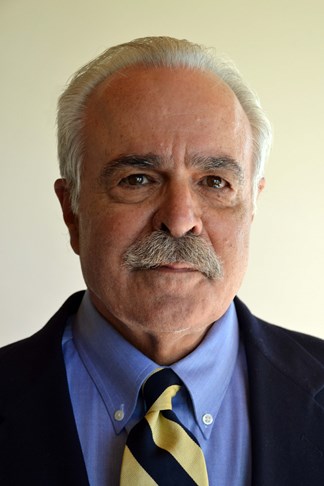 Hurricanes Michael and Florence are both gone, but the extent of their destruction is now coming into clearer focus.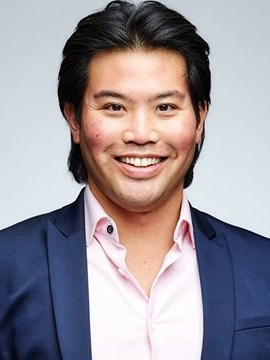 Recent hotel transactions show investor confidence in this high-barrier-to-entry market near the major metropolitan areas of Baltimore and D.C. This article illustrates the current conditions and lodging metrics of the Annapolis market.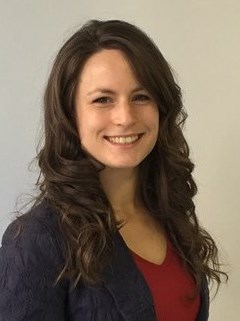 A review of the highlights and hotel openings 2017 in Africa and a preview of what Africa has in store in 2018.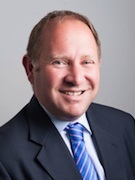 The article elucidates the various initiatives adopted by the hotel industry in South Africa's Western Cape, in response to the ongoing drought, in order to mitigate the challenges water scarcity brings to a water intensive enterprise.
Bolstered by demand from the tech industry, the greater Silicon Valley lodging market continues to achieve record RevPAR levels. However, with the entrance of new hotels, supply has begun to outpace demand, with further developments in the pipeline.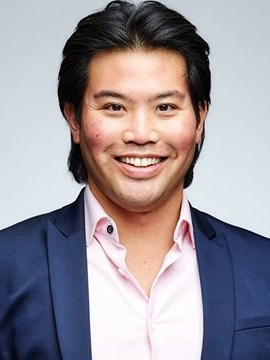 Richmond was recently rated among the world's top tourism destinations, and leisure demand remains a pillar of the city's hotel industry. Corporations, government institutions, and conventions are also driving occupancies and interest in new supply.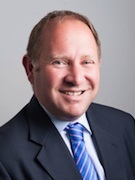 2016 was a positive year for the African hotel market, tempered by external factors. What should investors expect in 2017? This article discusses the highlights from 2016 and looks ahead to what can be expected in 2017.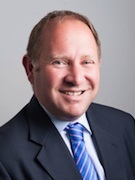 The African Hotel Valuation Index releases hotel values and market trends for 21 cities in 16 different countries of Africa.
October 3, 2016

By

Tim P. Smith

,

Tshepo B Makhudu

,

Laura Dutrieux
Valuations & Market Studies

,

Travel & Tourism

,

Namibia

,

Morocco

,

Mauritius

,

Botswana

,

Zimbabwe

,

Ethiopia

,

Togo

,

Nigeria

,

Tanzania

,

Ghana

,

Egypt

,

Kenya

,

South Africa

,

Cape Verde

,

Seychelles

,

Zambia

,

Africa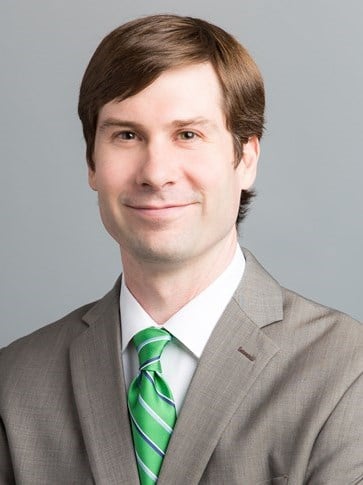 Hotel values in St. Louis are rising, and RevPAR reached a new high in 2015. A rise in convention bookings, along with expansion efforts aimed at drawing more leisure demand, provide for an optimistic outlook for the city's hotel industry.