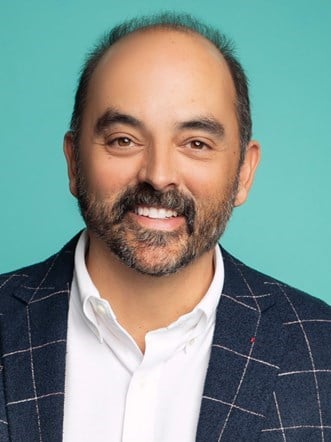 This article shares our main takeaways from the highly attended 2023 Lodging Conference in Phoenix, Arizona. It was an incredible gathering for our industry, with great ideas and insights shared, deals done, and friendships strengthened. We look forward to next year's event!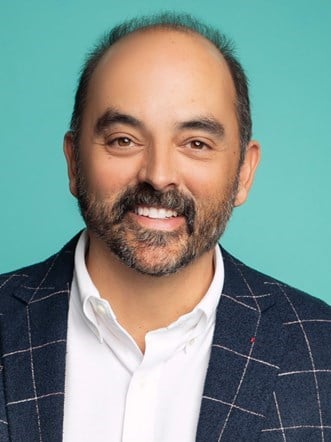 As HVS associates travel nationwide and experience new hotels, or newly renovated and revitalized properties, we are seeing many owners creating innovative ways to generate revenue. This article lists just a few ways we've recently come across.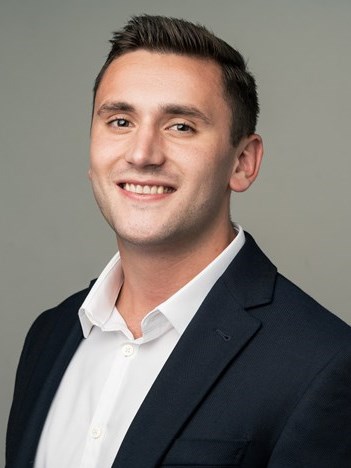 If we want to avoid the most severe effects of climate change, the world must halve carbon emissions by 2030. At HVS, travel is an essential component of what we do, and carbon emissions are inevitable. But we are highly committed to reducing our carbon footprint.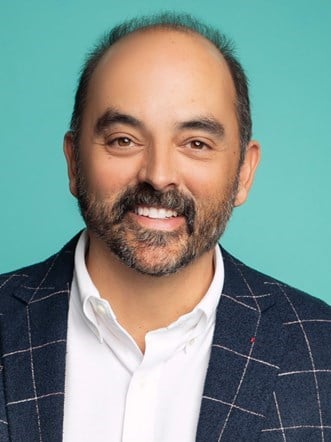 This week marked the 45th Annual NYU International Hospitality Industry Investment Conference, with the industry's leaders descending on the Marriott Marquis Times Square to discuss the future of lodging. This article provides the key takeaways from HVS attendees.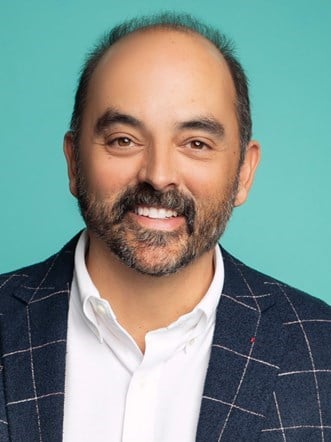 As economy and budget hotels are nearing the end of their economic life, some properties are finding new capital for renovations from buyers seeking to convert properties to residential use. In this article, we provide a sample list of hotels that have gone through this metamorphosis.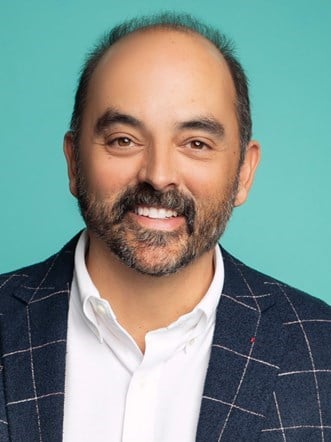 Another exceptional Hunter Conference is in the rearview mirror, with much thanks to Lee Hunter and his team, as well as the Atlanta Marriott Marquis, for pulling off a terrific event. Never a dull moment in the hotel industry, which is why many of us never leave the sector, with attendees having such varied opinions on how this year may play out.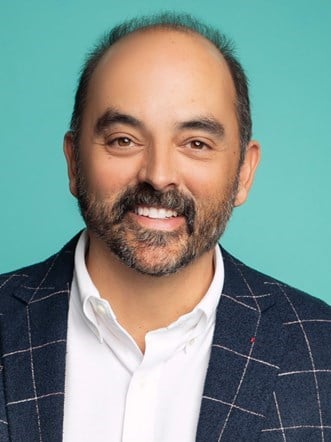 Another ALIS is in the books, and a busy one at that, with nearly 3,000 in attendance. If you weren't one of those lucky thousands, here are our takeaways.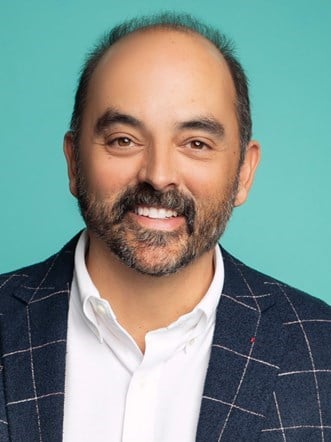 Autism awareness is an effort HVS supports by engaging with Autism Double-Checked, an organization that provides education and training about this disability. We encourage you and your hotel operations team to contact them and learn more.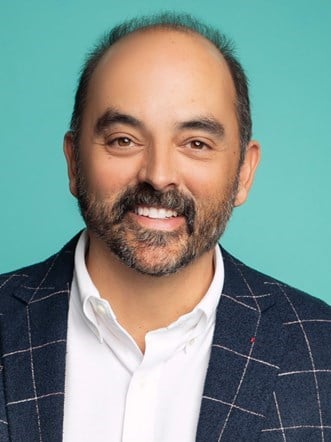 The halls of the JW Marriott Desert Ridge were buzzing this week as thousands descended upon the Phoenix resort for this week's Lodging Conference. If you couldn't make it to the event, here's a quick recap of what you missed.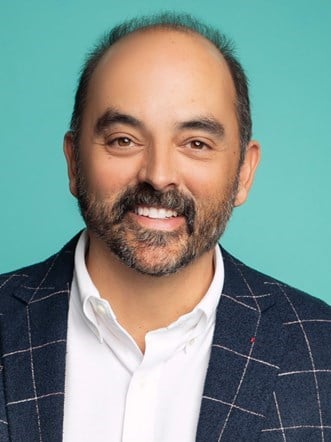 Based on his vast experience of Palm Springs, California, Rod Clough provides curated recommendations for dining, shopping, lodging, and passing the time in this desert oasis.