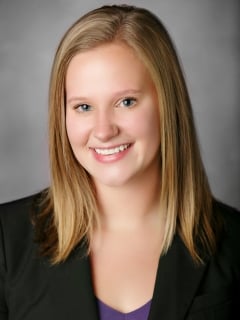 In our most recent review, we found that equity yield rates, on average, have shown a continued trend of decline in the full-service and luxury hotels sector, as well as the lower-tier limited-service sector, with the select-service and upscale limited-service sector showing stability.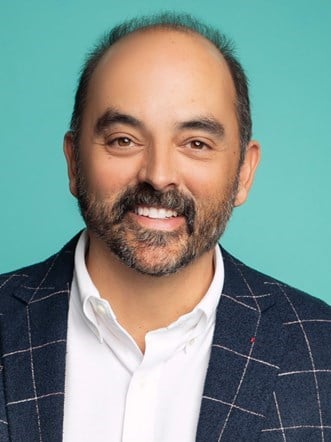 HVS C&V leaders offer the pulse of their markets heading into the fall season. Out of 23 markets discussed, ten are rated as hot, nine are rated as mild, and the remaining four are rated as cooling.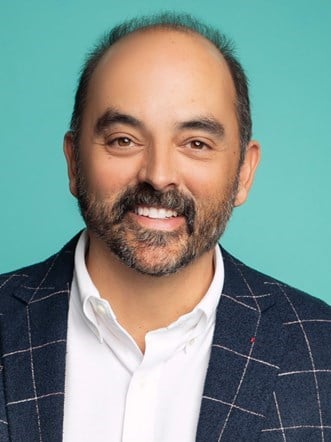 This report provides a look at what hotels are charging for parking across the U.S. and offers insights on parking garage operations. The survey will be updated annually.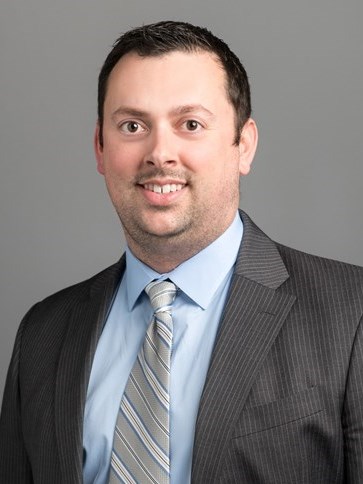 The Quarterly Market Pulse shows key economic metrics that relate to the hotel industry's recent performance and near-term forecast.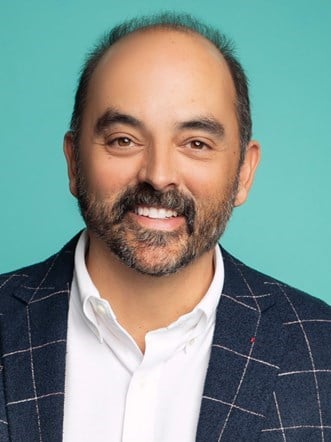 HVS Americas publishes several research reports annually that can help you succeed in navigating the tricky waters of today's hotel investment environment. This article summarizes our key publications.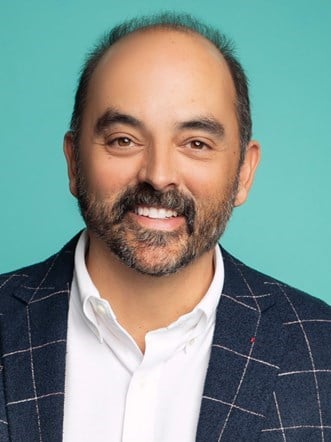 In Part II of this article, I discuss the importance of diving into local market comparable sales when facing an independent motel valuation. Equally important is knowing the market's prevalent RRM and sales price per key.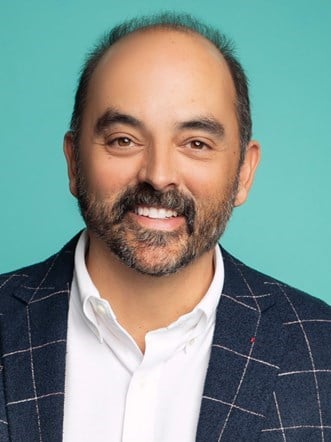 The 41st NYU International Hospitality Industry Investment Conference wrapped up on June 4, 2019, and the overall sentiment of the event was one of caution, a shift from a sentiment of cautious optimism at conferences earlier in the year.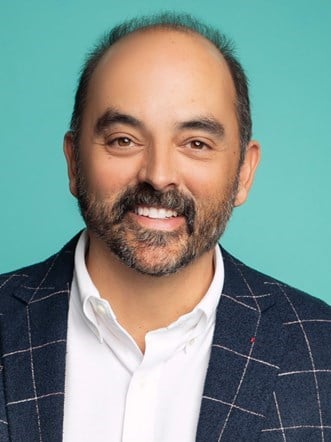 In Part 1 of this series, I discuss the importance of deriving a proper revenue estimate for valuations of independent, budget motels and testing its reasonableness against the norms for the neighborhood and market.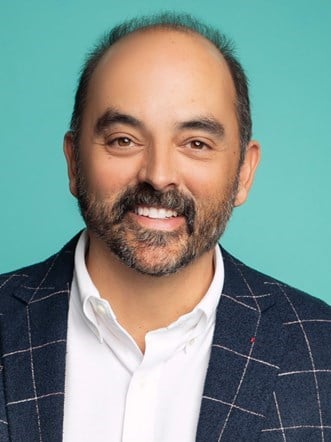 Major public hotel companies recently released their year-end 2018 performance data. Of the 61 brands that report RevPAR statistics, most enjoyed an extended period of high occupancy levels and modest rate growth in 2018.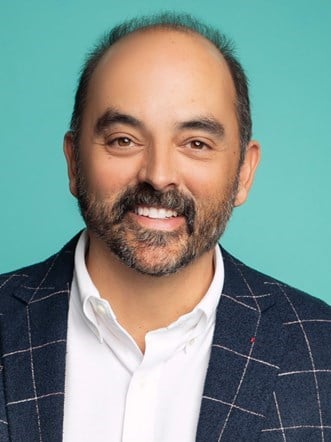 Overall, the pulse of each area within the Southeast region was positive, with some expecting some softening in occupancy this year, which mirrors our overall national sentiment. ADR growth should keep overall RevPAR change in the positive column.