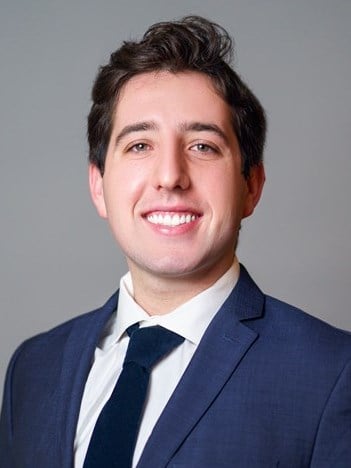 The destination market of Newport, Rhode Island, has recovered more quickly from the COVID-19 pandemic than many other cities in the Northeast. This article highlights the market's recent performance and outlook.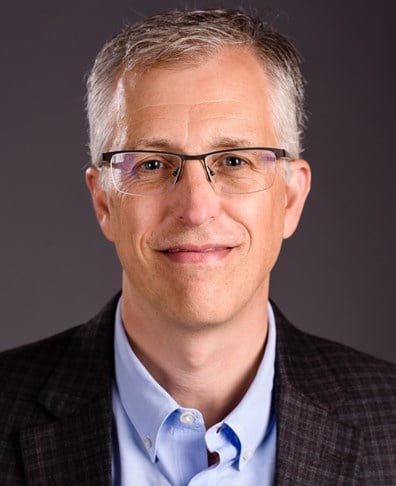 Situated midway between Boston and Portland, picturesque Portsmouth features a waterfront downtown with a growing hotel market. This article serves as a primer on the market's history, recent performance, and outlook.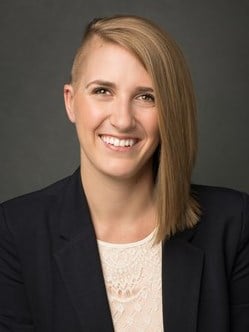 The greater Tampa Bay lodging market is thriving, as evidenced by rising RevPAR levels, the entrance and subsequent absorption of significant new guestroom inventory, several high-profile transactions, and numerous exciting development projects in the market's pipeline.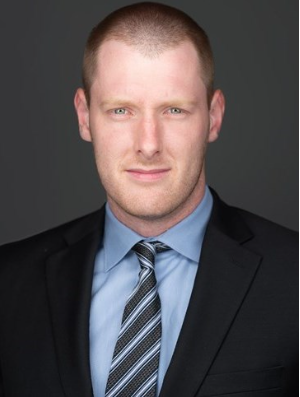 Philadelphia fans have an earned reputation for climbing light poles in celebration of major victories. Other fanbases throw octopi on the playing surface in celebration. Different fanbases behave differently. A statement that is acknowledged but rarely discussed in a quantitative way. Using data from Placer.ai, HVS gathered data on fan behavior before and after games for every NBA, NFL, MLB, and NHL team and aggregated them by location to enable comparison.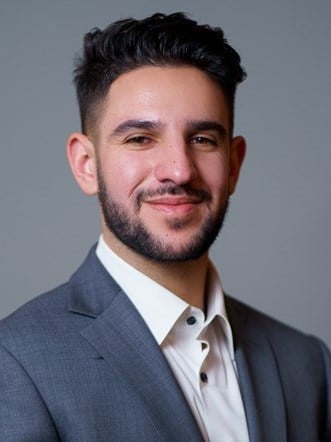 This article briefly recaps the 2018 and 2021 zoning changes in New York City as they relate to hotel development.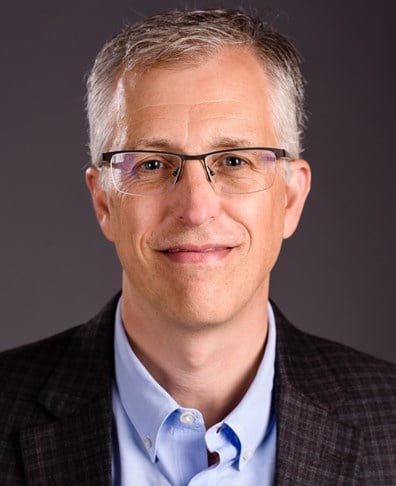 Boston's hotel market came up strong in 2022, exceeding expectations. Despite anticipated recessionary impacts in 2023, a full recovery is on the horizon for this market.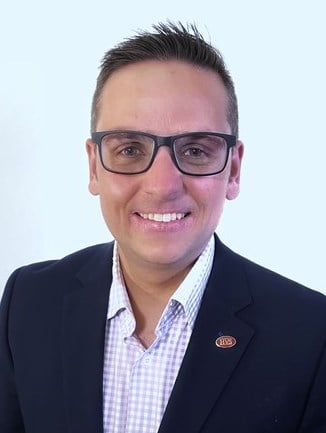 While New York City has been the focus of discussion around the state's pandemic recovery, the Finger Lakes, the Adirondacks, and the Catskills/Hudson Valley markets have offered some of the biggest surprises. This article looks at how these three resort markets have fared throughout the pandemic, as well as the factors affecting their recent performance.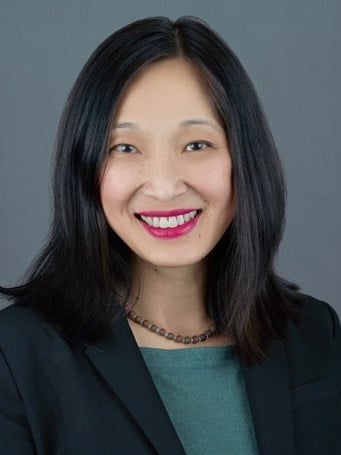 The Bronx's distance from Manhattan and limited attractions have historically lacked appeal to people relocating to or within New York City. However, the availability of land, particularly along waterfront areas, and lower rent pricing have become catalysts for development over the last several years, bolstered by the popularity of the hybrid work model resulting from the COVID-19 pandemic. Continued gradual growth, coupled with increasing desirability, has created a resurgence for the Bronx.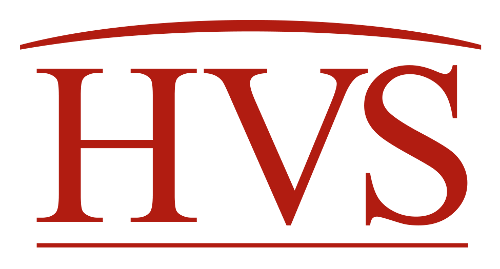 Our Serviced Apartment Sentiment Survey invited 90 lenders, investors, and operators to share their views on the challenges and strategic focus points in 2022 and beyond.
March 30, 2022

By

Maria Coll

,

Arlett S Hoff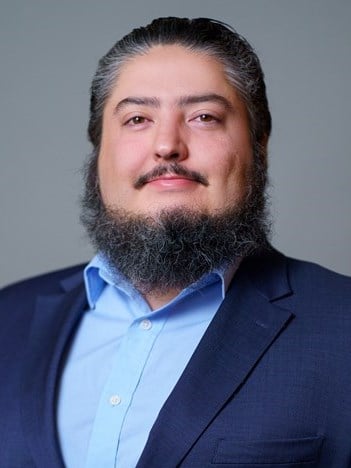 Cincinnati experienced a banner year in 2019, with hotel performance reaching peak levels given the diverse base of lodging demand sources. However, since early March 2020, Cincinnati-area hotels have suffered unprecedented declines in demand, similar to most cities in the United States, because of the COVID-19 pandemic. Fortunately, lodging performance has improved in recent months, and significant investments throughout the region are forming a good foundation for market recovery.