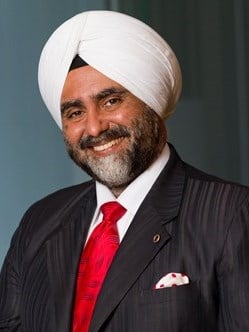 The upbeat travel sentiment is helping the Indian hotel sector to recover lost ground, with several markets outperforming their pre-pandemic performance during March 2022. Read on to know more.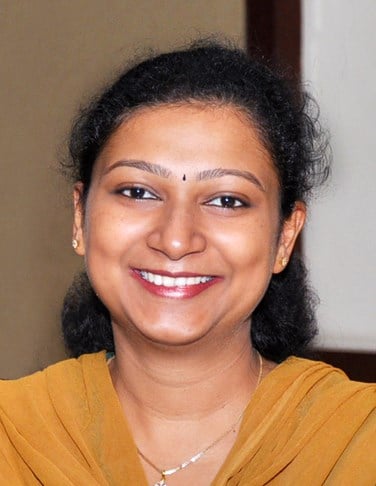 The hospitality industry in Lonavala, a popular weekend destination near Pune and Mumbai, has thrived over the last 2 years. Read on to know more.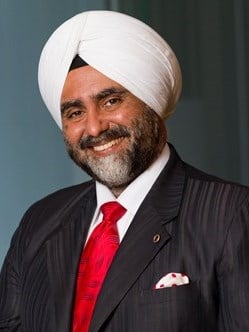 The resumption of regular international flights in India is the first step towards a gradual return to normalcy for the travel and hospitality sectors. Read on to know more.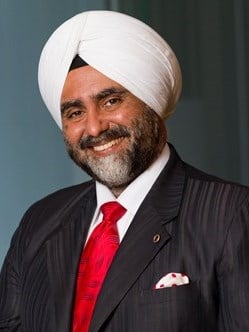 The pandemic has created a whole new segment of local staycations, and business hotels now have the opportunity to attract this segment even when business travel returns to its peak.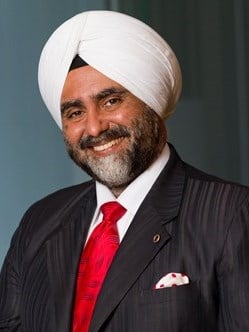 Corporate travel has been picking up momentum, albeit slowly, as in-person meetings are finally back. Read on to know more.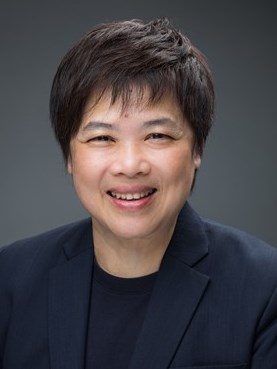 The Market Snapshot: Asia Pacific 2021 highlights an overview of transaction activity in the region and presents 26 cities' current hospitality landscape; each covering demand and supply dynamics, hotel performances, and key transactions.
Hotel Investments & Ownership

,

Valuations & Market Studies

,

Travel & Tourism

,

Brokerage & Transactions

,

Economic Trends and Cycles

,

Sydney NSW

,

Melbourne VIC

,

Phuket

,

Bangkok

,

Maldives

,

New Delhi

,

Mumbai

,

Bengaluru

,

Jakarta

,

Manila

,

Hong Kong

,

Tokyo

,

Osaka

,

Seoul

,

Incheon

,

Ho Chi Minh

,

Hanoi

,

Shanghai

,

Beijing

,

Langkawi

,

Kuala Lumpur

,

Singapore

,

Colombo

,

Auckland

,

Myanmar

,

Taipei

,

Bali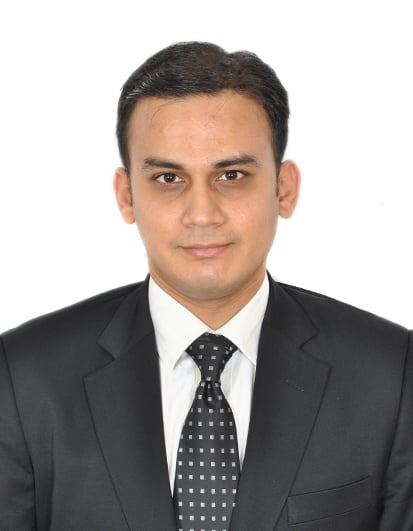 2020 was a challenging year for hotel transactions in India, with hotel transactions value in the country contracting by approx. 50% compared to the previous year. The uncertain market conditions and COVID-19 related restrictions suppressed M&A activity during the year as companies adopted a wait-and-watch policy.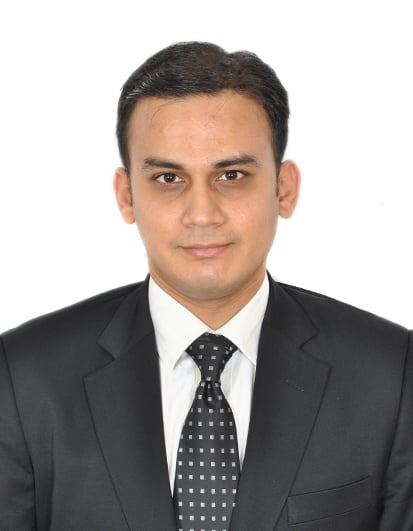 This report provides a comparison of hotel room supply and demand generators for 10 key Asian cities across 6 Countries.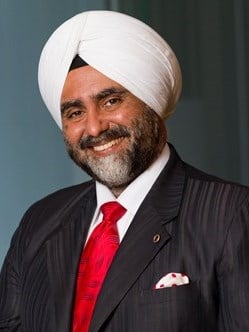 Hotels play a key role in creating successful leisure destinations. Good quality hotel supply can go a long way in developing fledgling tourist places into established leisure destinations. Read on to know more.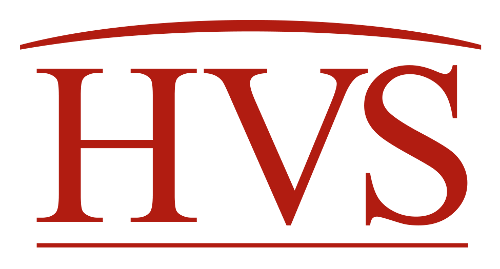 As the COVID-19 emergency continues to spread across nations, everyone is experiencing some level of uncertainty and disruption. On a more positive note, not all news is bad news. The hospitality and food & beverage (F&B) industry in India, along with the government, are constantly working to alleviate the impact of COVID-19. Our hotel and restaurant heroes are working tirelessly during these unprecedented times to help the country tide over the current crisis. Find out how!
April 13, 2020

By

Ritvika Sethi