The HVI is the authoritative guide to U.S. hotel values, giving hotel stakeholders an educated edge in buying, selling, and holding opportunities. This online tool provides historical and projected values and RevPAR for the Las Vegas market.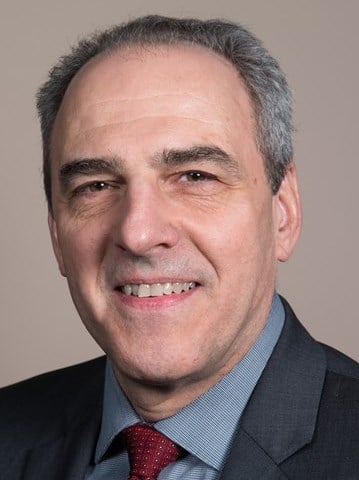 The COVID-19 pandemic has placed at risk the substantial investment of state and local governments in the tourism and hospitality industries. Publicly funded destination marketing organizations ("DMOs"), tourism agencies, and convention centers face budget shortfalls, staffing reductions, and growing financial uncertainty. Targeted federal aid is urgently needed to support DMOs, tourism agencies, and convention centers whose work is critical to the recovery of vital sectors of the US economy.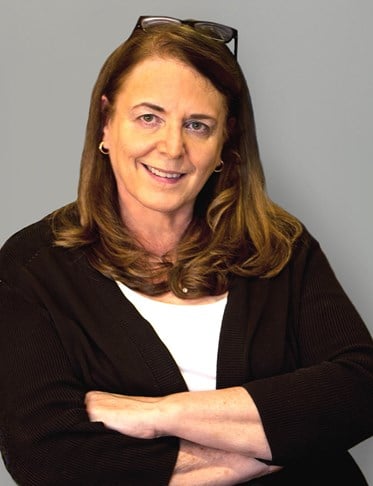 With the Coronavirus scare gaining momentum, this article revisits the 2003 SARS pandemic, seeking insight into the potential impact on individual markets and travel as a whole.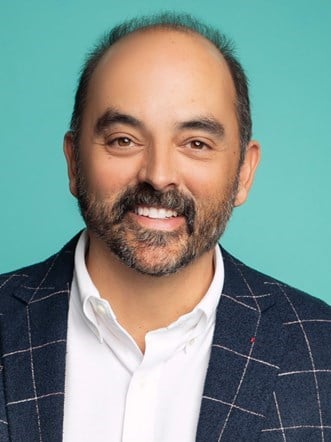 HVS C&V leaders offer the pulse of their markets heading into the fall season. Out of 23 markets discussed, ten are rated as hot, nine are rated as mild, and the remaining four are rated as cooling.
Continuing development of numerous gaming, lodging, and entertainment venues will enable the Las Vegas market to retain its status as a premier destination. This article examines trends and market developments affecting the Las Vegas hospitality market.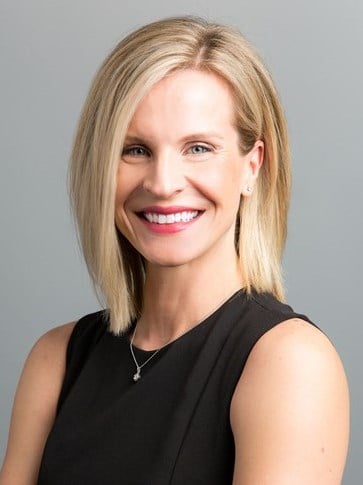 Celebrating its 30th anniversary, the Asian American Hotel Owners Association (AAHOA) convention welcomed nearly 9,000 attendees in its most widely attended event in history. Reportedly, one out of every two hotels in the United States is owned by members of this important association.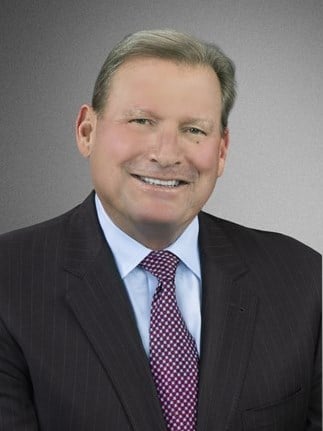 With the advent of technology, many activities previously performed by live humans have been replaced by automated methods. Is it really an improvement, or has the industry gone too far?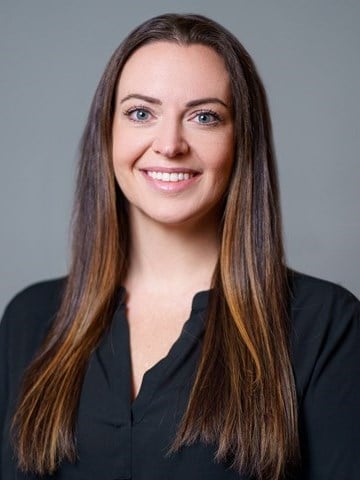 Washington, D.C. remains a top draw for leisure, convention, business, and government demand, with market-wide RevPAR ranking among the highest in the nation. Convention activity and tourism continue to grow, pushing the overall market performance.
Las Vegas had 42.3 million visitors in 2015, breaking the previous record set in 2014. The record for number of visitors was broken for the third consecutive year in 2016, with 42.9 million visitors.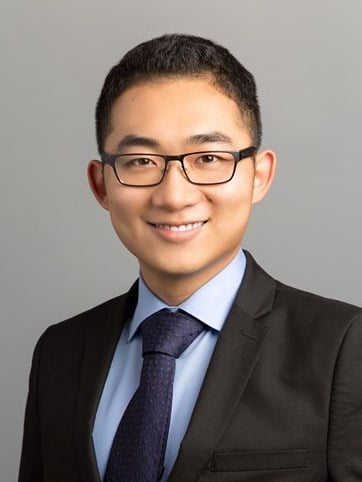 The YYZ hotel market has been capitalizing on growth in airport traffic. Hotel revenue growth is expected to shift from occupancy gains to rate increases as occupancy levels remain high and capital improvements to lodging facilities are completed.
Over the two-day event, industry experts gathered to share their opinions on a wide variety of ownership, management, branding, lending, and economic topics.