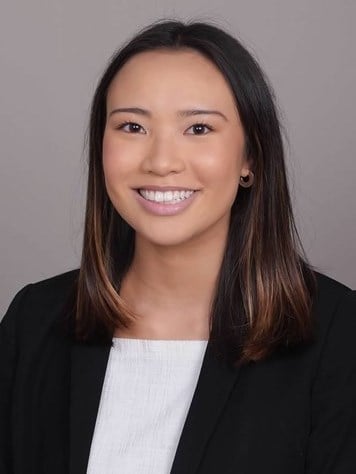 Despite a somewhat slow rebound when compared to many other major markets, the Washington, D.C. hotel market, inclusive of the luxury hotels, has experienced significant growth since mid-year 2022, led largely by ADR. The luxury market in D.C. has not seen this amount of change in decades, making it an exciting time for the segment. This article explores the recent luxury hotel performance in Washington, D.C.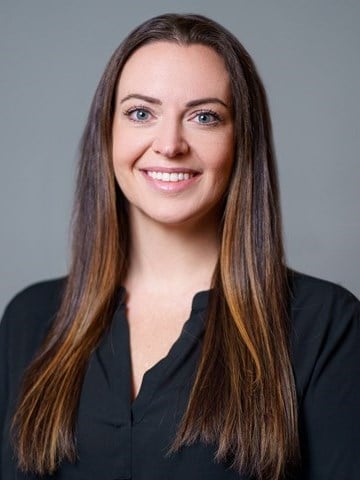 The Washington, D.C. metropolitan area hotels have been more affected by the COVID-19 pandemic than many other major markets across the United States. Will recent disruptors derail a market typically regarded as well insulated and historically poised for growth? What will the recovery look like?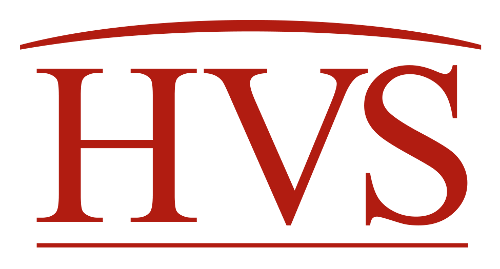 What realistic choices does a bank have in handling anything from short-term loan modifications through major troubled debt restructuring without ultimately dealing with the adverse effects related thereto? And, as an alternative, does a lender really want to fight through a foreclosure process and likely Chapter 11 counter filings by the borrower?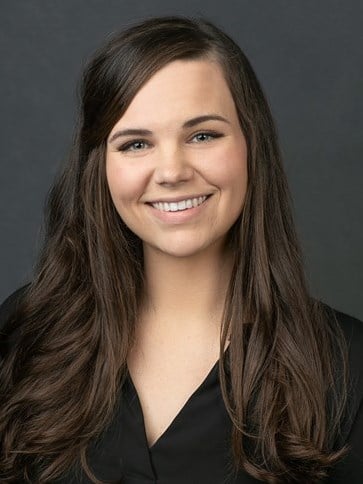 Kalispell and Whitefish act as gateways to Glacier National Park and have benefited from recent tourism growth and developments throughout the region. These two cities, as well as the national park, are the largest drivers of economic growth for Flathead County.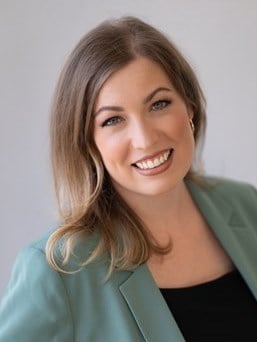 Vancouver is experiencing a development renaissance. Instilled with a new sense of confidence by The Waterfront's ongoing success, Portland's lesser known neighbor is buzzing with new construction projects, including office, multi-family, retail, and hotels along The Waterfront.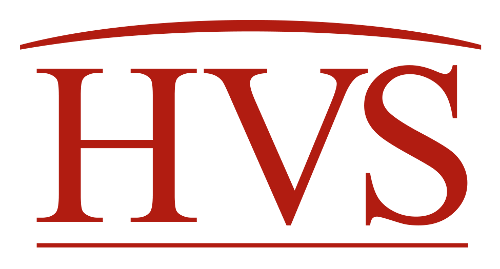 The Canadian Lodging Industry experienced 7.0% RevPAR growth through June 2017. Wow! ADR is the main contributor particularly in the Luxury segment caused by the low dollar with Ontario and British Columbia leading the pack.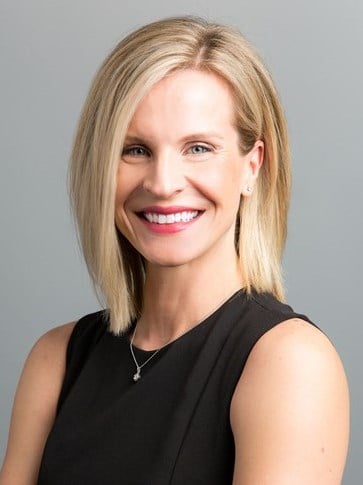 Occupancy swung above 75% for Seattle's hotel industry in 2014, a reflection of the city's blossoming economy. High demand has also supported strong average rates and rising hotel values.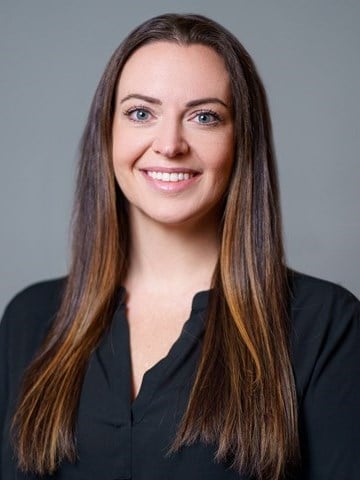 As economic recovery resumes and tourism strengthens, Washington, D.C. remains a top draw for leisure, convention, and government demand, with area hotels achieving some of the highest RevPAR levels in the nation.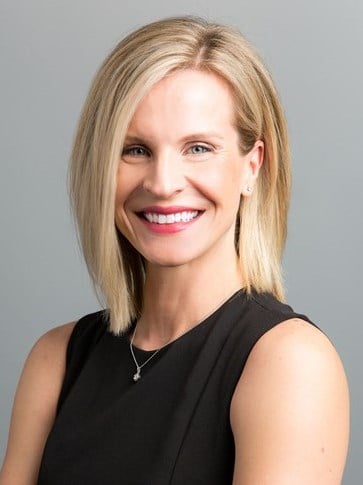 The Emerald City, in recent years thought to be recession-proof, has lost a bit of luster in the national economic downturn.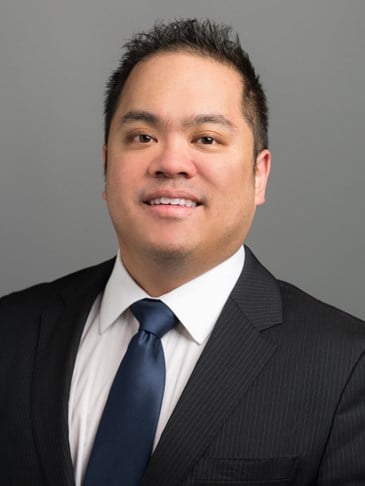 Unemployment rates are surging, global stock markets are crashing, commodities are collapsing, and the real estate bubble has finally burst. What moves can hotel developers make during the downturn?