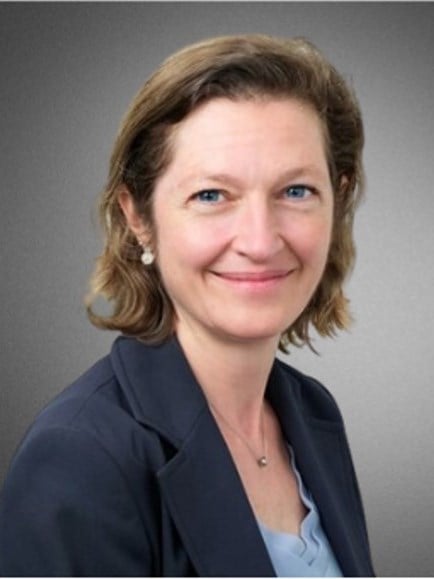 This article reviews the main terms of hotel management contracts in Europe. The terms provided are broad indications only, and can vary significantly depending on element such as asset class, location, brand, operator and type of investor.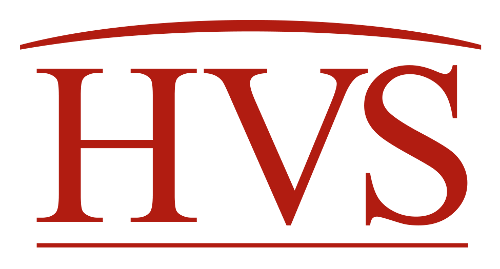 Due to increased hotel development in Russia and the CIS, it is important for owners to better understand different types of relations with the hotel operators. In this article we address some of the main terms of a typical management contract.
October 3, 2011

By

Alexey Korobkin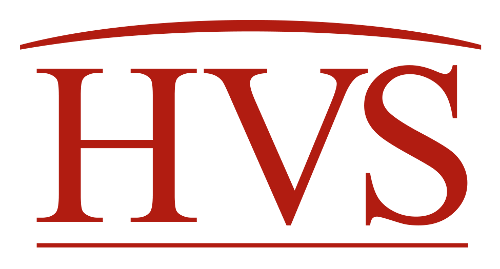 Há uma perspectiva de que surjam incentivos para reinvestir em hotéis. Entre os incentivos, estão recursos do BNDES e boas oportunidades de mercado. Mas como realizar um reinvestimento hoteleiro da maneira mais adequada?
October 15, 2009

By

Renato H Moraes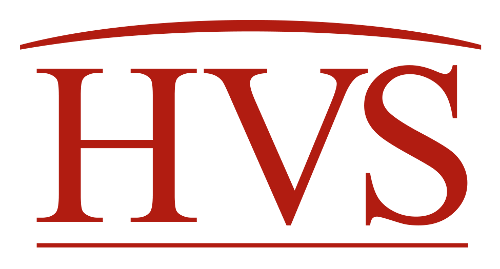 The performance of the hotel industry can be either enhanced or limited by the way in which hotel business is conceptualised. This article illustrates how economic trends present opportunities to redefine hotel business models and create value.
June 2, 2009

By

Catalin I. Cighi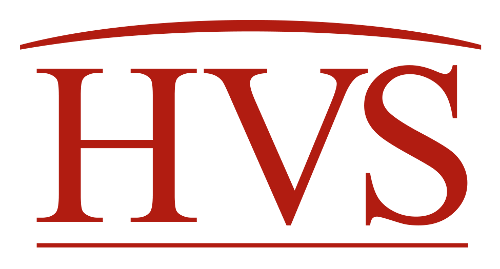 In the aftermath of the carnage in Mumbai, there are critical lessons to be learned. This article advocates for a disaster management plan to be consciously integrated into the Indian Hospitality industry.
December 1, 2008

By

Avantika Vijay Singh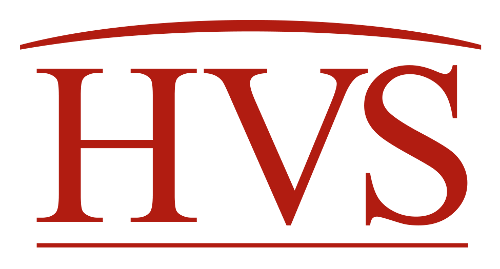 This article reviews the main terms of a typical European hotel management contract. Note that the terms and definitions provided below are broad indications and that any of these terms can vary depending on various factors.
June 20, 2007

By

Amir Lababedi

,

Elana E Bader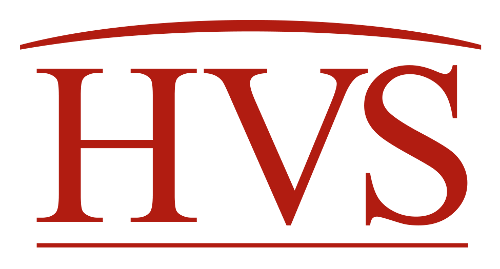 In this article, we examine the differences between Bali and Phuket to determine the reasons for their success and their long-term potential.