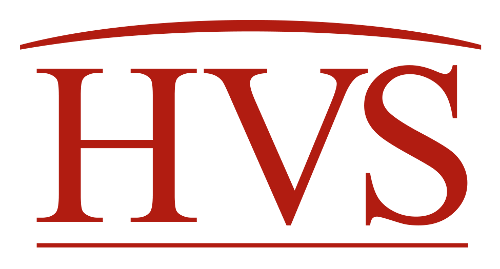 The stars could not have been better aligned for the hotel industry in the year of Canada's 150th anniversary.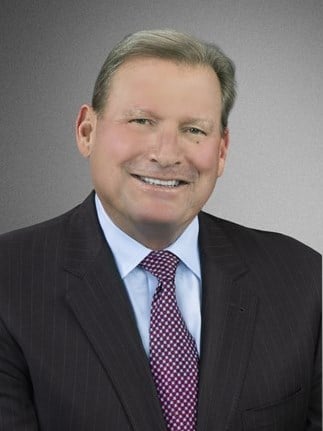 Lifestyle hotel brands have realized that local experiences is a key factor in the popularity of Lifestyle Hotels. So, what is the future for the lifestyle hotel concept? I believe it's a mix of personalization, with a healthy dose of technology.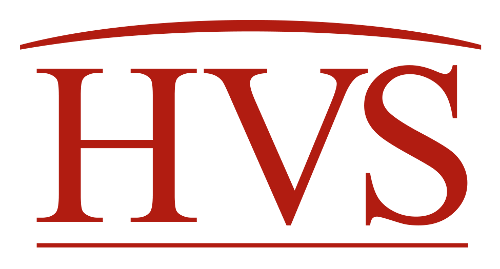 A year that is shaping up with RevPAR growth levels that Canada has not witnessed in over 10 years. The Halifax/Darmouth market is leading the pack!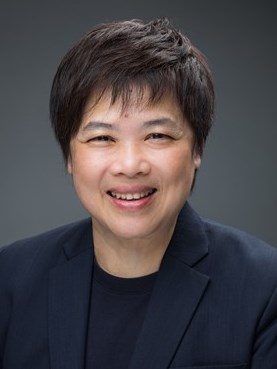 The fifth edition of the Indonesia Hotel Watch highlights Indonesia's current hospitality landscape, analysing domestic and international demand and hotel supply dynamics of classified and non-classified hotels.
September 5, 2017

By

Hok Yean CHEE

,

Victoria Jia Li Chan

,

Stephanie Bernhard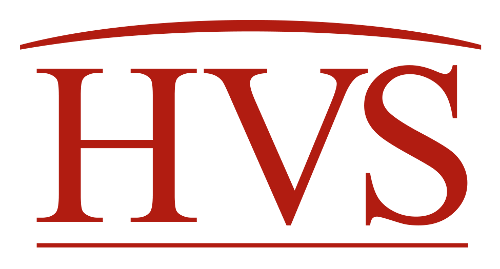 The Canadian Lodging Industry experienced 7.0% RevPAR growth through June 2017. Wow! ADR is the main contributor particularly in the Luxury segment caused by the low dollar with Ontario and British Columbia leading the pack.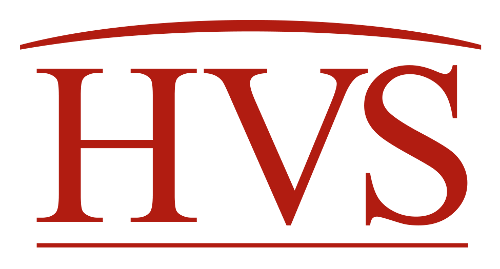 The publication continues to serve owners as a reference for which operator has a strong presence in their home market and in potential future markets further ashore as well as key feeder markets across the region.
July 3, 2017

By

Pawinee Chaisiriroj

,

Daniel J Voellm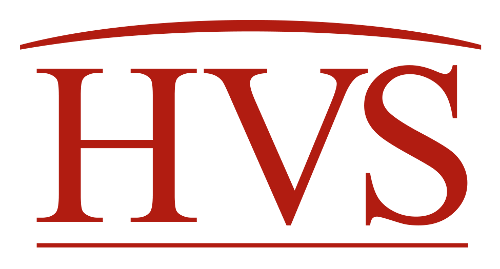 Key takeaways from the South East Asia Hotel Investors' Summit include recurring themes throughout the region such as the rise of the millennial generation, the experience economy and the effects of political instability on regional outlook.
July 3, 2017

By

Paola Orneli Bock

,

Micheline Widler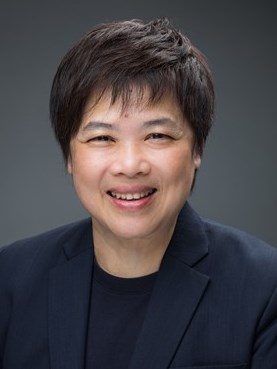 This article aims to highlight Malaysia's current and future hotel market. It further discusses the rise of lifestyle hotels and the adaption of hotel brands to Millennials' travel behaviour.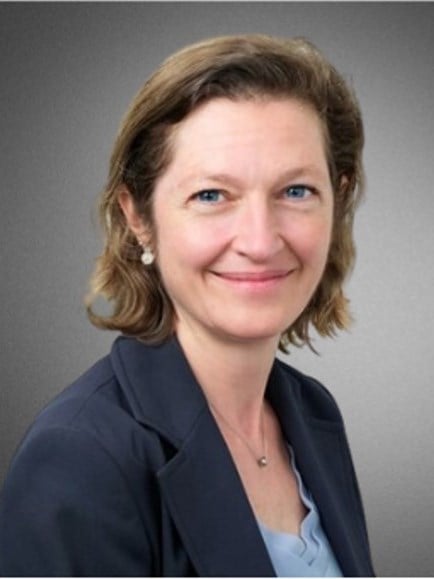 This article reviews the main terms of hotel management contracts in Europe. The terms provided are broad indications only, and can vary significantly depending on element such as asset class, location, brand, operator and type of investor.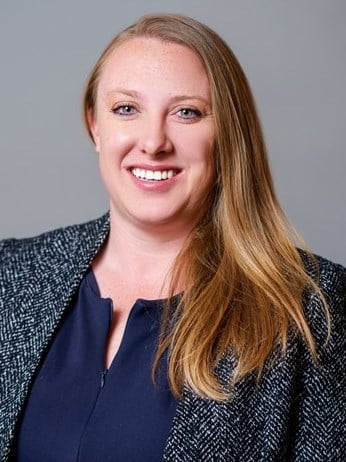 Investors, buyers, bankers, appraisers, and owners gathered at the Hunter Hotel Conference in Atlanta, Georgia, March 22–24, 2017.