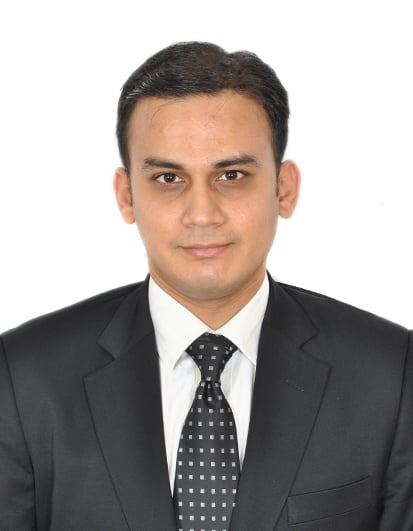 Check out the June 2023 edition of the HVS ANAROCK monthly industry update, Hotels & Hospitality Overview (H2O), for the key trends in the Indian hospitality industry.
Key highlights include:
Despite the halt in operations of Go First Airlines, the number of domestic air passengers in India has been steadily surpassing the pre-COVID levels. In May 2023, domestic air traffic increased by 15% year-on-year, crossing the 1.3 cr mark for the first time since December 2019.
The occupancy rates in the country have witnessed a minor decline year-on-year indicating that demand is normalizing.
The average rates, on the other hand, continued their strong growth trend and remained significantly above the pre-pandemic levels.