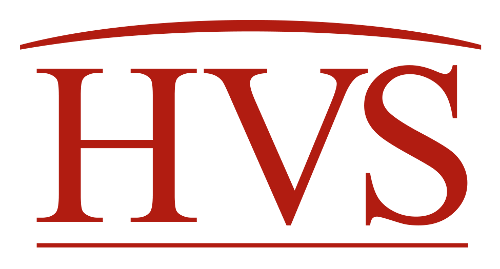 In 2021 limited/select service hotels which represent almost half of the hotels in Canada are leading the recovery over 2019 with hotel demand down by 20% and average rate down by 8% resulting in a RevPAR decrease of 28%. We will be much closer to recovery when the removal of COVID restrictions allow our full-service hotels to follow in the limited/select service footsteps.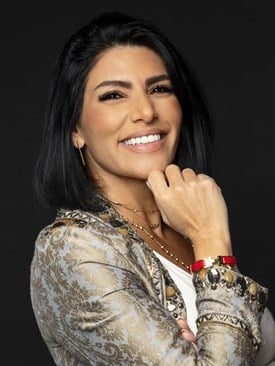 The Middle East consists of a diverse range of hotel markets that are stimulated by varied segments of the demand and investment sphere. Hala Matar Choufany, president of HVS Middle East, Africa and South Asia, gives us an in-depth look at where the region's hotel industry stands and what's likely to unfold in 2022.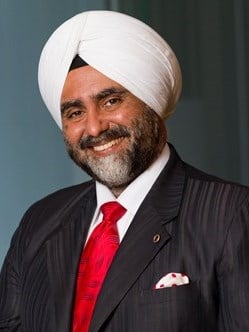 Omicron has resulted in increased travel restrictions and subdued travel demand around the world. Nonetheless, this time travel demand is likely to rebound at a much faster pace than in prior COVID waves. Continue reading to learn more.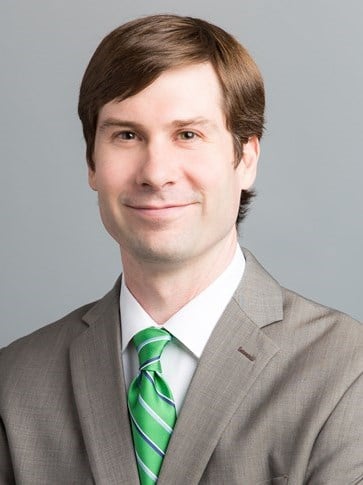 In 2020, Greater St. Louis-area hotels suffered unprecedented declines in demand because of the COVID-19 pandemic, similar to most cities in the United States. Since then, many travelers have returned, and the greater St. Louis hotel market has rebounded. What has the recovery looked like thus far? What must happen in the next 18 months for the market to reach pre-pandemic performance? What factors will shape the "new normal" for the market?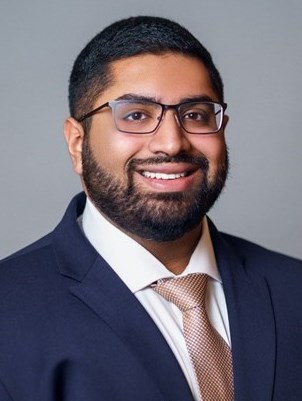 How did destination resorts in the northeastern United States fare during the pandemic? What is the future of this asset class?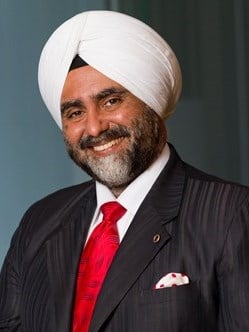 This article highlights some of the key announcements in the Union Budget 2022 that will impact the Indian hospitality sector.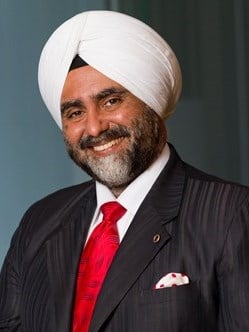 This article highlights a few recommendations that India's Union Budget 2022-23 can focus on to help the Indian travel and hospitality sector during these trying times.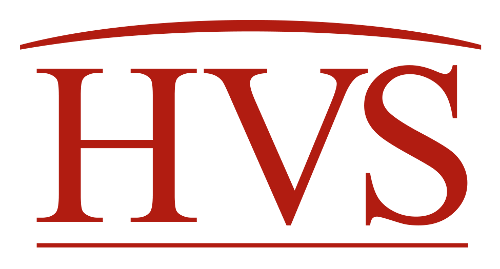 Arlington County hotels experienced unprecedented declines in demand during the COVID-19 pandemic, similar to most metropolitan areas in the United States. Considering the area's large number of demand generators, Arlington hotels are well positioned for a recovery, albeit a slow one. How far did the Arlington hotel market fall? What factors will shape this recovery?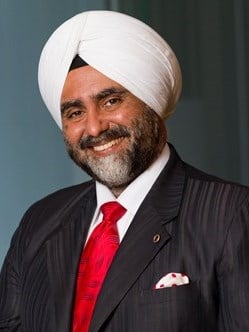 Chandigarh's hotel sector has recovered quicker than many other Indian hotel markets, thanks to its strategic location as the gateway for travelers heading to various leisure destinations in the Himalayan region, as well as demand from the wedding segment. Read on to know more.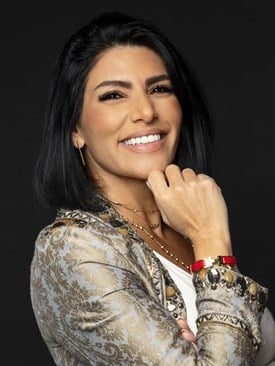 While 2021 has been a turbulent year for tourism, the signs are promising for 2022. Hala Matar Choufany shares her industry forecasts and the trends we should be keeping an eye on in 2022.