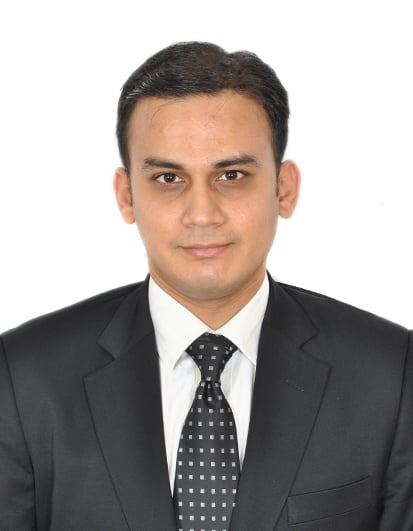 As value-driven domestic tourists become the 'knight in shining armor' for the Indian hospitality sector in the COVID era, the Midscale hotels segment, which accounted for approximately 43% of the total supply in the country in 2019, is expected to lead the revival of the sector. Read on to know more.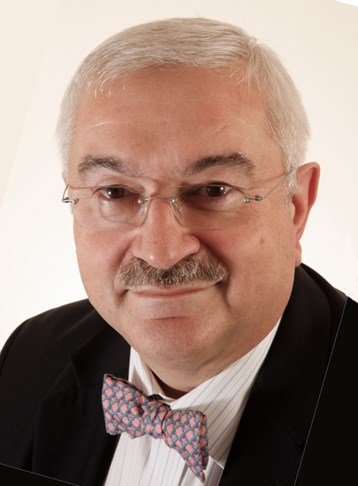 On Tuesday 1st September HVS, together with the Israel Ministry of Tourism, presented a lockdown seminar on the Israel Hotel Sector. Some 300 people joined us for this event and you are welcome to watch a video recording.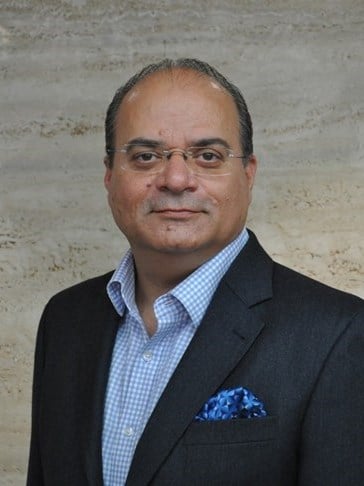 The pandemic is forcing the hospitality sector to rethink and make hotels more viable as developing hotel assets that drive higher ROI is the need of the hour. How can hotels achieve this? Read on to know more.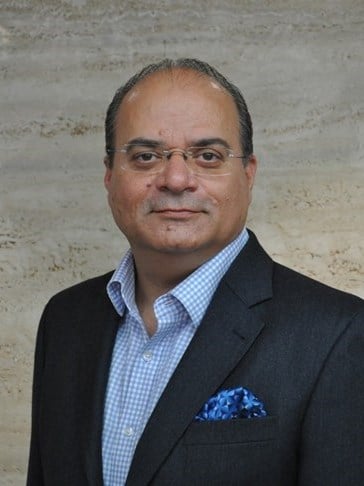 Professional Asset Managers are likely to gain significance in the COVID era as Hotel Owners & Investors realize their true value in helping improve hotel performances and yields in these extremely disruptive times. Read on to know more.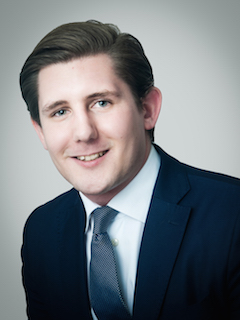 Tourism arrivals to Israel hit another record in 2019 growing to 4.5 million and resulting in improved hotel performance throughout. This article explores the hotel performance and development pipeline in Israel.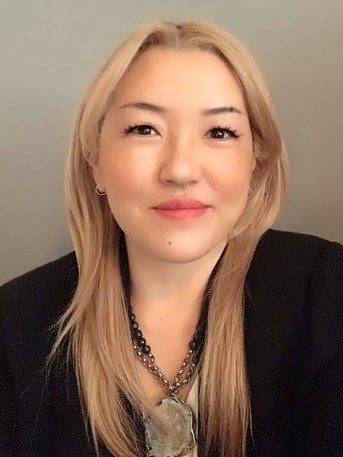 This article highlights preparing for increasing hospitality wellness demand. As global news and media cycles spin with updates related to COVID-19, strategies for reopening and widespread cries for social justice reform. This article examines cycles of grief, critical investment strategies, and wellness propositions associated with immediate and long-term demand.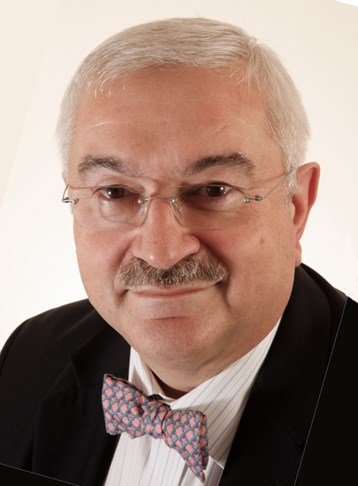 Industry experts from around the globe share what they are seeing in their markets today, the status of travel restrictions, how their governments are supporting the industry financially, and how they see the recovery process starting and playing out.
During the three years preceding the onset of the COVID-19 pandemic, Las Vegas had entered a cycle of new development after the prolonged recovery from the 2008 Great Recession. The ongoing construction of major demand generators throughout the closure period is important to the eventual recovery of the Las Vegas market. This article summarizes the available information regarding the status of major tourism-related projects in the Las Vegas market.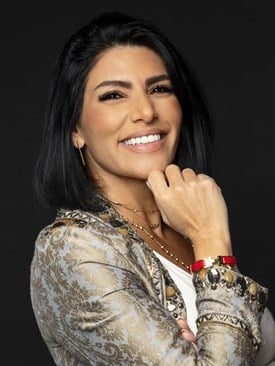 With all the uncertainty that remains around the duration and outcome of this pandemic and its' prolonged impact on the hospitality industry in particular; HVS Hotel Owner and Investor Survey findings highlight hotel's operational status and challenges as well as hotel owners' requirements to survive. In this AHIC broadcast series, the panelists, both of which are multiple asset hotel owners, discuss with Hala Matar Choufany the current issues and future investment appetite.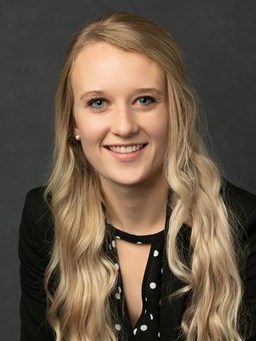 While numerous lodging brands are available to hotel owners through franchises, new brands continue to emerge. In 2020, several new brands have been introduced, providing unique niches in the marketplace to meet the demands of both hotel owners and guests. This article reviews the brands announced in 2020 and considers how they are poised to operate during the current economic climate.