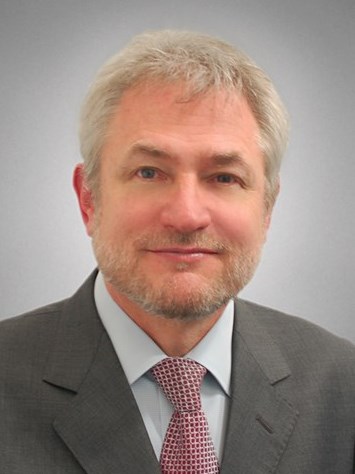 As the South American hotel industry is recovering after the pandemic hit the continent hard, Richard Katzman (Managing Director, HVS Mexico City) and Fernanda L'Hopital (Senior Project Manager, HVS Buenos Aires) gave an interview to TOPHOTELNEWS about the current status of development prospects across this continent.
Development & Construction

,

Economic Trends and Cycles

,

Resorts

,

COVID-19

,

South America

,

Brazil

,

Argentina

,

Colombia

,

Chile

,

Peru

,

Ecuador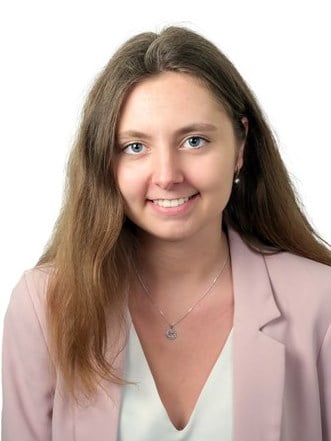 This market pulse provides an overview of the tourism and hotel market in Lisbon, Portugal. It discusses recent tourism trends and the strength of recovery following the COVID-19 pandemic as well as providing a summary of the hotel pipeline.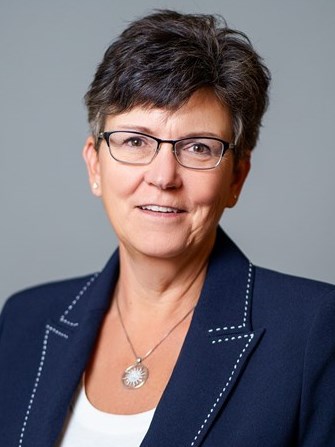 In the post-COVID-19 world, the hospitality industry has had to reevaluate and adjust how it does business. From shifting market segments, to redeploying sales teams, to addressing operational challenges, hoteliers have been forced to evolve as they continue the path to recovery. Our Hotel Performance Analysis can help.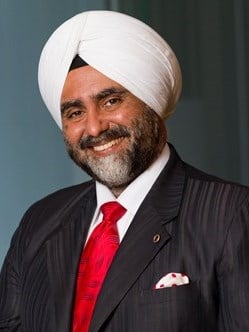 City tourism is heavily dependent on corporate & MICE segments and it's time to reconsider and shift the narrative to make city tourism more holistic in the future. Read on to know more.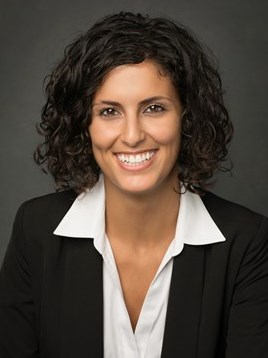 HVS Dubai consultants attended the 2022 Future Hospitality Summit, held September 19-21 in Dubai, which brought together nearly 1,100 hotel owners, investors, operators, brand representatives, and consultants. This article summarizes key takeaways from the presentations and panel discussions held at the conference.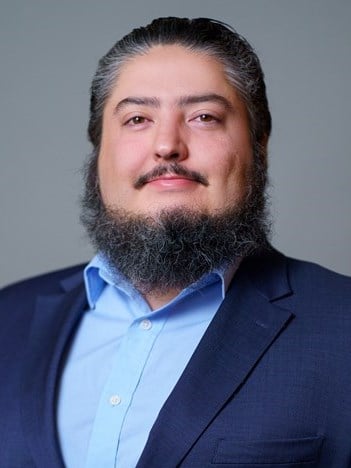 Following the devastating effects of the COVID-19 pandemic on Indianapolis's hospitality and tourism industries, a recovery is well underway, led by leisure demand generated by the city's sporting and entertainment events and the return of meeting and group demand.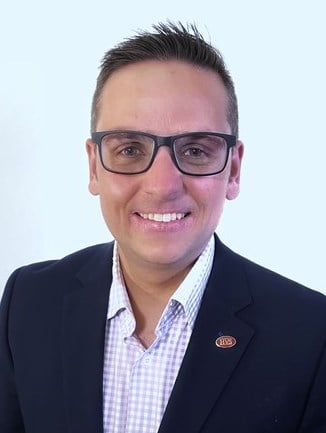 While New York City has been the focus of discussion around the state's pandemic recovery, the Finger Lakes, the Adirondacks, and the Catskills/Hudson Valley markets have offered some of the biggest surprises. This article looks at how these three resort markets have fared throughout the pandemic, as well as the factors affecting their recent performance.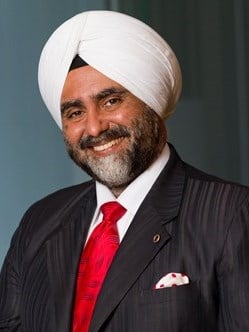 Although India's initial public offering (IPO) market has been thriving in recent years, hotel industry IPOs have been few and far between. Read on to know more.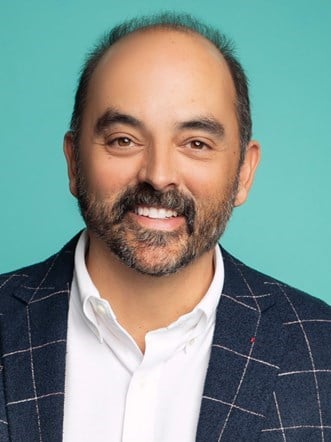 The halls of the JW Marriott Desert Ridge were buzzing this week as thousands descended upon the Phoenix resort for this week's Lodging Conference. If you couldn't make it to the event, here's a quick recap of what you missed.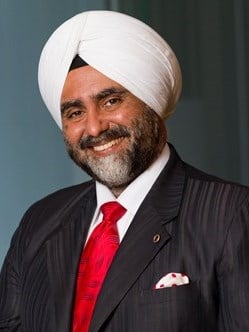 This article discusses the factors that have led to sluggish transaction activity in the Indian hotel industry.