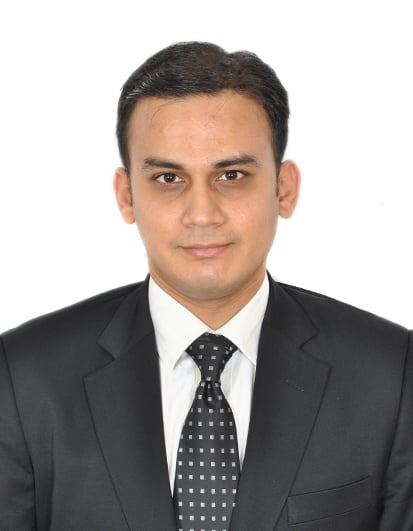 The Indian hospitality sector made a significant comeback in 2022. Read on to know more.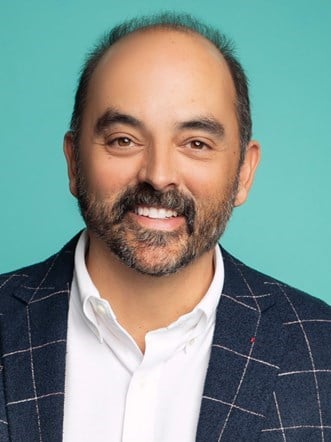 Another ALIS is in the books, and a busy one at that, with nearly 3,000 in attendance. If you weren't one of those lucky thousands, here are our takeaways.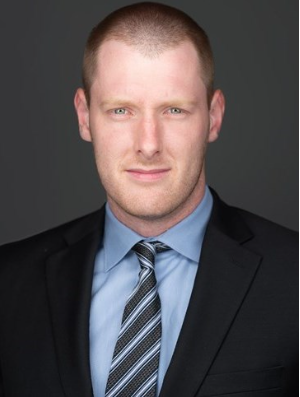 Stadium entertainment districts have been gaining in popularity since their inception in the early 2000's. They can generate revenue for teams, enhance the event experience for the attendee, and generate increased tax revenue for cities. However, does the existence and creation of districts encourage the development of entertainment amenities around arenas and stadiums, and does it encourage the usage of these amenities before and after events?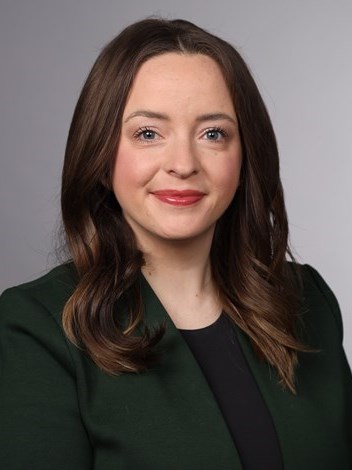 On January 25, 2023, the Seattle Convention Center (SCC) is debuting the completion of its expansion, known as Summit, which nearly doubles the capacity of the convention center facilities. This addition is not your average convention center expansion, with numerous unique and energy-efficient design features. This article provides an overview of the new building and its expected impact on the Seattle lodging market.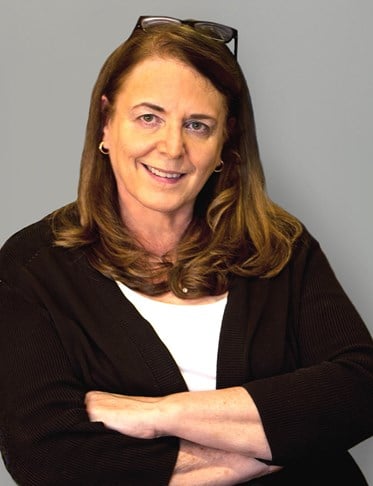 After a full RevPAR recovery in 2022, recessionary concerns and the capital markets are causing headwinds for the industry. What can hoteliers expect in 2023 and beyond? This article presents our latest forecast and insights.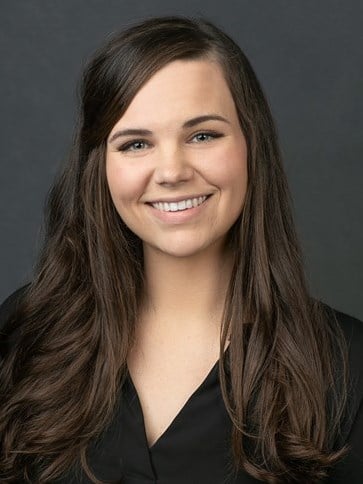 Southwestern Utah is known for its world-class outdoor recreation offerings, including Zion National Park. However, following the pandemic, the region not only experienced peak demand levels, but also became the first destination market in the world to hold three Ironman Championships within a 13-month period. With the rise in popularity of the region, it has become a focal point for new development.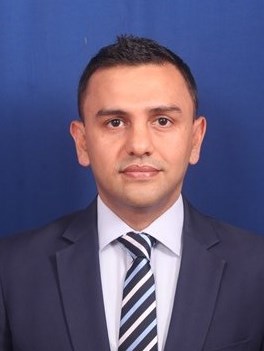 Hotel REITs or InvITs could be a game-changer for the Indian hospitality industry. Read on to know more.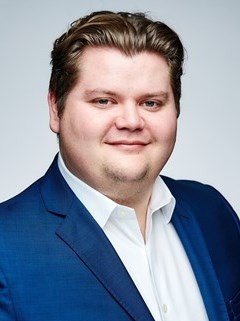 Commercial real estate financing, particularly related to the hospitality industry, has been in a state of flux as the pendulum of the economy swings towards a correction. This article describes the state of the current hotel lending environment in the U.S.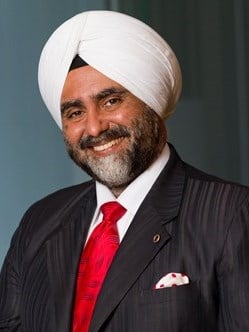 As we turn the page into the new year, let's take a look at the top trends that are likely to shape the Indian hospitality sector in 2023. Read on to know more.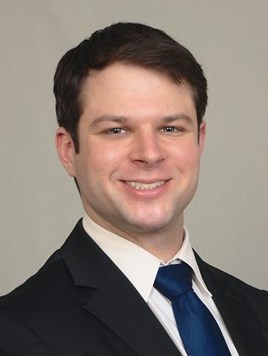 Following the impact of the COVID-19 pandemic, Atlanta has continued to thrive as the commercial locus of the Southeast as well as a major leisure destination. The ongoing expansions of the Georgia World Congress Center Authority campus and Hartsfield-Jackson Atlanta International Airport, coupled with increases in tourism and commercial development activity, should support continued recovery within the Atlanta lodging market.