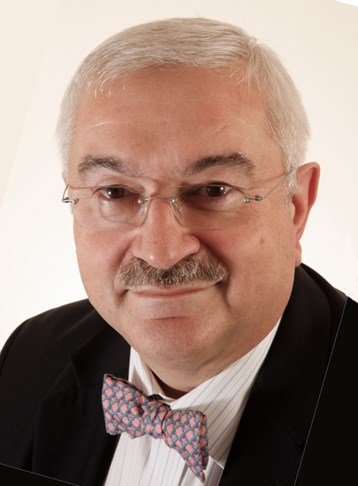 HVS, Bird & Bird, AlixPartners and EP Business in Hospitality welcomed over 600 delegates on March 24th to a webinar on current global performance trends and their impact on the European hotels market.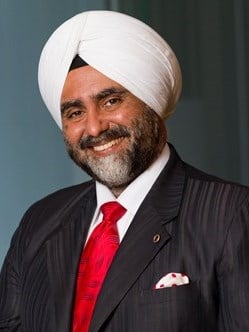 With changing demand dynamics, hoteliers are once again focusing on the upscale segment, especially while increasing their footprint in the leisure segment. Read on to know more.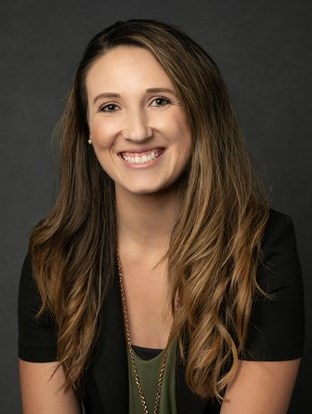 As we observe World Autism Awareness Day, we want to highlight what our industry can do to help support individuals with autism. To better understand the diversity challenges, growing diversity programs, and opportunities to be more inclusive within the hospitality industry, we interviewed the founders of Autism Double-Checked, an organization that provides autism-specific training to hotel staff to create more autism-friendly travel experiences.
Consistently ranked as one of the top lodging markets in the United States, San Francisco is now one of the cities most affected by the COVID-19 pandemic. From the 1849 Gold Rush to the present day, San Francisco has been known for its boom-and-bust economy, and a full recovery from the current downturn is expected, as in years past. This article explores recent lodging trends for San Francisco and offers a high-level perspective on the road to recovery.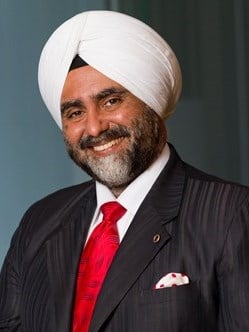 Homestays are not a new concept in India but their popularity has increased significantly in the last one year.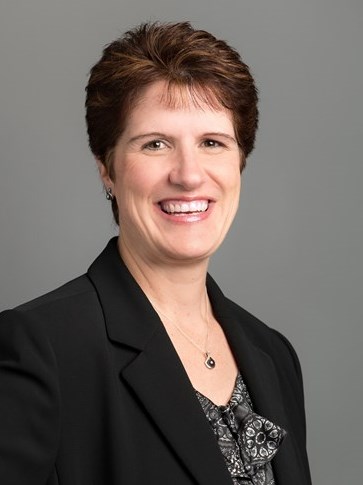 Rod Clough, President – Americas, interviewed Tanya Pierson, Senior Managing Director, Minneapolis and Justin Westad, Vice President, Minneapolis overseeing the Upper Midwest region, on March 23, 2021, to discuss the current market dynamics and the outlook for recovery.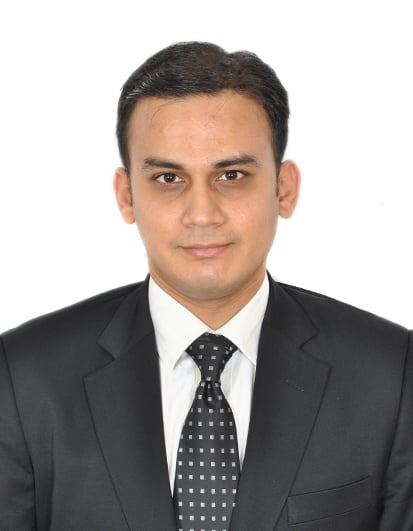 This article discusses some of the reasons why franchising, which is the most popular model in mature hospitality markets, is still struggling to make a breakthrough in the Indian hotels sector.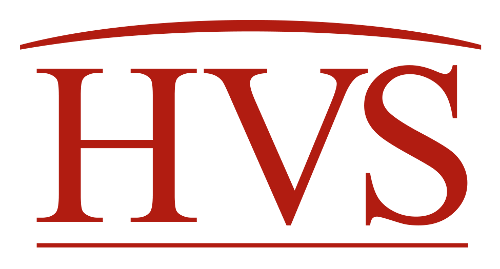 Since March 2020, Boise hotels have suffered unprecedented declines in demand, similar to most cities in the United States, because of the COVID-19 pandemic. Which factors affected 2020 hotel performance, and what key elements are expected to influence hotels in the Treasure Valley's capital? What will the recovery look like?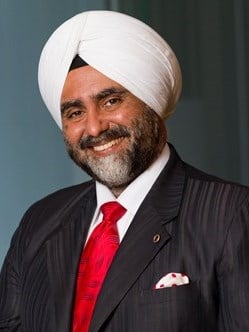 This article discusses the key trends in hotel brand signings witnessed in the Indian hotels sector in 2020.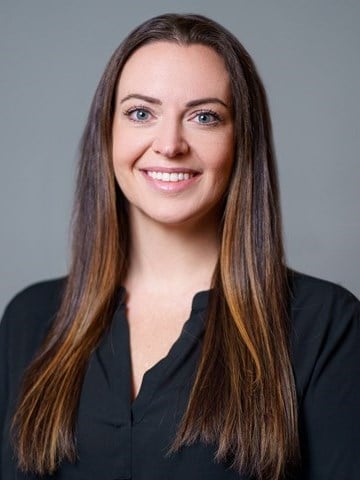 The Washington, D.C. metropolitan area hotels have been more affected by the COVID-19 pandemic than many other major markets across the United States. Will recent disruptors derail a market typically regarded as well insulated and historically poised for growth? What will the recovery look like?