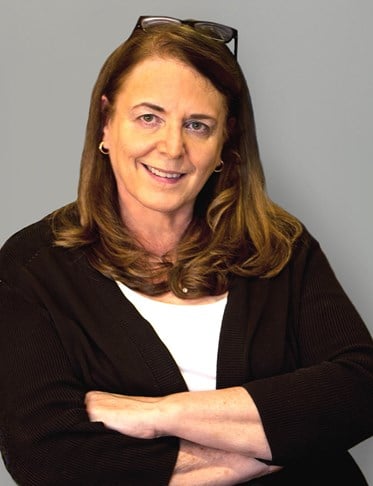 Supply growth has been the dominant headline for the New York City lodging market over the past decade. The number of hotel rooms in the city increased from 66,000 in 2007 to 99,000 in 2018, a 50% increase in inventory.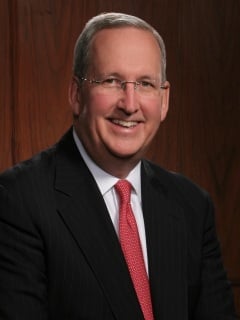 The Culinary Institute of America (CIA) is currently accepting proposals for the development of a parcel of property owned by the college that overlooks the majestic Hudson River in historic Hyde Park, NY.
The following report examines the effects of past recessions on hotel performance in Manhattan, as well as the dynamics of hotel supply and demand and forecasts for the health of the local lodging industry in the near term.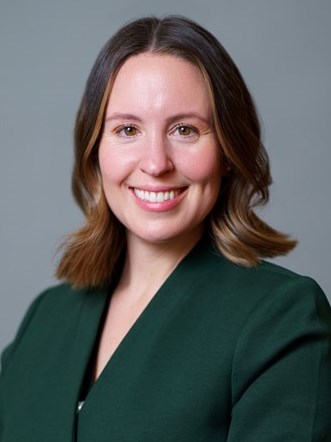 Hotel markets across Somerset, Morris, and Middlesex Counties in northern New Jersey have realized a rise in commercial lodging demand, the result of corporate relocations from New York City and local company expansions.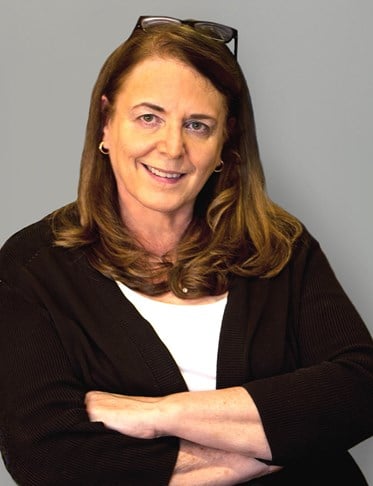 There is no doubt that New York City is down, but it is important to understand the market fundamentals behind the current trends; specifically, what is going wrong, what is going right, and when the trends will be reversed.
The New York City borough of Manhattan is among the strongest, most diverse, and most dynamic hotel markets in the world.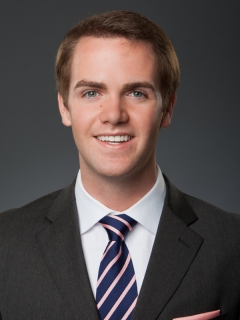 Buffalo, New York's "Second City" behind the Big Apple, has a diversity of industries at work to keep the area's economy and hotel demand flowing. What parts of the region are undergoing the most change?