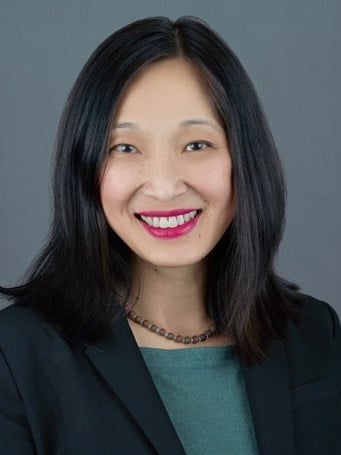 The Meadowlands development in northern New Jersey features the Meadowlands Sports Complex, with the MetLife Stadium as a centerpiece, and hosts numerous major companies. This development is anticipated to strengthen its presence going forward with the addition of a convention center.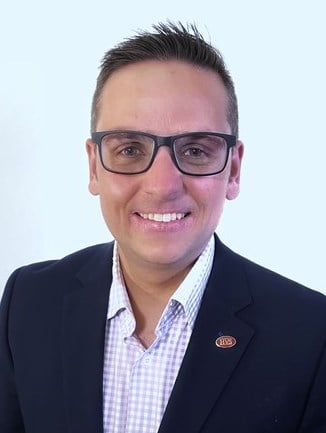 While the Syracuse market has been fairly stable over the past several decades, major transformational projects, including Micron Technology's $100-billion computer chip plant, should reshape the market and have a notable impact on area hotels.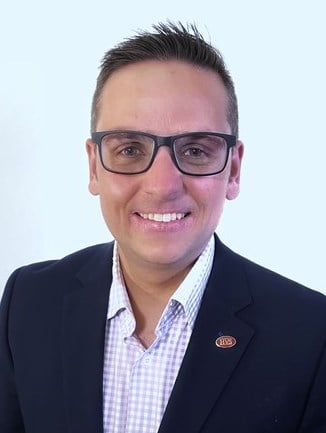 The 2023 PGA Championship and the 2024 solar eclipse are just the start of the exciting events and projects in the Rochester area. With the world's eyes on the city in May 2023 as it hosted golf's second major championship of the year, this article looks at the PGA Championship's effects on the Rochester market and what's to come.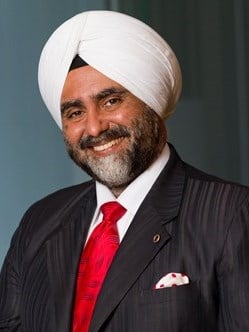 Indian wildlife Tourism is a promising and growing segment that can compete on the global stage with peers in Africa, Australia, and the US, by providing unique experiences to tourists and marketing it more effectively. Read on to know more.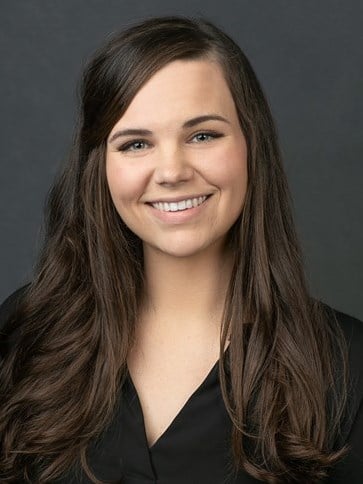 Southwestern Utah is known for its world-class outdoor recreation offerings, including Zion National Park. However, following the pandemic, the region not only experienced peak demand levels, but also became the first destination market in the world to hold three Ironman Championships within a 13-month period. With the rise in popularity of the region, it has become a focal point for new development.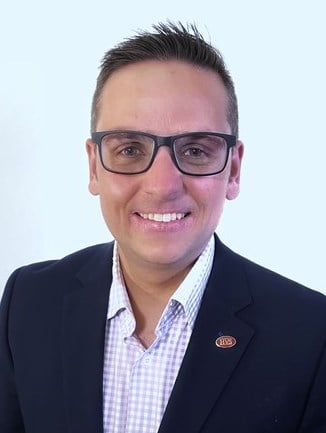 While New York City has been the focus of discussion around the state's pandemic recovery, the Finger Lakes, the Adirondacks, and the Catskills/Hudson Valley markets have offered some of the biggest surprises. This article looks at how these three resort markets have fared throughout the pandemic, as well as the factors affecting their recent performance.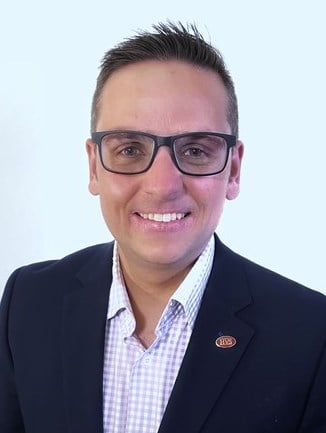 The Downtown Buffalo lodging market is almost unrecognizable from where it was just a decade ago. This article reviews how the market has changed, discusses the impact of the pandemic and related economic recession, and looks to what is next for the Nickel City.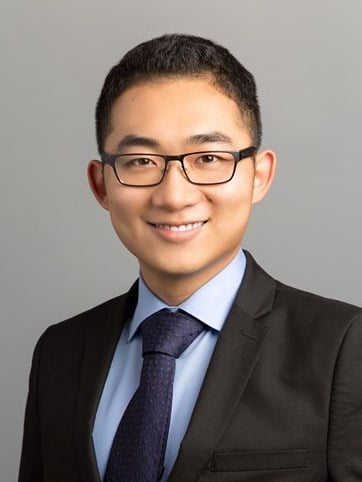 The Niagara Falls, ON, region is seeing another record-breaking year in RevPAR growth. The rise in occupancy and average daily rate is expected to continue with the persistence of the weak Canadian dollar and the rise in US/international travellers.