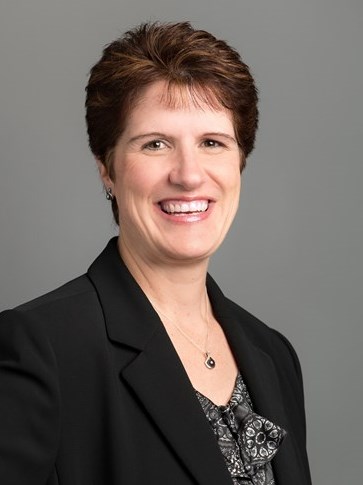 Albeit often not the winter weather, the lower cost of living, numerous leisure and recreational attractions, and the presence of Fortune 500 companies drives the appeal of the Twin Cities. While 2018 was a record year for the metro hospitality market, 2019 was less profitable for many of the roughly 370 hotels in the hub of the nation's friendliest state.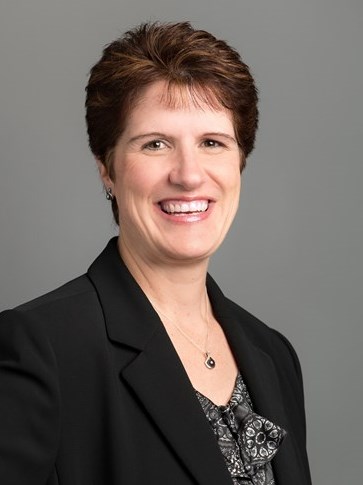 Minneapolis is home to many Fortune 500 companies and more than 11,000 hotel rooms. High quality of life, diversity of employers, and leisure attractions continue to entice demand and an ensuing level of hotel development to the area.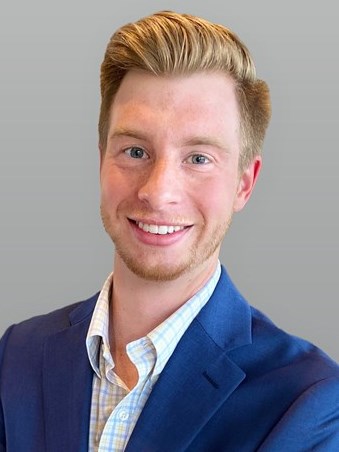 Anchored by the Mayo Clinic, Downtown Rochester has experienced a plethora of development attributed to the $5.6-billion Destination Medical Center (DMC) initiative, which is the largest economic development initiative in Minnesota's history.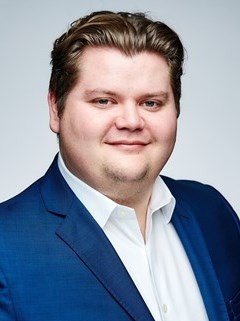 The greater Fort Myers market thrives on tourism.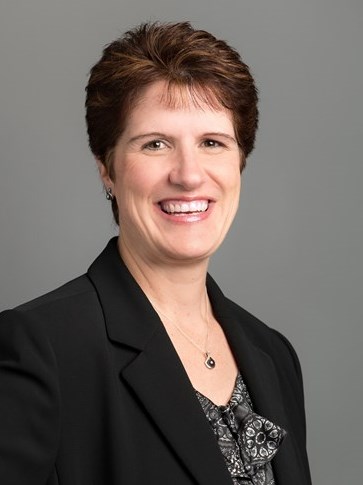 Three distinct but adjacent markets in Minnesota account for well over half of all hotel business in the state. Driven by strong performance and growth in demand, hotel supply in Minneapolis, St. Paul, and Bloomington is on the rise.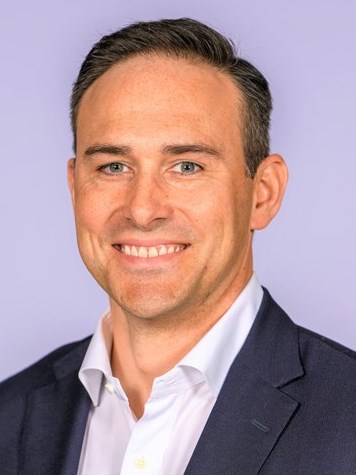 With increased tourism and expansions at the convention center and airport, New Orleans' hotel industry continues to make gains. The bulk of new supply should hit in 2017, before demand again outpaces supply in time for the city's 300th anniversary.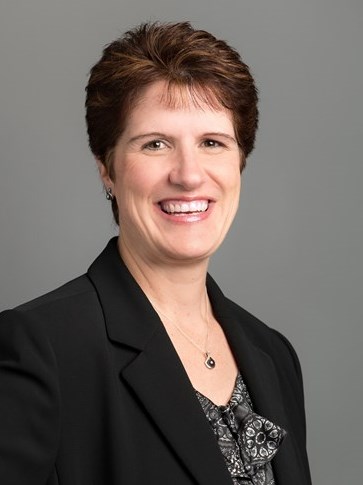 Major events and tourism boosted occupancy and average rate in the Twin Cities in 2015. Hotels stand to benefit from increased visitation in the years to come, keeping average rates and property values on the rise.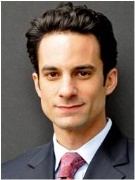 Environmental awareness offers the greatest opportunity to the industry since the innovation of niche products like focused-service hotels. This article discusses various certification programs, and demonstrates the business case for green lodging.
May 28, 2008

By

John Scaggs

,

Gregory P Hartmann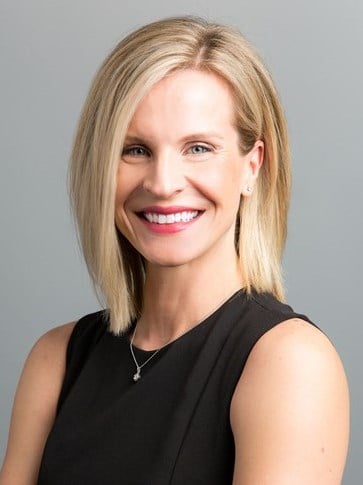 The "City of Lakes" boasts a lodging market with remarkable resilience to national economic trends.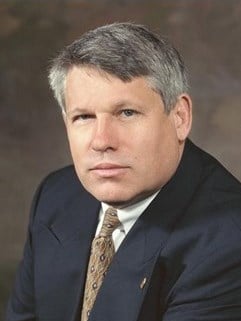 Mid-term elections prompted me to reflect back on how my interest in being active in the political process evolved. Some define "active in the political process" as voting in elections while others define it as being a politician or a lobbyist.