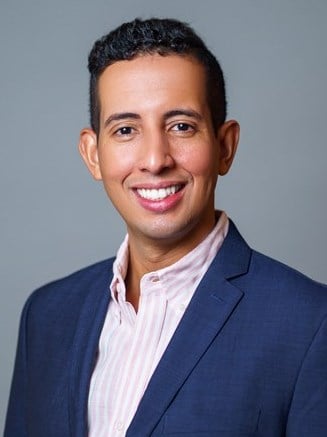 Each year, HVS researches and compiles development costs from our database of actual hotel construction budgets. This source now provides the basis for our illustrated total development costs per room/per product type.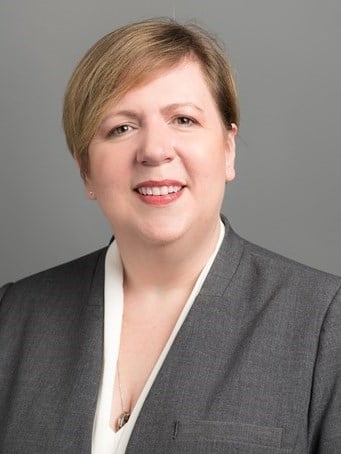 Asheville is recognized as a premier tourist destination in the Southeast U.S., and its growing and changing lodging landscape continues to reflect this Blue Ridge city's popularity.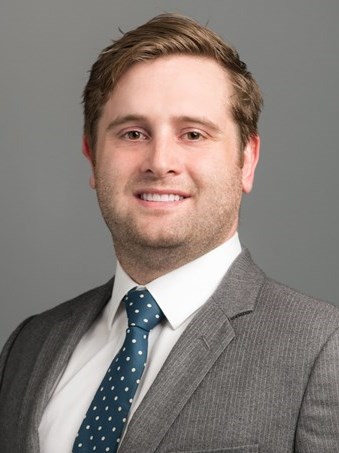 While several high-profile projects have been completed in Atlanta over the past several years, the construction boom in Atlanta is showing no signs of slowing down.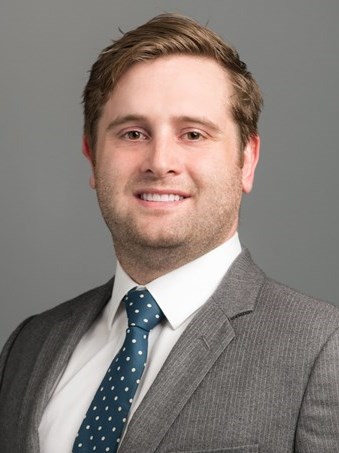 Atlanta enters 2017 with billions of dollars in new development underway. More than a billion has been dedicated to projects in Midtown Atlanta, two professional sports stadiums are nearing completion, and a $6-billion airport expansion is underway. East Texas hotel markets along Interstates 20 and 30 benefit from a diversity of economic drivers, which have helped stave off the negative impacts of a drop in oil prices.
August 1, 2016

By

Hunter Dietz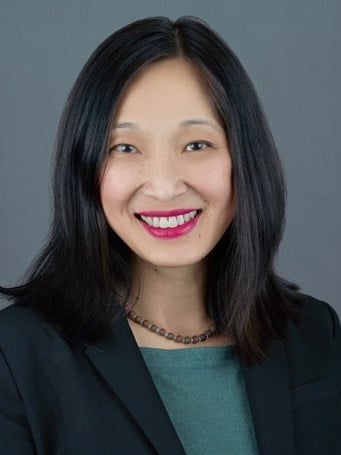 The city and county of Greenwood, South Carolina, have grown and diversified over the past several years, and revitalization projects are still underway. Meanwhile, tourism, health care, and manufacturing continue to generate demand for area hotels.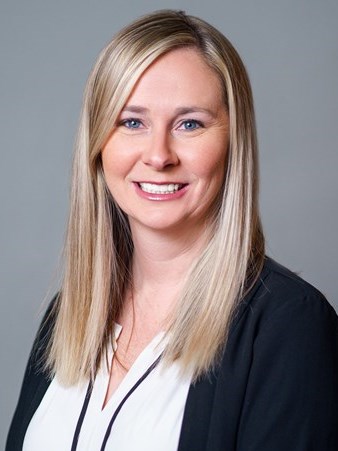 Military installations—some expanded, others diminished—in Georgia, South Carolina, and North Carolina are impacting hotel demand and average rates.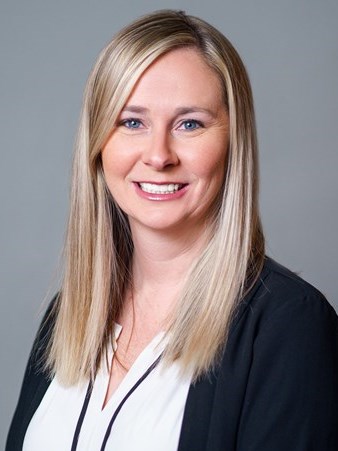 Shipping, health care, higher education, tourism, and the military are just some of the industries that diversify Charleston's economy and help area hotels fare better than in most other markets during the recession.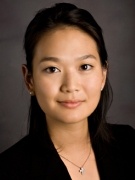 Apart from the legions of Spring Breakers for which it is famed, Panama City Beach is receiving a diversity of travelers from other sectors. As the city prepares for record visitation, how can the lodging landscape transform to capture the demand?
May 24, 2008

By

Kaoru Chikushi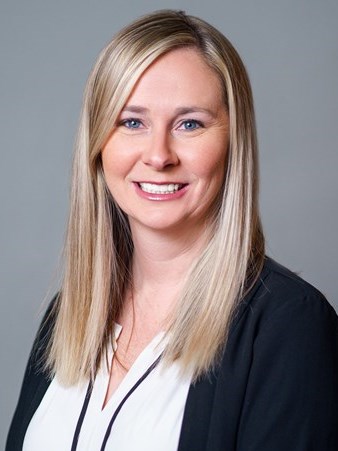 Metro Atlanta continues to be the vibrant business capital of the Southeast.