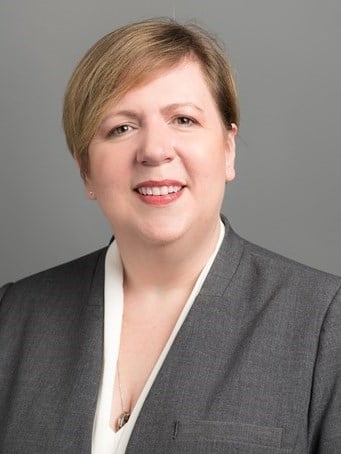 Raleigh's economy and hotel landscape continued to grow in 2016, despite controversial government measures that affected the entire state. Hotel supply expands to meet demand, and 2017 is expected to be generally positive for the lodging industry.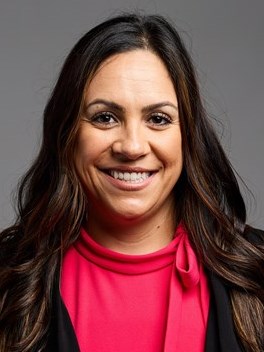 Attendees came together this November to attend HVS's 7th annual Caribbean Hotel Investment Conference and Operations Summit (CHICOS), hosted at the Fairmont Hamilton Princess in Hamilton, Bermuda.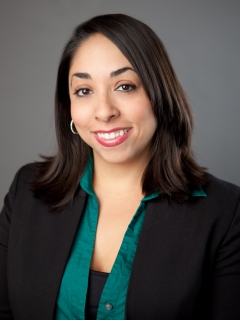 Robust passenger volume at Los Angeles International Airport (LAX), a new stadium, and strong corporate demand should elevate the market to new heights.
Las Vegas had 42.3 million visitors in 2015, breaking the previous record set in 2014. The record for number of visitors was broken for the third consecutive year in 2016, with 42.9 million visitors.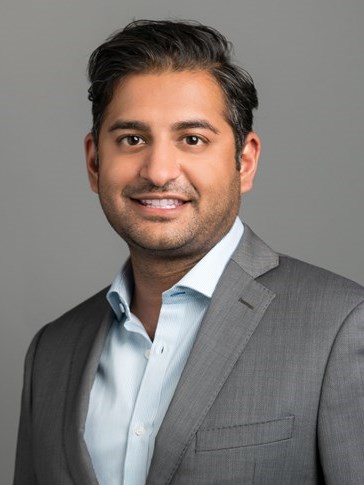 Occupancy and average rate have risen to peak levels in recent years, but with significant new supply in the pipeline, can Indianapolis maintain its positive momentum?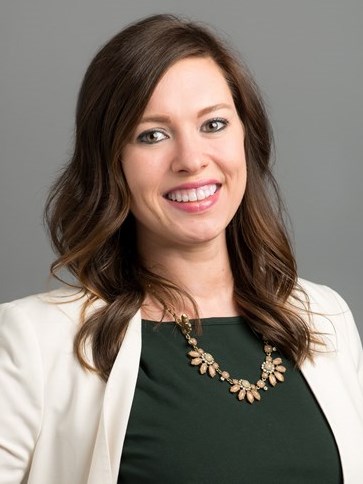 Each year, HVS researches development costs from our database of actual hotel construction budgets, industry reports, and franchise disclosure documents. These sources provide the basis for our range of component costs per room.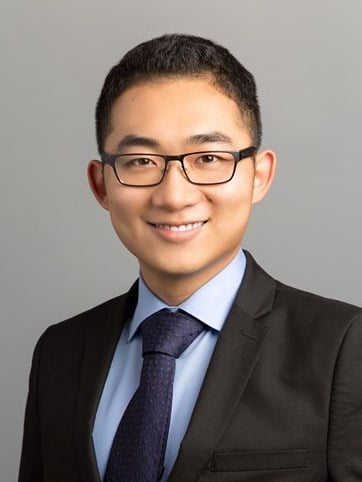 The YYZ hotel market has been capitalizing on growth in airport traffic. Hotel revenue growth is expected to shift from occupancy gains to rate increases as occupancy levels remain high and capital improvements to lodging facilities are completed.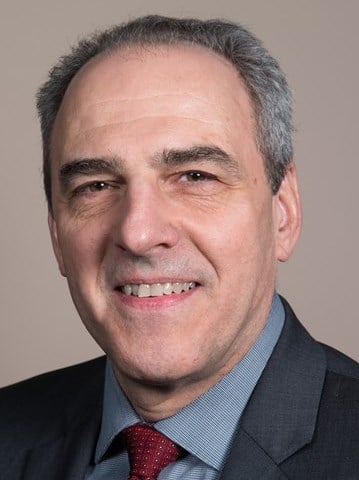 Public sector involvement in convention center hotels is common due to high cost of development and lack of private capital for such investments. Many communities provide public subsidies to projects that are not feasible on a purely private basis.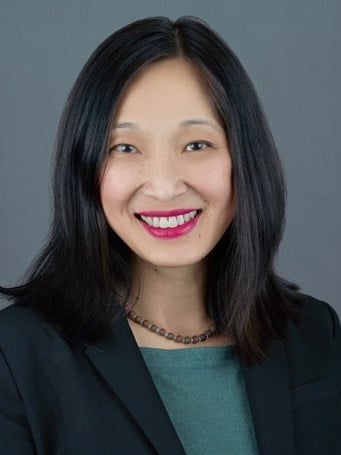 Even with some 50 new hotels in Charlotte's pipeline, the area is poised for continued growth in occupancy and average rate, with commercial and residential developments expected to continue to boost hotel demand.
Bolstered by demand from the tech industry, the greater Silicon Valley lodging market continues to achieve record RevPAR levels. However, with the entrance of new hotels, supply has begun to outpace demand, with further developments in the pipeline.