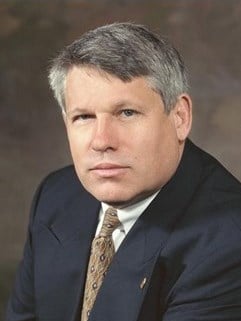 Room service should be more than just food delivery. This article has reminders for full service hotels and ideas for limited service hotels.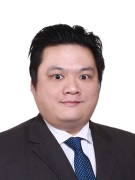 The 'Eight Provisions', which was launched in 2012 to restrict government spending, had a significant impact on the hotel market in China. Hotel performance in major cities seems to indicate that the market is gradually recovering from a trough.
August 3, 2015

By

Henrich HUANG Chih Chao

,

Vincent Wu

,

Constance Ren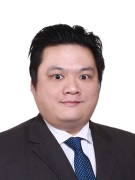 2012年底中共中央颁布的"八项规定"对于中国的酒店市场产生了巨大的冲击。通过对一些主要城市的酒店市场表现的分析,中国的酒店市场正逐渐从低谷中恢复。
August 3, 2015

By

Henrich HUANG Chih Chao

,

Vincent Wu

,

Constance Ren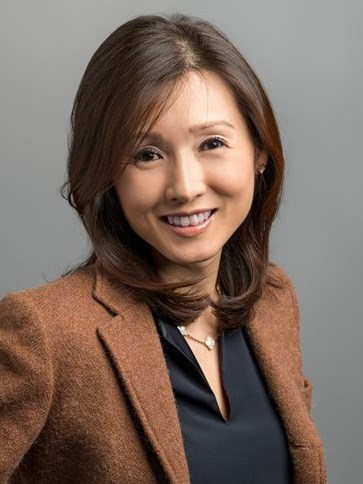 A rapid rise in branded hotel supply over the past several years, among other factors, has created a positive investment environment for boutique and lifestyle hotels.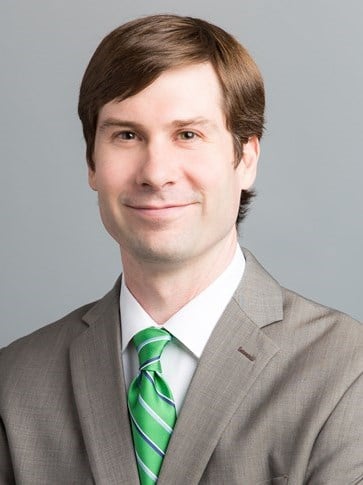 Encouraging news about hotel demand, investment, and new supply inspires optimism at this year's hospitality conference.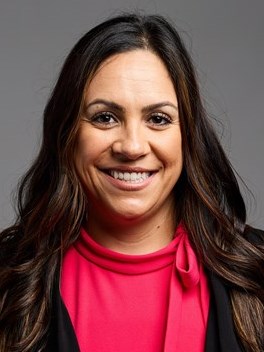 Today's rising popularity of all-inclusive resorts is directly correlated to the value proposition for the guest. The resorts that offer customized products and services with personalized experiences are beneficial to both the owner and the customer.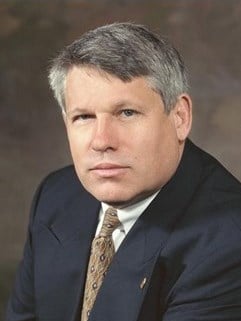 In most hotel P&Ls, usually towards the bottom, is a heading called Non-Operating Income and Expense, formerly known as Fixed Expenses. Few costs are uncontrollable in a hotel. There are simply some expenses which take longer to reduce than others!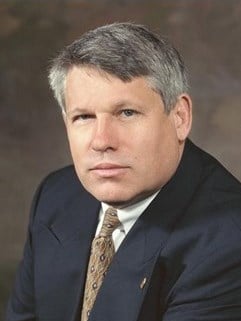 A hotel manager's most important tasks are making money for the owner and maintaining the asset. Satisfied guests and motivated employees are among the tools, but cost controls are also critical components of the formula.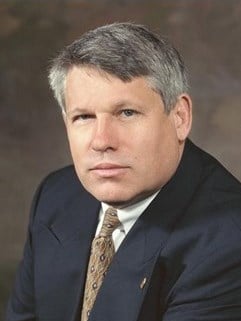 This description of a sales tax audit is an opportunity to minimize potential problems with sales taxes. While focused on Minnesota much of it applies to any state with sales taxes. Do not construe this article as legal or tax advice.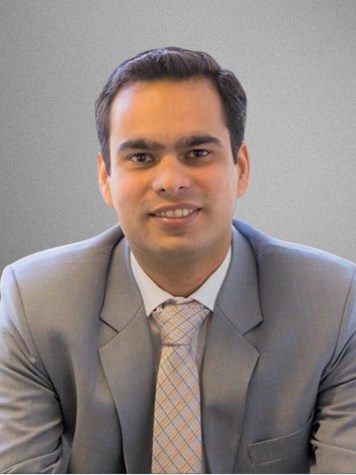 The survey, representing 1,295 hotels in various cities across different star categories in India, presents key statistics for the industry. It provides information about financial performance, marketing media usage patterns, guest segmentation, etc.