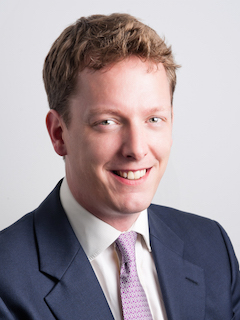 This article will be of interest to stakeholders in new golf resort developments as well as existing schemes as we focus on transactions across Europe since 2008, which demonstrate a structural change in the ownership market.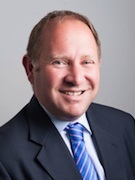 The latest digest of hotel performance and transactions across the UK, prepared by HVS London in conjunction with Zolfo Cooper and AM:PM, reports that hotels in Aberdeen, Bath, Edinburgh and London are now trading above pre-downturn levels.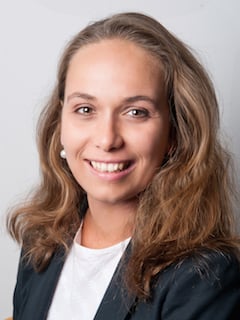 Spanning two continents, Istanbul is a unique destination. This article provides an overview of the supply and demand factors currently affecting the city and a review of the hotel market performance.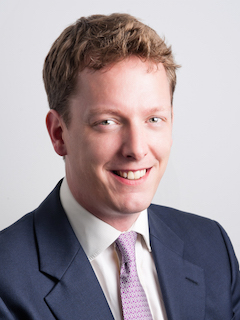 An overview of the hotel market in Scotland's capital, including the five-star, upscale and limited service segments.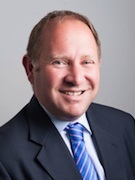 One of the most important hotel markets in Africa, Nairobi suffered a turbulent 2013. Unsurprisingly, hotel performance across the city fell. However, a detailed analysis of the market paints a more positive picture.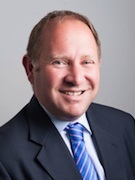 A summary of hotel performance and transactions across the UK. This edition's City focus is on Leeds, where traditionally corporate driven demand is being boosted by the city's growing leisure offering.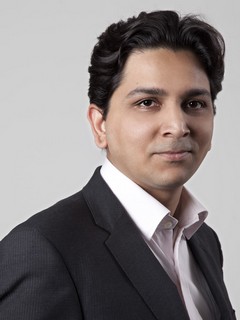 This article analyzes the cyclical nature of the hotel business and the Indian hotel sector's performance in the past 18 years. Events, both local and global, impact the performance of hotels in India. The story behind the numbers is discussed.
May 12, 2014

By

Achin Khanna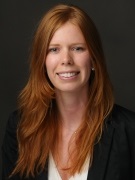 This study focuses on corporate-level communication and employee-level social media education in the hospitality industry. Case studies illustrate best (and worst) practices. The report concludes by reviewing hotels companies' efforts in these areas.
March 10, 2014

By

Erin S. Bagley

,

Leora H Lanz
This article gives an overview of hotel investment volumes in Europe in 2013, discussing trends and forecasts and providing a comprehensive list of single asset and portfolio hotel deals above €7.5 million.
March 3, 2014

By

Veronica Waldthausen

,

Louise F Fury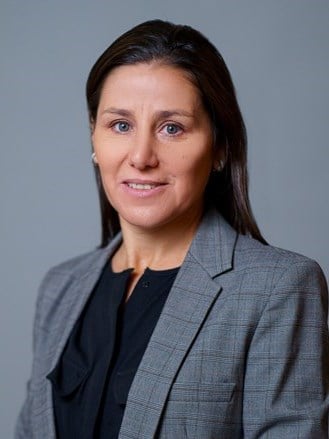 This article highlights the latest tourism trends for South America. It provides analysis of individual hotel markets in Buenos Aires, Rio de Janeiro, Sao Paulo, Santiago, Bogota, Lima and Montevideo, on a yearly and YTD June 2012 and 2013 basis.
January 3, 2014

By

Fernanda L'Hopital

,

Pablo Garcia Rosa

,

Guillermo Reddig
Hotel Investments & Ownership

,

Sales & Marketing

,

Development & Construction

,

Travel & Tourism

,

Condo Hotels

,

Convention, Sports, Entertainment

,

Economic Trends and Cycles

,

Hotel Brands

,

Hotel Companies

,

Hotel Franchises

,

Hotel Management

,

Hotels - Distressed

,

Management Contracts

,

Resorts

,

Shared Ownership & Timeshare

,

Golf Courses and Clubs