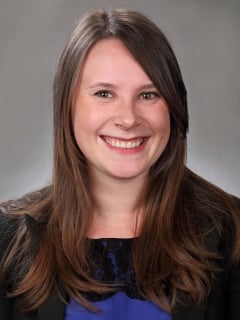 On the three-hundred-year anniversary of the founding of the city, New Orleans welcomes more visitors than ever.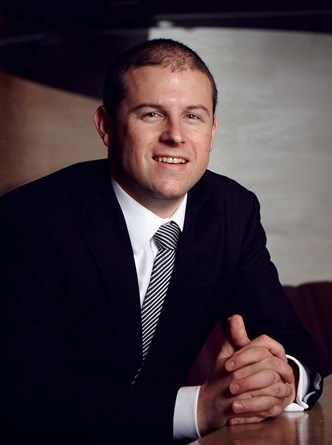 This market snapshot provides an overview of the 2017Q4 performance of the tourism industry in Taiwan, particularly visitor arrivals and lodging markets data.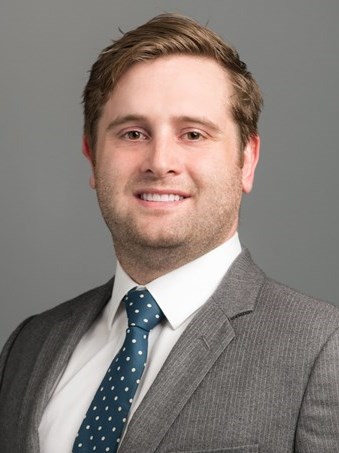 With county's bankruptcy firmly in the rear-view mirror and growth driven by its flourishing downtown market, Alabama's Magic City continues to impress.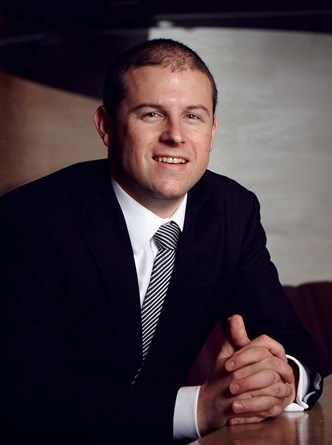 This market snapshot provides an overview of the Q42017 performance of the lodging industry in Hong Kong, in terms of demand and supply.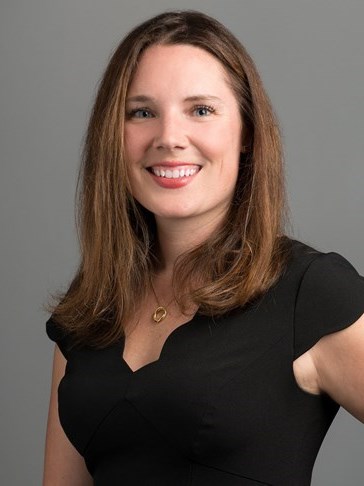 Chicago continues to attract hotel development to the downtown market, thanks to its proximity to global transportation and well-educated workforce. The installation of Chicago's 60th crane in 2017 suggests that development is still robust.
The following report examines the effects of past recessions on hotel performance in Manhattan, as well as the dynamics of hotel supply and demand and forecasts for the health of the local lodging industry in the near term.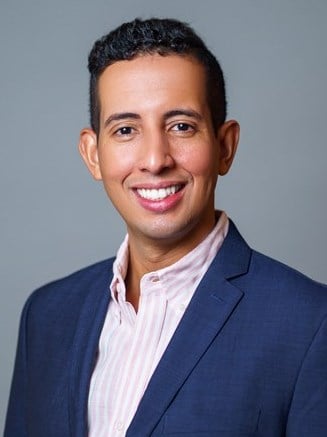 With demand levels on the rise and several redevelopment and revitalization projects occurring in the area, the Coachella Valley is experiencing a renaissance.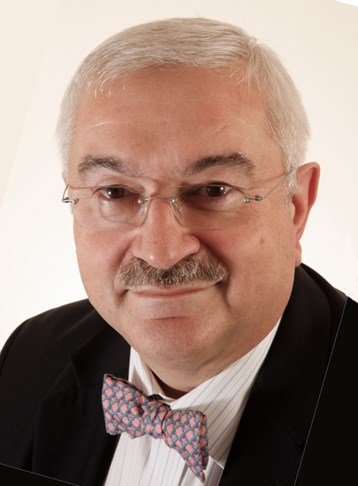 AlixPartners, AM:PM and HVS have published the Q4 2017 Hotel Bulletin. The Hotel Bulletin analyses demand, supply, pipeline and transactions in the hotel market in 12 UK cities. Includes a focus on UK performance over the last five years.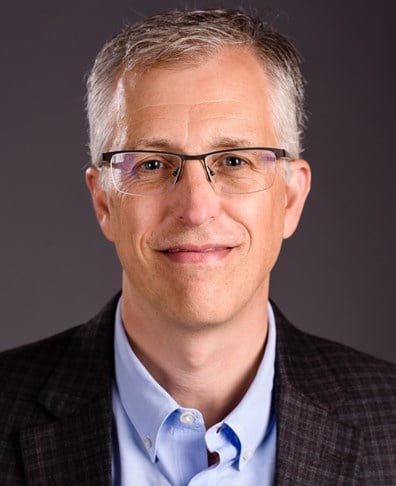 In this article, the author considers the phenomenon of supply-induced demand in the hotel industry, using the recent experience of Portland, Maine, as the case example.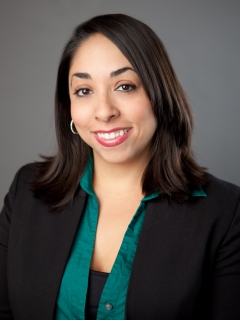 A population boom and new development money in Downtown Los Angeles have led to a substantial increase in the hotel supply pipeline, with some new, large-scale, mixed-use projects contributing to the already dynamic renaissance of DTLA.