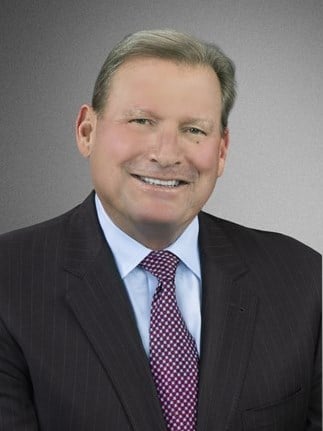 Lifestyle hotel brands have realized that local experiences is a key factor in the popularity of Lifestyle Hotels. So, what is the future for the lifestyle hotel concept? I believe it's a mix of personalization, with a healthy dose of technology.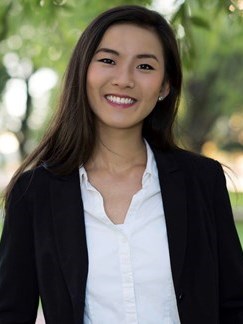 This market snapshot provides an overview of the Q32017 performance of the lodging industry in Hong Kong, in terms of demand and supply, and the retail sector performance.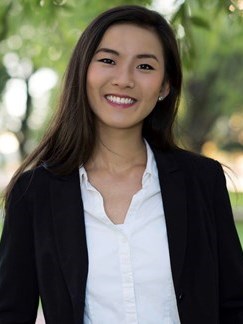 The detrimental Category-10 Typhoon Hato struck Macau in August and left extensive damage to the city. How did it affect Macau's visitor arrivals, hotel, and casino sectors amidst the city's tourism industry recovery in 2017?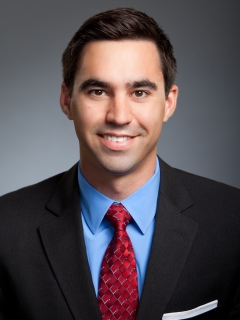 Visitation to Galveston Island continues to climb, despite economic headwinds throughout the region, with cruise passengers continuing to bolster visitation numbers to one of Texas's most popular islands.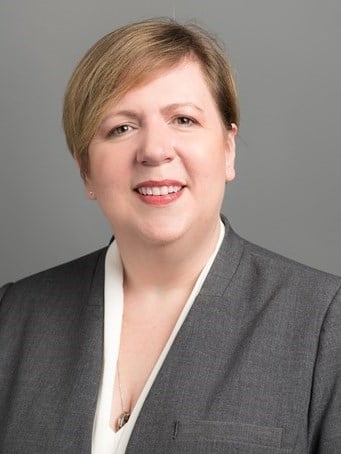 Raleigh's economy and hotel landscape continued to grow in 2016, despite controversial government measures that affected the entire state. Hotel supply expands to meet demand, and 2017 is expected to be generally positive for the lodging industry.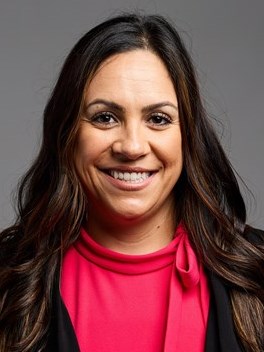 Attendees came together this November to attend HVS's 7th annual Caribbean Hotel Investment Conference and Operations Summit (CHICOS), hosted at the Fairmont Hamilton Princess in Hamilton, Bermuda.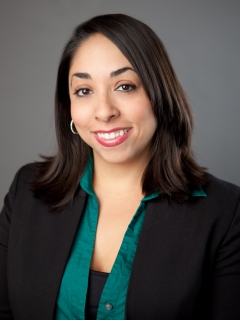 Robust passenger volume at Los Angeles International Airport (LAX), a new stadium, and strong corporate demand should elevate the market to new heights. A year that is shaping up with RevPAR growth levels that Canada has not witnessed in over 10 years. The Halifax/Darmouth market is leading the pack!
Las Vegas had 42.3 million visitors in 2015, breaking the previous record set in 2014. The record for number of visitors was broken for the third consecutive year in 2016, with 42.9 million visitors.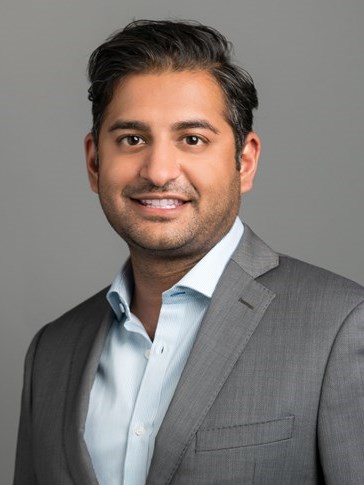 Occupancy and average rate have risen to peak levels in recent years, but with significant new supply in the pipeline, can Indianapolis maintain its positive momentum?