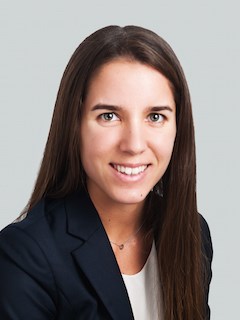 The last year marked a true consolidation of the serviced apartment industry. This year's article analyses the different operating models used within the industry and looks at the future pipeline as well as the latest investment transactions.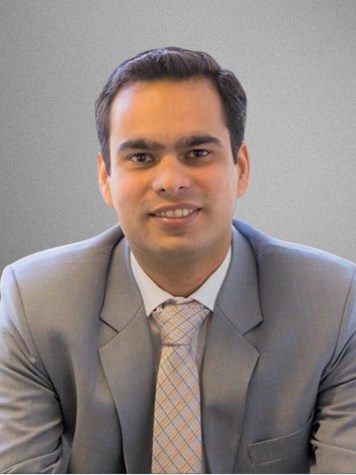 With dam levels rising in Cape Town and the city becoming water-wise the threat of 'Day Zero' has been pushed out to 2020 or potentially 'never'. The city now needs to market its comeback and set benchmarks for sustainable tourism destinations.
In Focus: Malaysia 2018 summarises Malaysia's tourism landscape, hotel performance and outlook. The article further highlights four growing destinations including Johor, Kuala Lumpur, Langkawi and Penang.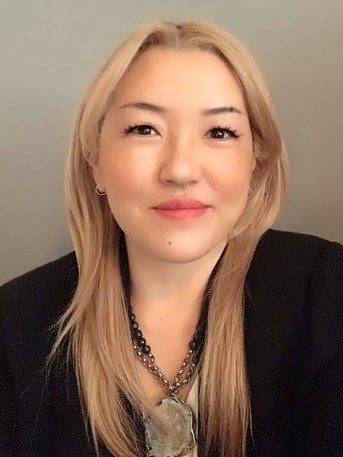 Having an acute understanding of how spa and wellness features intersect with perceived value and profitability percentages, conveys important impacts on asset performance, momentum and risk.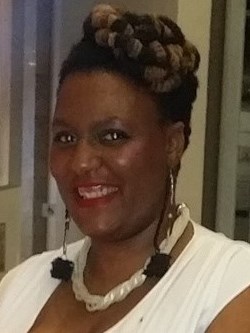 In line with promoting local tourism in South Africa (locally known as Mzansi), we talk about authentic Township experiences and introduce some remarkable entrepreneurs that have emerged from these so-called "informal" settlements.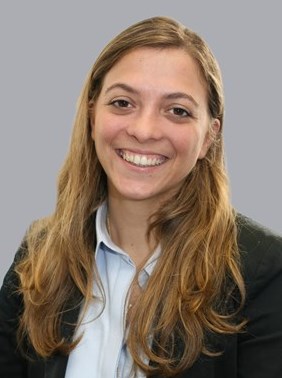 Key takeaways from this year's South East Asia Hotel Investors' Summit (SEAHIS) at the Westin Grande Sukhumvit Bangkok on May 14-15, which HVS proudly sponsored for the second consecutive year.
This market pulse provides an overview of the tourism and hotel market in Paris, France. It discusses recent tourism trends and the causes for optimism for 2018 as well as providing a summary of the extensive hotel pipeline. Canada's strong lodging 2018 year-to-date performance is buoyed by Alberta's turnaround.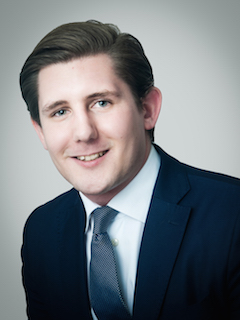 This market pulse provides an overview of the tourism and hotel market in Stockholm, Sweden. This snapshot discusses recent tourism trends, the impact of new supply on performance and provides a summary of the extensive hotel pipeline.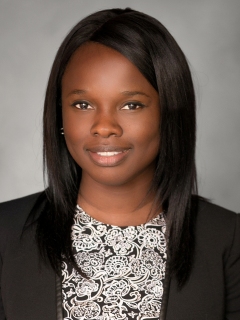 Other Louisiana hotel markets have been affected by the downturn in crude oil prices that began mid-year 2014; however, recent expansions in the petrochemical and liquified natural gas industries have mitigated the impact of a significant downturn.