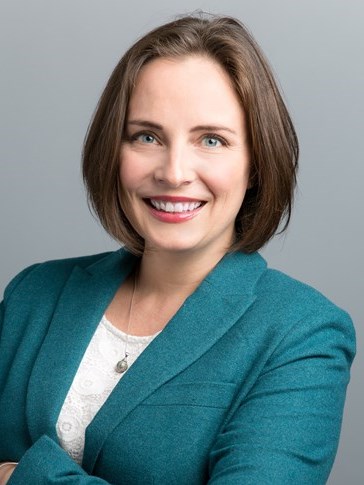 After recovering from an influx of new supply followed by the recession, hotel developers are looking again at Reno. New start-ups and business expansions have also stoked interest in non-gaming hotels in this historically casino-centered market.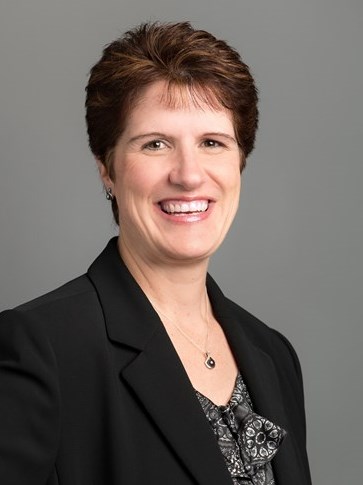 Three distinct but adjacent markets in Minnesota account for well over half of all hotel business in the state. Driven by strong performance and growth in demand, hotel supply in Minneapolis, St. Paul, and Bloomington is on the rise.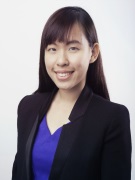 This article provides an overview of the tourism and hotel market performance in Singapore, in 2016. It also discusses key trends and solutions in creating value for hotels in Singapore while dealing with market changes and uncertainty.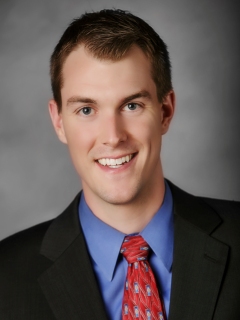 Having struggled since the recession, hotel performance in Tucson has begun to rebound. New developments in the city, coming during a maturing national lodging cycle, should help the market gain momentum.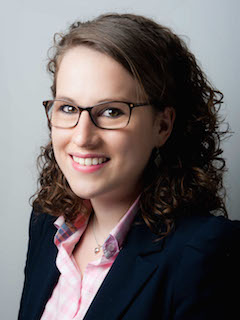 2016 was a year of political surprises and uncertainty! Some cities performed well and others less so, resulting in almost no change in the European average. Read the article in full for an in-depth look at average hotel values across Europe.
This article gives an overview of hotel investment volumes in Europe in 2016, discussing trends and forecasts and providing a comprehensive list of single asset and portfolio hotel deals above €7.5 million.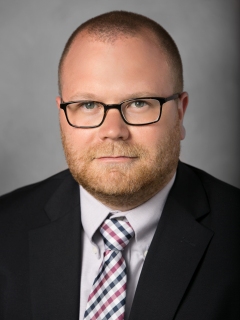 The gateway city's hotel market is amid a steady expansion and continues to present attractive investment opportunities.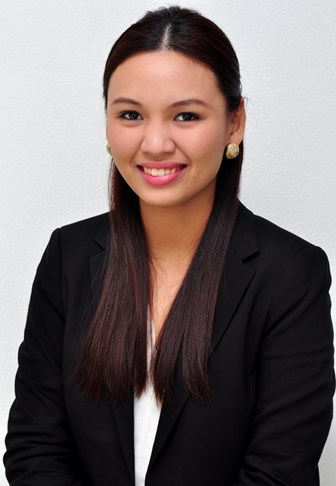 The following article provides an overview of Pattaya, its tourism industry, the recent dynamics of the local lodging market and a brief outlook of its future potential.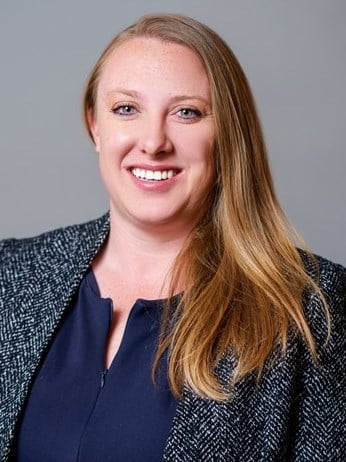 The increase of new supply across the United States, the aging condition of limited-service hotels, and an inconsistency of quality across branded hotels has required franchisors to create and implement new design standards.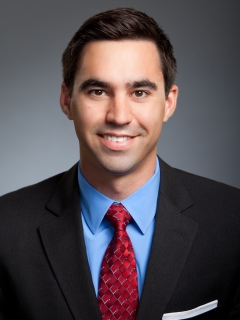 New high-end hotel supply, a burgeoning Convention District, and the national spotlight of Super Bowl LI have boosted the revitalization of Downtown Houston's hotel market, with positive trends in demand and performance expected to continue in 2017.