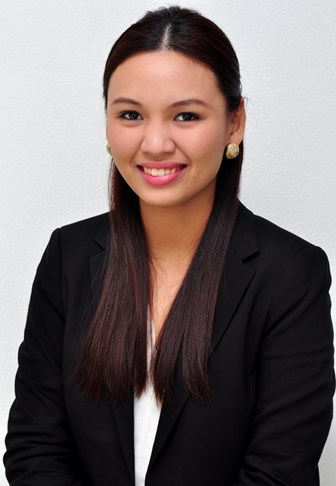 The following article provides an overview of Pattaya, its tourism industry, the recent dynamics of the local lodging market and a brief outlook of its future potential.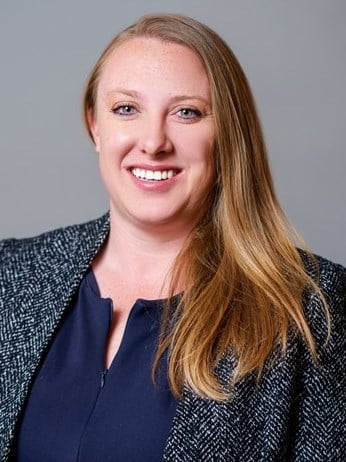 The increase of new supply across the United States, the aging condition of limited-service hotels, and an inconsistency of quality across branded hotels has required franchisors to create and implement new design standards.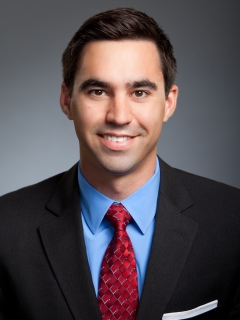 New high-end hotel supply, a burgeoning Convention District, and the national spotlight of Super Bowl LI have boosted the revitalization of Downtown Houston's hotel market, with positive trends in demand and performance expected to continue in 2017.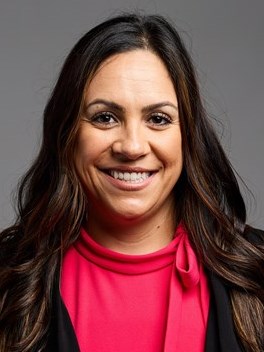 Caribbean Journal's 2016 "Destination of the Year," Antigua's growing tourism industry has spurred developer interest in building new luxury hotels on the island. An innovative financing-through-citizenship program is helping to fund the effort.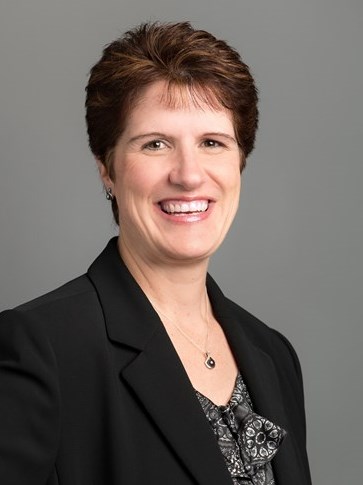 For 2017, the highest RevPAR growth is anticipated for markets such as Sacramento, Washington D.C., Tucson, Chicago, Salt Lake City, Albuquerque, Houston, and Nashville, per the ALIS presentations.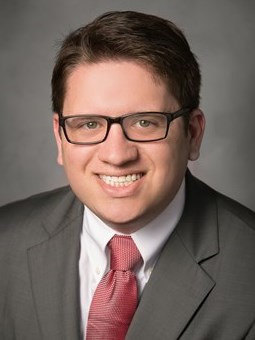 Billions of development dollars are at work in Baytown, Texas, including the massive Cedar Crossing Industrial Park, the largest on the Gulf Coast and the fifth largest in the world. As the energy market recovers, Baytown hotels stand to benefit.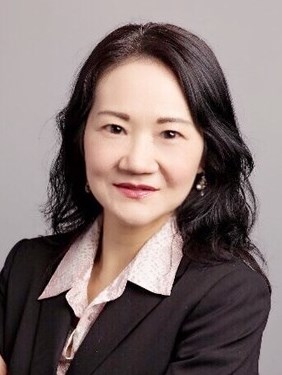 Irvine has the most area of any city in California's Orange County, yet the market offers only 16 hotels. New supply is arriving this year, a response to growing demand from Irvine businesses and demand generators outside the city.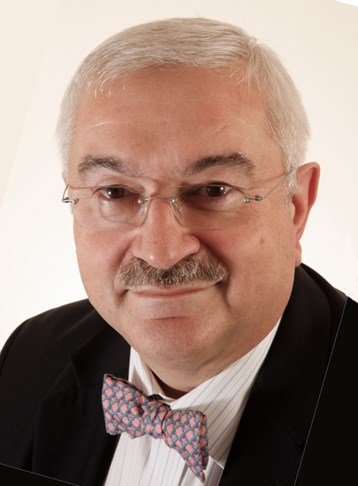 AlixPartners, AM:PM and HVS have published the Q4 2016 Hotel Bulletin. The Hotel Bulletin analyses demand, supply pipeline and transactions in the hotel market in 12 cities across the UK. This edition includes a focus on trends in UK hotel supply.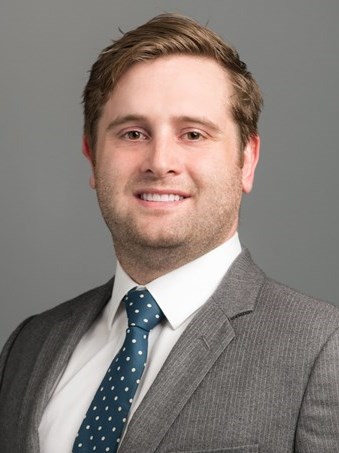 Atlanta enters 2017 with billions of dollars in new development underway. More than a billion has been dedicated to projects in Midtown Atlanta, two professional sports stadiums are nearing completion, and a $6-billion airport expansion is underway.
Traditional hotel development in ski resort towns has slowed nearly to a halt, with barriers like limited land and high costs putting pressure on new builds. But hotel demand and performance are on the rise and the "barriers" may not be so imposing.